With Memorial Day Weekend right around the corner, our friends at Boulevard Beverage Co. Fling Craft Cocktails just released their newest limited edition cocktail–Vodka Lemonade. "We partnered with local 360 Vodka to create a canned cocktail that is a flavorful fusion of sour and sweet," says Ali Bush, brand manager. "It's the perfect summer sippin' bevvy."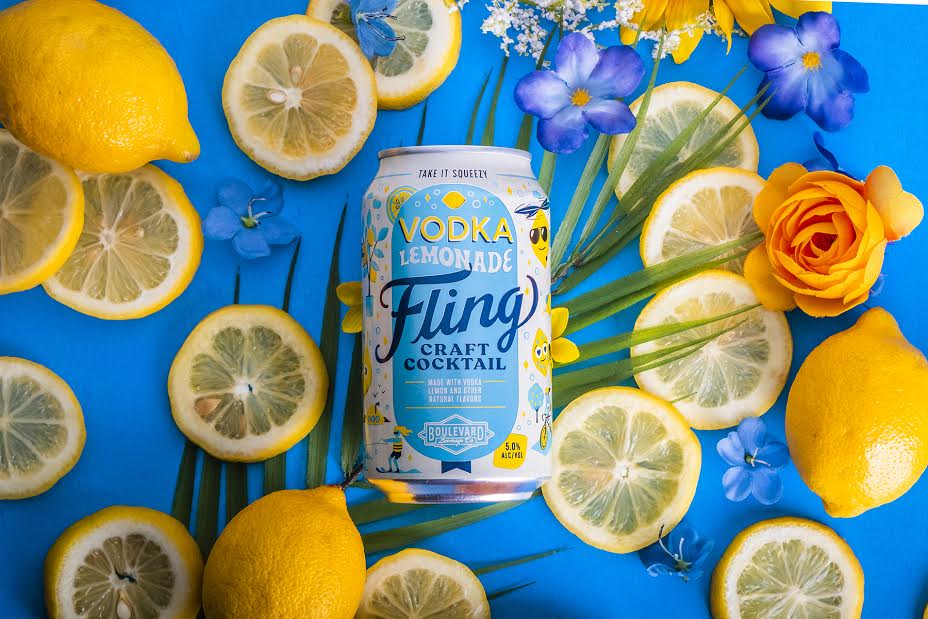 With 5.0% ABV, 120 calories and 6g carbs, this low-calorie, gluten-free libation is practically good for you. ($9.99 for a four-pack of 12-ounce cans.) Fling yourself to the campground, the golf course or your own backyard. It's just what you need to sit back, relax and take it squeezy.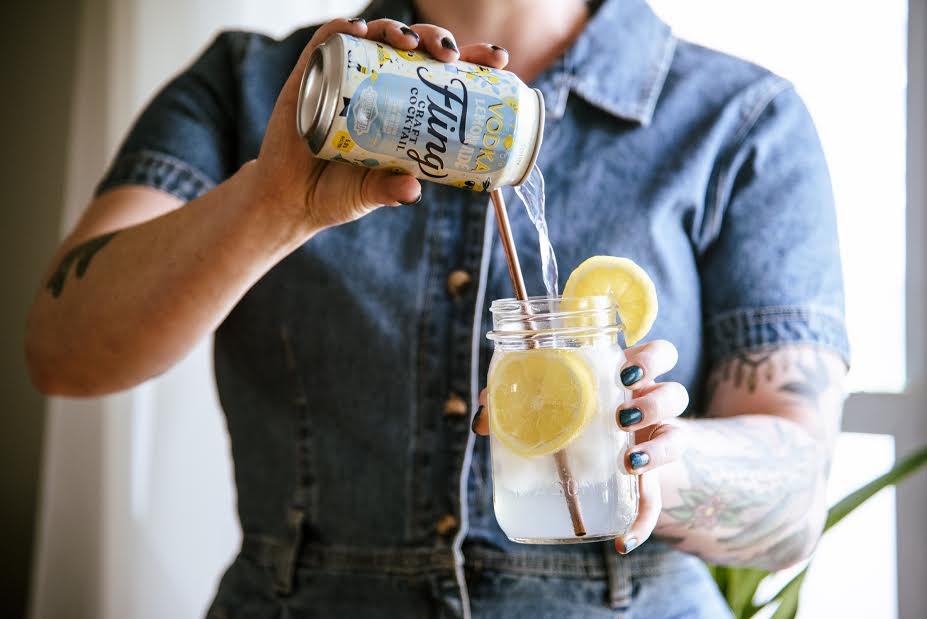 And bonus! Fling Vodka Lemonade will complement Boulevard's six year-round cocktails in their Fling family: Blood Orange Vodka Soda, Botanical Gin and Tonic, Mojito, Mai Tai, Margarita and Rye Whiskey Mule.