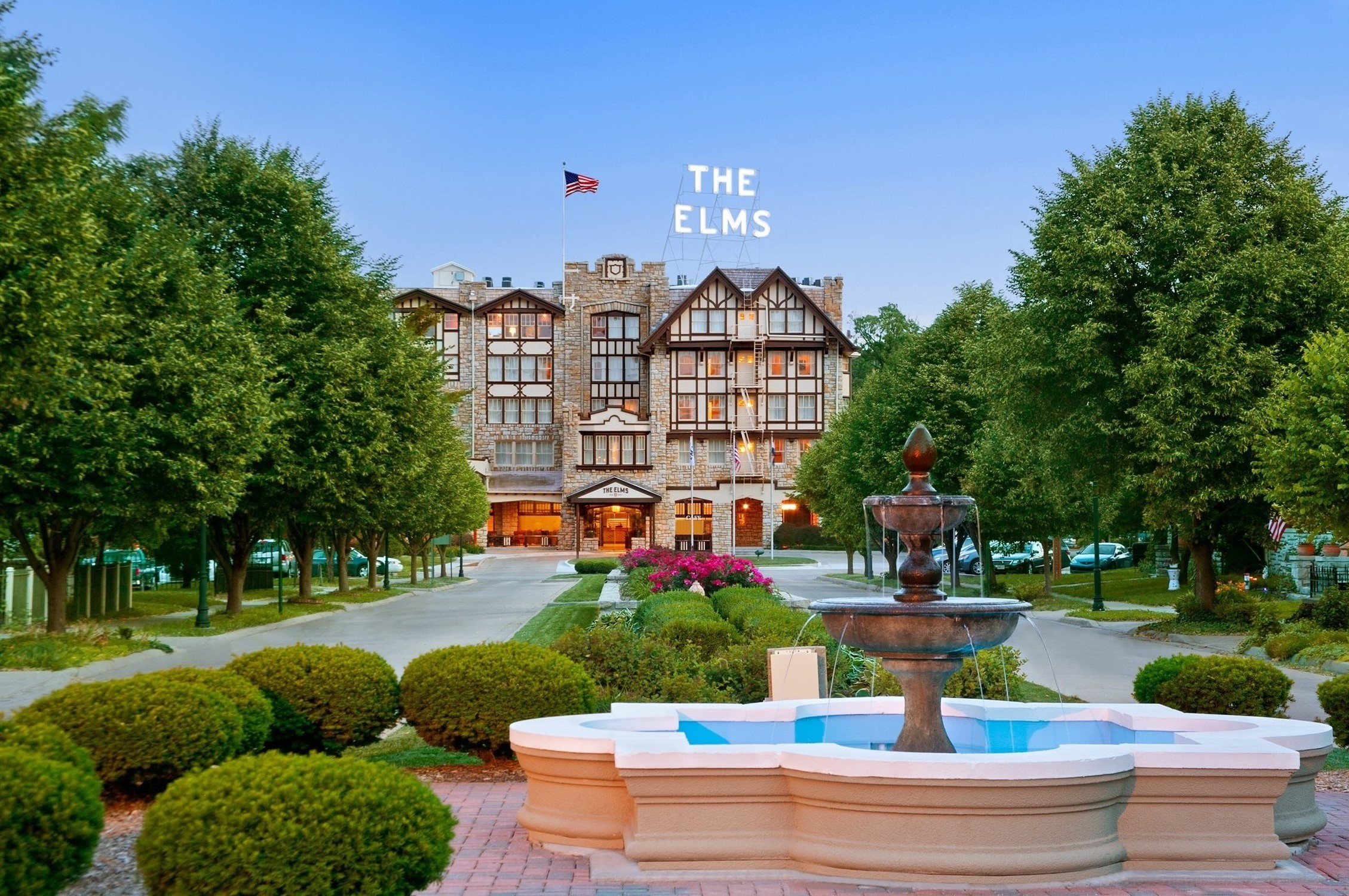 The certificate includes:
One overnight stay on the Royal floor:
Receive "The Royal Treatment", our highest level of service, with rooms and suites on our private 5th floor providing you with a Royal Experience. In addition to upgraded linens and bath products, Guests of Royal Experience rooms and suites are granted private access to:
*A Royal concierge lounge
*Snacks and soft drinks available in the lounge area
*A welcome reception featuring complimentary beer, wine and appetizers from 5 – 7 p.m. (Available Thursday, Friday and Saturday nights only).
*Elms' 50-minute couples relaxation massage—where Swedish massage techniques are utilized to increase circulation, reduce stress, and enhance relaxation.