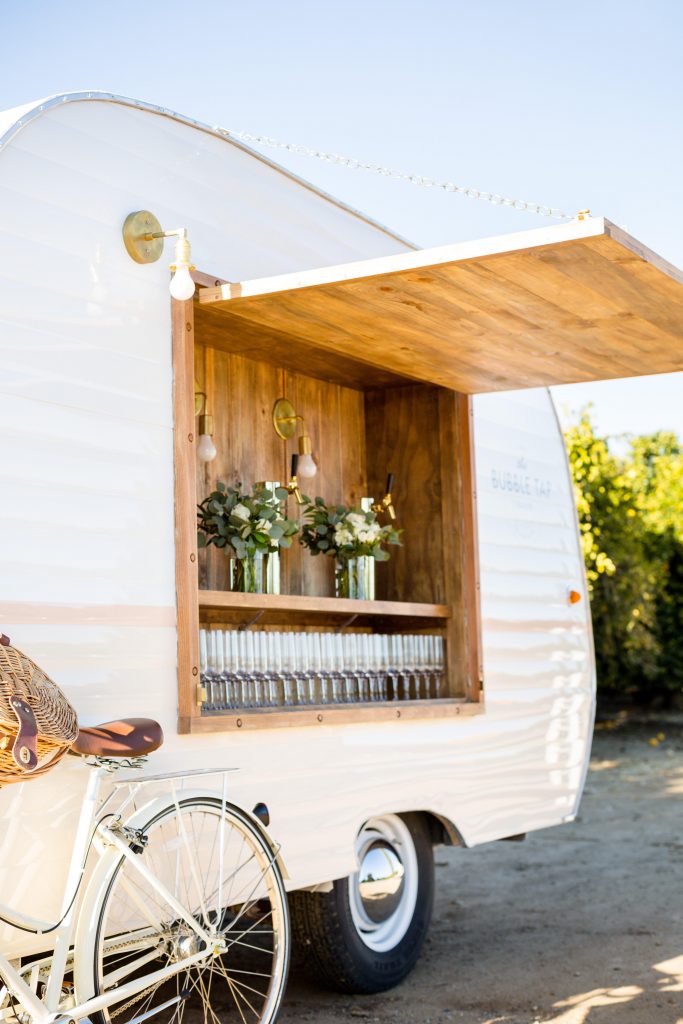 Alert the media! (Wait, sorry—we are the media.) There's a clever new on-the-go trailer coming to the metro poised to serve up Champagne and other bubbly offerings on tap. It's called Bubble Tap KC. Or as we like to call it Prosecco a-go-go.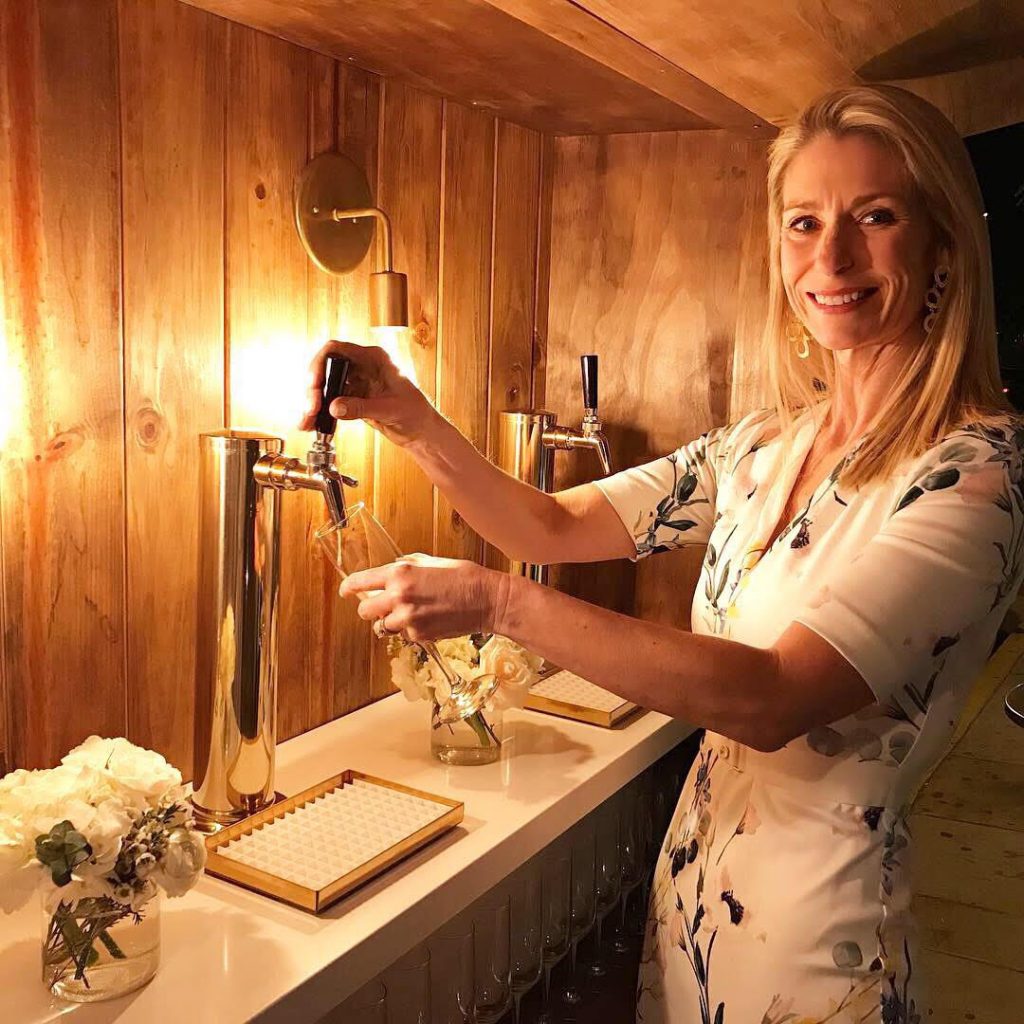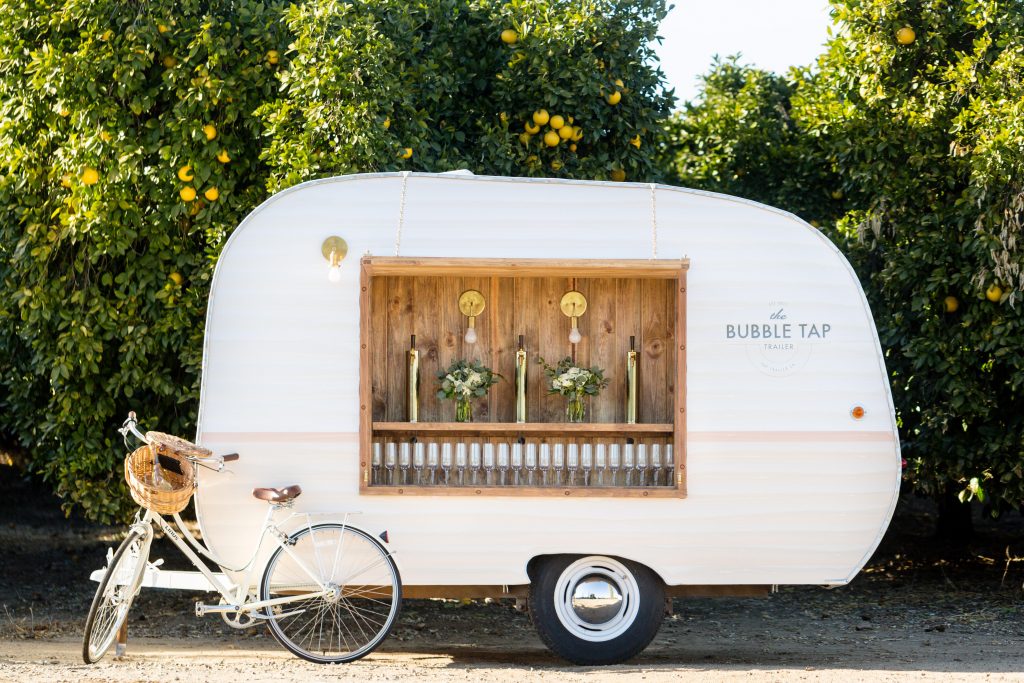 Owner Tami Jennings knew a good thing when she saw it. Several months ago she jumped at the chance to bring her own Bubble Tap Trailer to the metro. But first she had to persuade the fine folks at Tap Trailer Co. (who started their effervescent company less than a year ago) to throw Kansas City in the mix. Jennings got the ball rolling. Or wheels turning. Whichever. "I saw it on a blog and thought this is genius! But Kansas City was not on their radar. They had no idea what Kansas City was all about. I put a spec together of how amazing KC is—and they were like, 'Holy cow—KC is vibrant and amazing,'" says Jennings. "We got set up right away—even before San Francisco, New York, and Boston."
Jennings' custom-made trailer is currently in production and she's anticipating having it delivered mid-May. With a swanky-modern interior and retro-vintage exterior, it's bound to create some buzz come this spring. "There's going to be a chic lounge and photo booth inside too," says Jennings. Plus, it did catch Kim Kardashian's eye. She had a Bubble Tap Trailer make an appearance at one of her endless parties. Lance Bass of NSYNC fame is onboard too. (He's also one of the company's partners.) The singer just made a personalized video for Jennings congratulating her.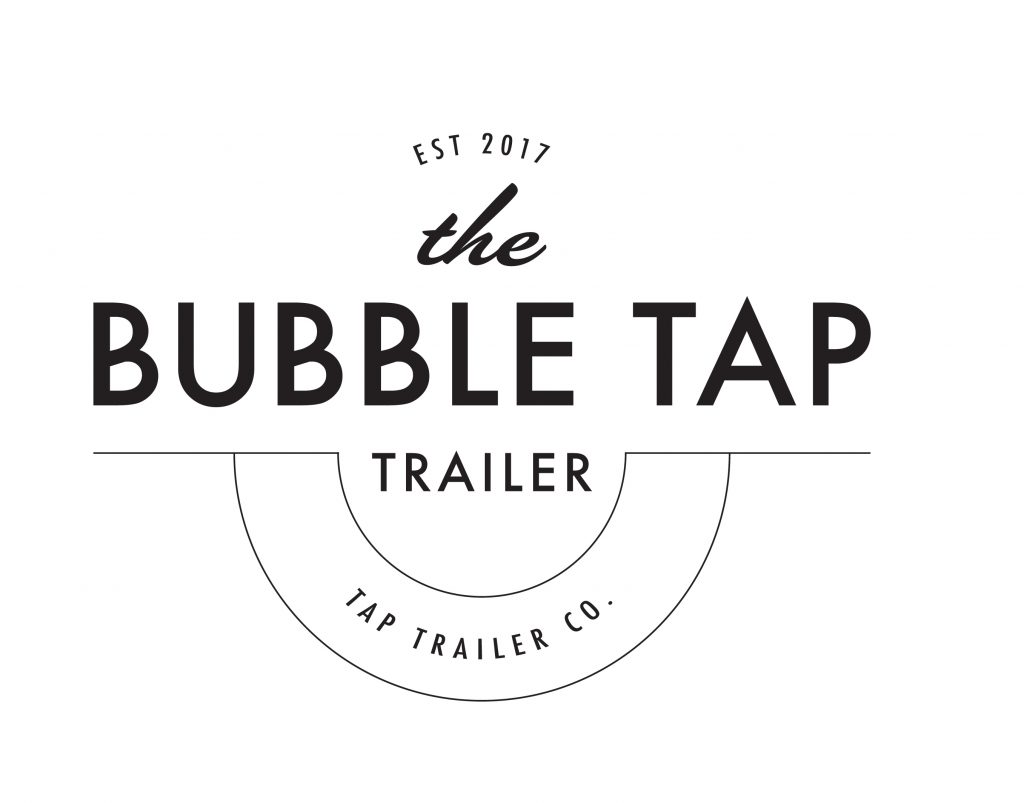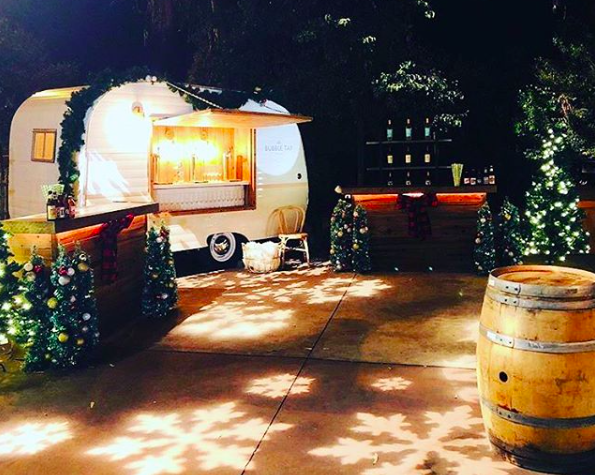 If you're a non-drinker, Jennings has your back. "There's always one tap dedicated to kombucha—which is genius. You can enjoy an alcoholic beverage or something healthy that's non-alcoholic. We have various options—for instance, we also serve flat wine."
If you're going to be a June bride, we'd suggest getting Bubble Tap KC on your calendar now. Jennings predicts a rush of appointments. "We've already gotten inquiries for weddings, KC Fashion Week, corporate parties, Christmas parties, American Royal," says Jennings. "The sky is the limit."
Well, cheers to that!