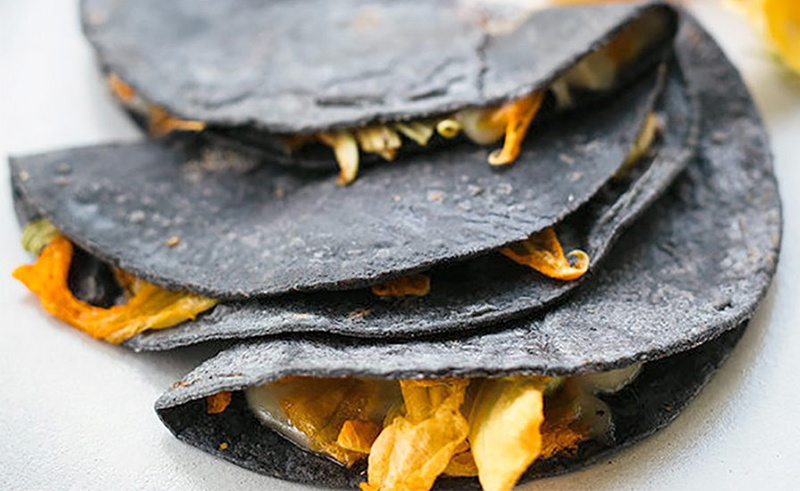 If you're hoping to sample the wares from a few 2023 James Beard Award finalists (aka the Oscar nominees of the culinary world), you now have two options to choose from in the Kansas City metro: Yoli Tortilleria and Drastic Measures.
Mark and Marissa Gencarelli operate Yoli Tortilleria in Kansas City's Westside neighborhood. They're finalists for the first-time category Outstanding Baker, which "recognizes a baker of breads, pastries, or desserts that demonstrates consistent excellence in food, atmosphere, hospitality, and operations while contributing positively to its broader community."
Visit the local bakery (1668 Jefferson Street), and you'll find a selection of handmade tortillas made in the way Marissa Gencarelli learned to prepare them when she was growing up in Sonora, Mexico. Plus, they carry salsa, tamales, aguas frescas, and the Eat Yoli zine series, which is filled with anecdotes and recipes.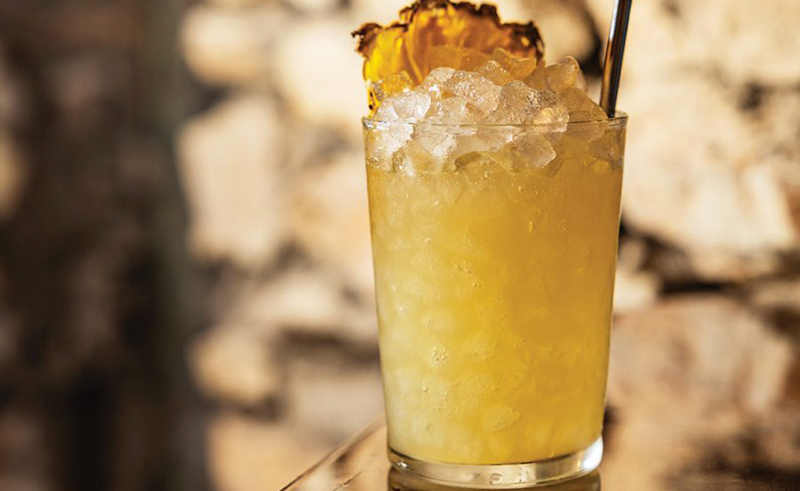 Meanwhile across state line, Drastic Measures is transforming western Johnson County's craft cocktail scene. As a finalist for Outstanding Bar, the cocktail bar is up for the award for those who "demonstrate consistent excellence in curating a selection or in the preparation of drinks, along with outstanding atmosphere, hospitality, and operations, while contributing positively to its broader community."
Enjoy an evening at the Shawnee cocktail bar, and you'll not only be treated to a curated menu of cocktails you won't find anywhere else, but you can leave feeling like you helped your community. Order the Substitute Teacher (a PB&J-inspired cocktail) and one dollar of your drink cost will go toward teachers to fund classroom supplies. Also, be on the lookout for community events on the calendar: just last week they hosted a fundraiser for reproductive justice, and in December, a Hannukah pop-up raised $7,000 for Jewish Family Services. 
"The James Beard Awards celebrate outstanding achievement and exceptional culinary talent, as well as all those doing incredible work on behalf of our communities and wider food system. This year's nominees, winners, and honorees are inspiring exemplars of that," says Clare Reichenbach, CEO of the James Beard Foundation. "We congratulate all those recognized today and look forward to celebrating them at another exciting Awards Weekend in Chicago this June."