Chef Vince Paredes grew up in Kansas City as part of a family steeped in the restaurant industry. A graduate of Johnson County Community College's prestigious chef apprentice program, he worked as an assistant pastry chef while still a student.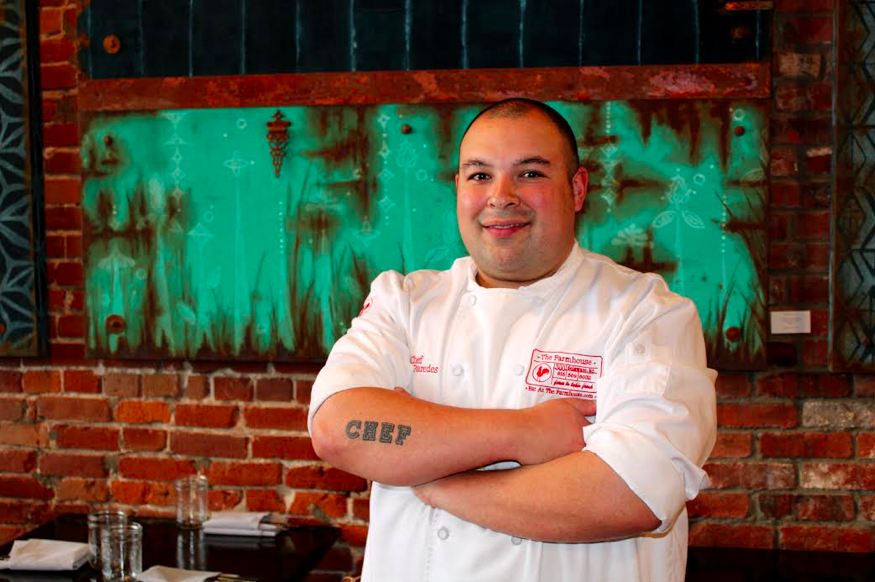 After a decade-long stint at The Marriott, Paredes decided to strike out on his own. In 2018, he took over The Farmhouse in the River Market where he continues the farm-to-table tradition of working with local farmers while drawing inspiration from his Hispanic culinary roots.
We caught up with the culinary pro to find out five things you don't know about him.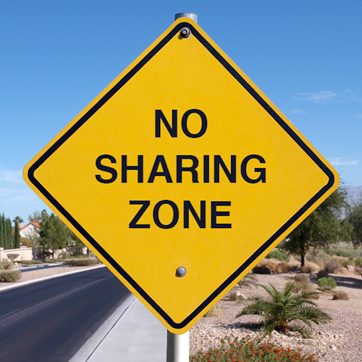 5) I don't like to share my food—just like Joey Tribbiani from Friends.
"In general, I like to share and experience multiple food items, but when eating out or in a group, by the time everyone is done passing their plates around, I hardly have any of the dish left that I ordered and actually wanted to eat. I know people think it's rude not to share your food, but I think it's rude to assume that I want what you ordered!"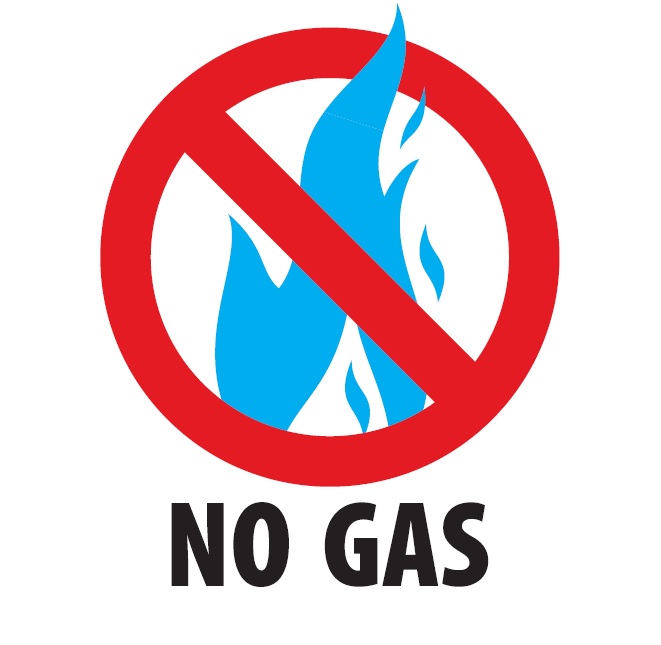 4) One time at Metropolitan KC, the gas went out in the kitchen.
"And in the middle of a busy lunch rush too! We still had nearly half of the dining room to feed. It wasn't an option for us to tell guests that we couldn't fulfill their lunch orders since many were on a quick break from their convention or meeting. Creativity came into play: we worked off residual heat from griddles, French stove tops, fryers, and portable butane burners. Although we did successfully finish our service, not sure I'd want to do that again!"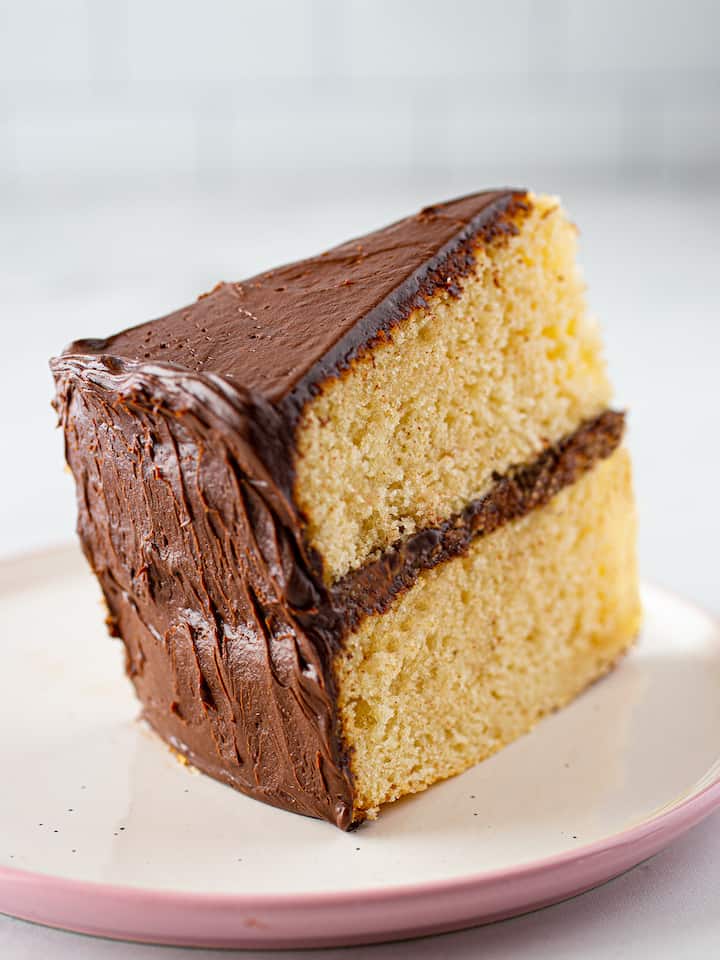 3) My mom's strawberry cake is the most balanced in every way.
"Typically I like strawberry cake, but most just lack something, whether it's the icing or the cake itself. My mom's is moist, sweet, bright. But my guilty pleasure food is her simple yellow cake with chocolate frosting."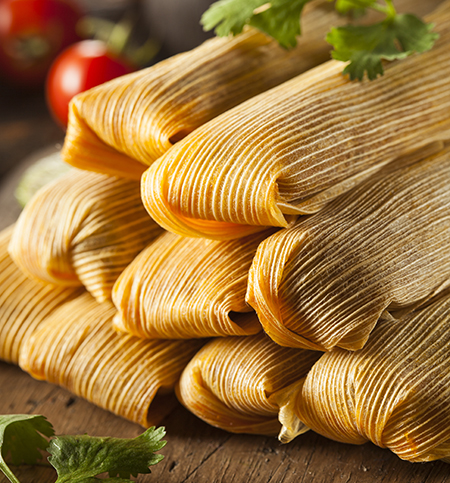 2) I'm tied to the need to know how to make authentic tamales and more.
"Usually, the complaint with tamales is that the masa dough is too dry or that there isn't enough meat. As a young chef de cuisine, I reached out to a couple of friends who brought Mexican grandmothers into my kitchen to show me their own personal methods on various Mexican dishes. The information is timeless—and inspired me to create my Tamale of the Week at The Farmhouse."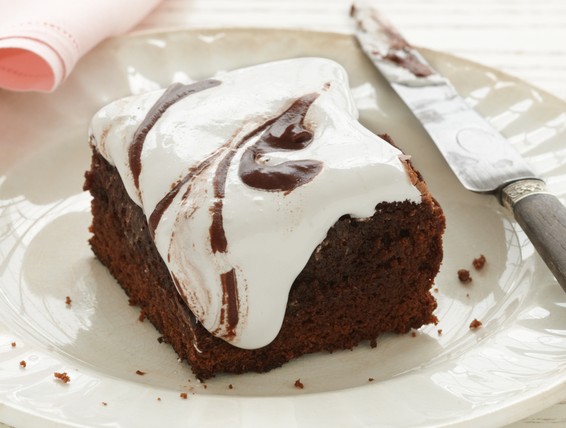 1) As a child, I always watched my mother and grandfather cook, and it fascinated me.
"One evening I took a recipe from a cookbook my mother had in her collection. It was a Mississippi Mud Brownie and had marshmallow fluff drizzled throughout the batter before it was baked, so that when it was finished it had a gooey swirl throughout.
Because I was in fear of messing up, I didn't tell her I was trying the recipe. When the brownies were finished, I waited for them to cool slightly and tentatively tried one. With a sigh of relief, I was thrilled they had turned out better than I imagined! To this day I still chase that feeling from dish to dish, just like I did when I was a 7-year-old kid."