It's only been a couple of months, but Drue Kennedy is shaking things up as the executive chef at André's Confiserie Suisse. Besides leading the culinary program for André's tearoom and café, Kennedy created a new, European-inspired breakfast menu for André's Main Street location.
With two decades of professional experience under his chef apron, the Kansas native has mastered a wide variety of cooking methods and cuisines thanks to well-received stints at The Eldridge Hotel, Zocalo, Grand Street Café, and Seasons 52 to name a few.
We caught up with the culinary wiz to find out five things you don't know about him.

5) "The summer between my sophomore and junior year of high school, I met Danny Manning, right after he had led my beloved Jayhawks to a NCAA Men's Basketball Championship. His hands were so big he shook my entire forearm instead of just my hand."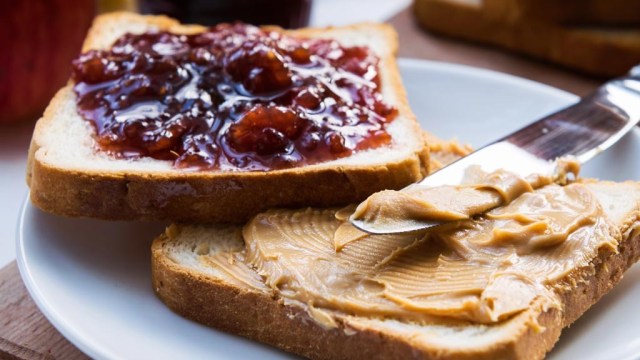 4) "Regular people are often nervous to cook for me, although I am happy to eat almost anything. My guilty pleasure is a PB&J."

3) "I'm a huge music fan. I love everything from '90s-era hip-hop to straight-edge punk to metal, classic soul, and R&B."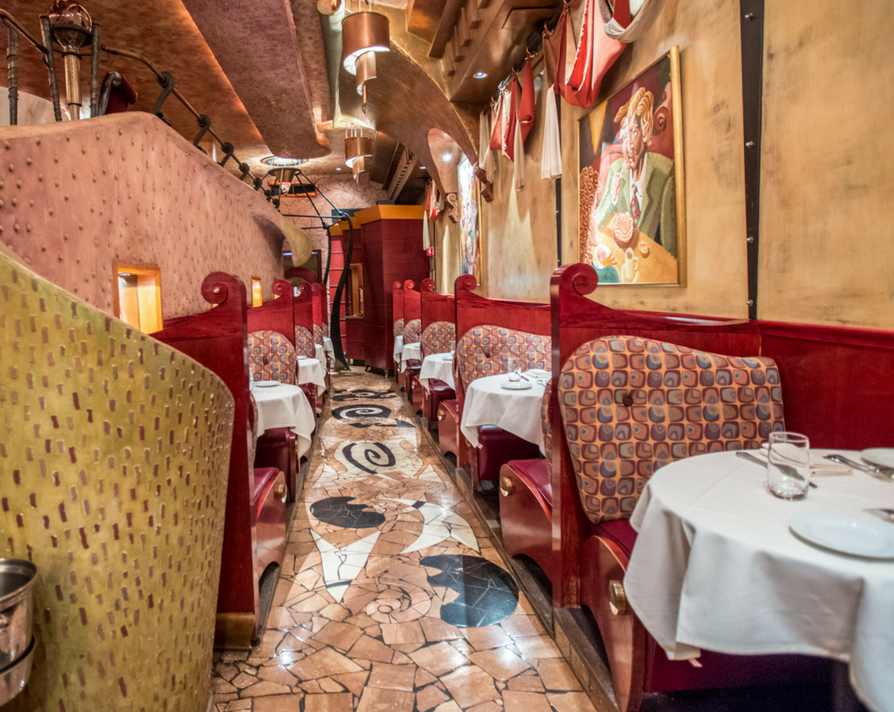 2) "I have a background in fine dining and wine pairing. But I didn't drink at all until I was almost 30 years old—which is when I began working at Vivere in Chicago, which at the time, held a Grand Cru Award from Wine Spectator."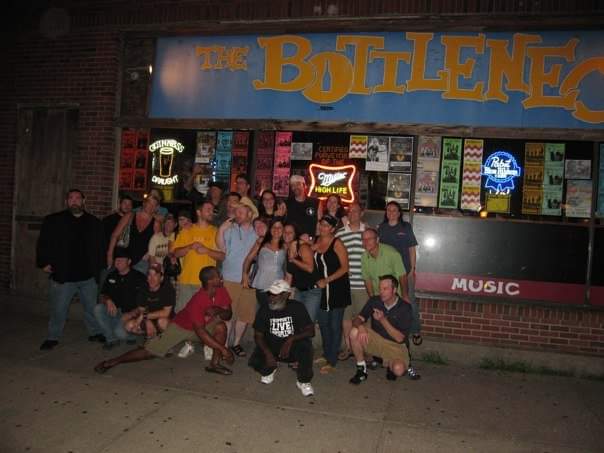 1) "I used to be a door guy at The Bottleneck in Lawrence. One time I was asked by hip-hop artist Jeru the Damaja to throw my hands in the air. (See also #3.)"