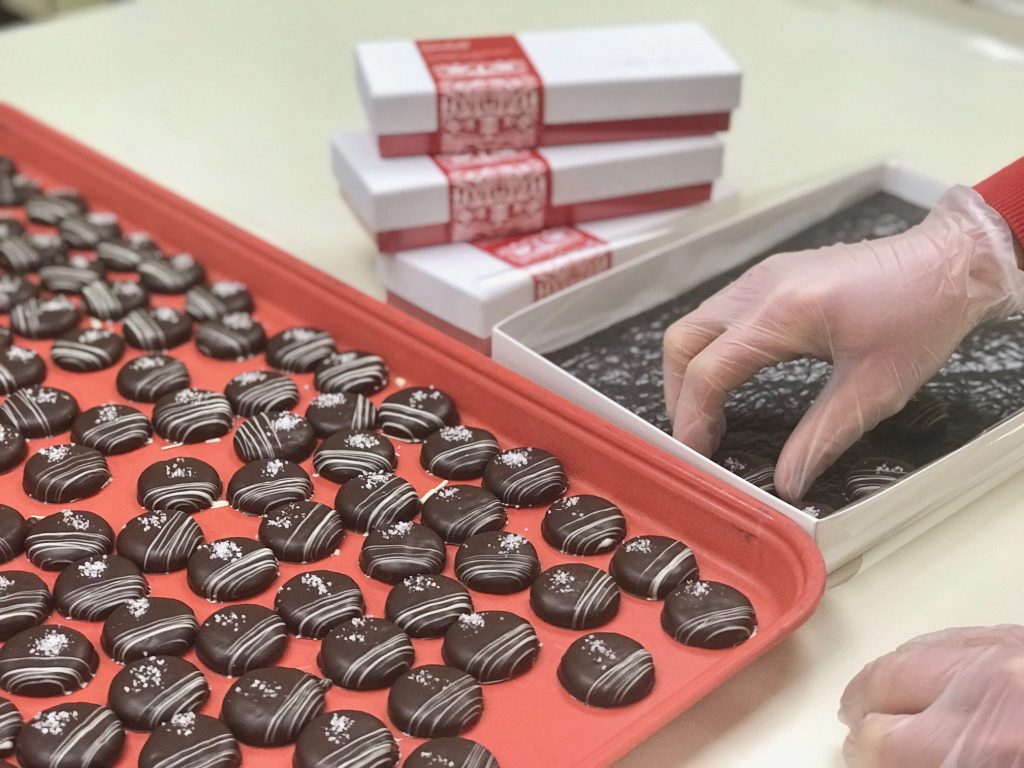 André's Confiserie Suisse appreciates your sweet tooth. They've been creating decadent chocolates, candies, bon-bons, and pastries since President Eisenhower was in office. We'll guarantee if Eisenhower tried some of their famous caramels, he would have been hooked.

Since André's has become a Kansas City institution thanks to their meticulous attention to detail and amazing confections, we wanted to know what exactly goes on behind the scenes. We kibitzed with René Bollier, the president, owner and pastry chef over one of his sip-able, homemade hot chocolates and barraged him with questions. We may or may not have shared an entire torte too. We're not telling. And neither is he.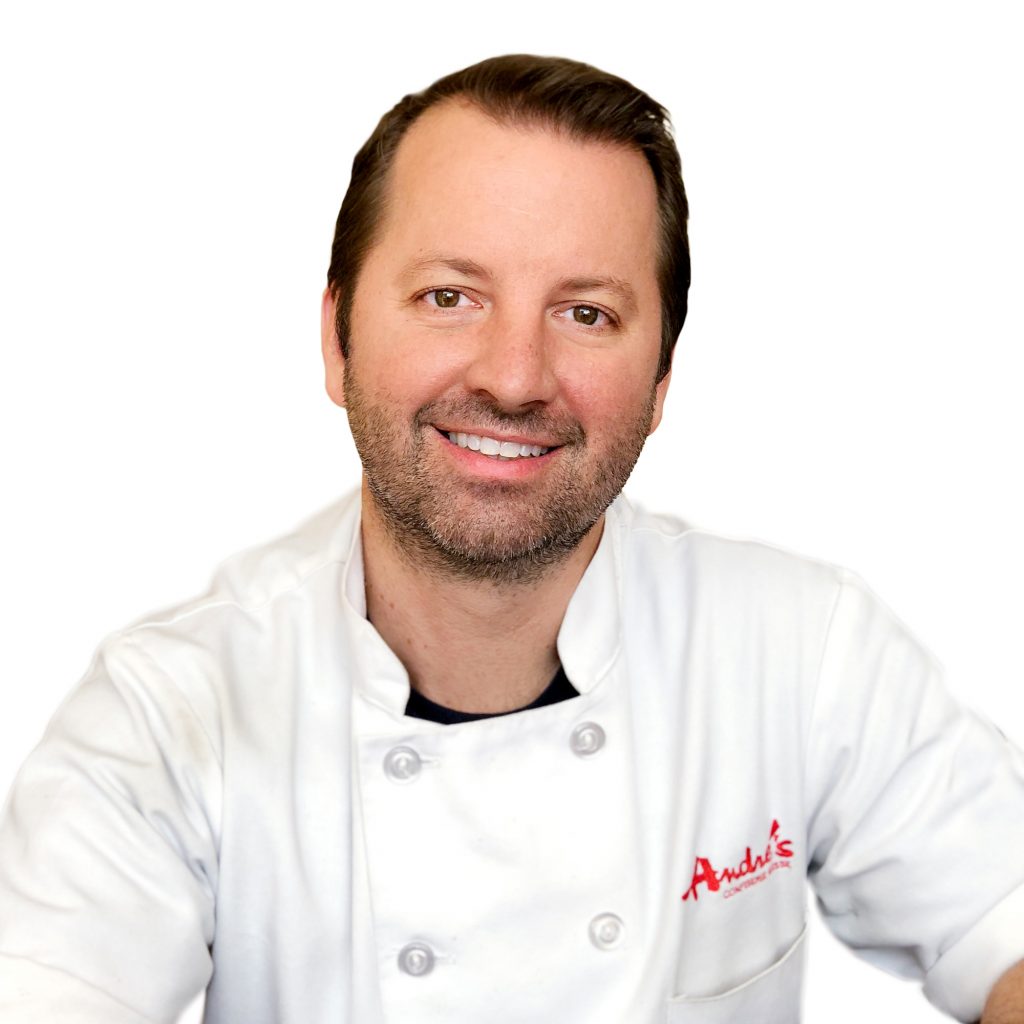 Number of years André's has been doing that chocolate thang: 63 years. But who's counting? Oh, wait—me!
Number of different chocolate candies currently in your display case: 49. And, yes, I did just go count them.

Varieties of chocolates available at any given moment: 5 dark chocolates. 2 milk chocolates. And 1 white chocolate—which technically is not chocolate.
Percentage of people who window shop without buying anything: 5%. Those poor people are missing out.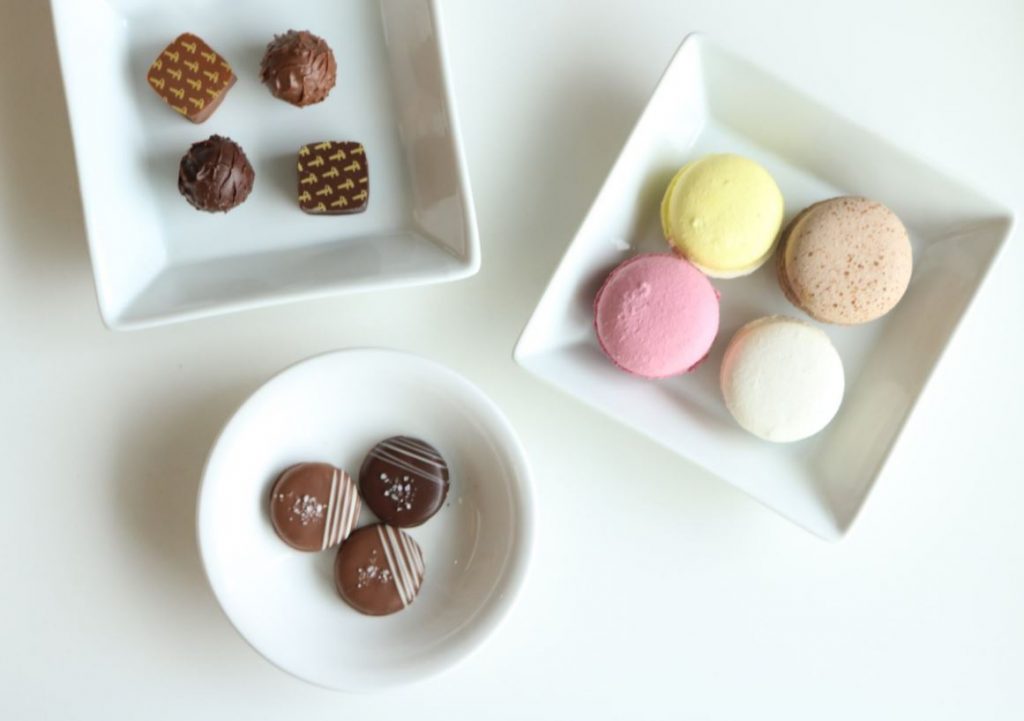 Calories in your most decadent piece of chocolate candy: Calories? Shhhhh! Just enjoy!
Biggest sale you've ever had: $14,000—for one wedding—which we were told was worth every penny.
Percentage of customers buying gifts for other people: 50% care about others.
Percentage of customers buying gifts for people who end up purchasing some chocolate for themselves too: 90% care about themselves.
Pounds of cocoa you went through last year? 40,000 pounds. But—again—who's counting?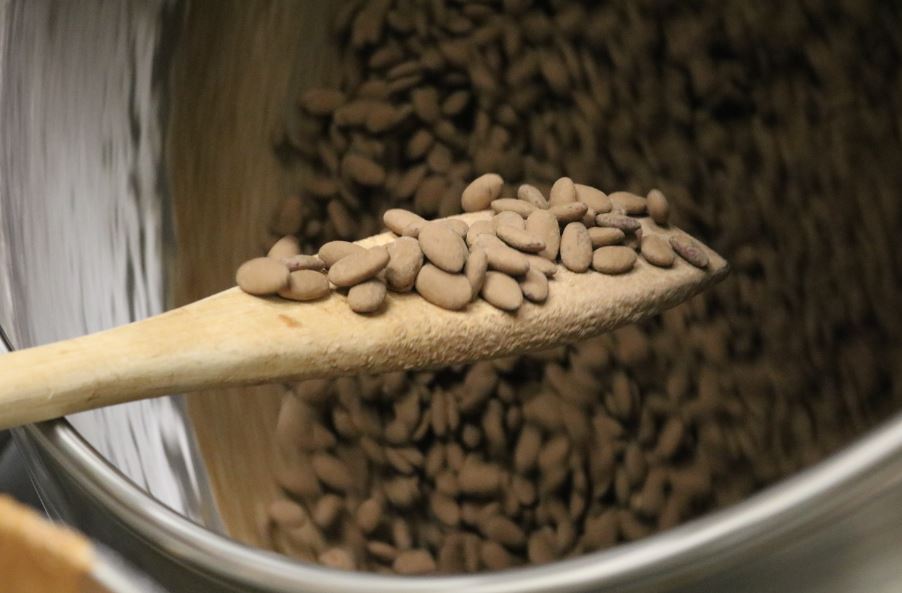 Pounds of nuts you went through last year? 15,000 pounds. That's nuts, er, insane.
Number of celebrities who have visited your store? 483 framed pictures could maybe line the walls at André's, but I do not feel right name dropping. (Although Lady Gaga would love some more dark chocolate almonds.)
Number of employees at André's: 48. Some of whom were here when I was born. They have all the good dirt.
Number of related employees at André's: 7 of the Bollier family are involved daily and the fourth generation Bollier girls are already bossing me around.
Number of times people have mispronounced "confiserie": 22,630 … give or take. That's 62 years in business x 365 days in a year = 22,630 approximately.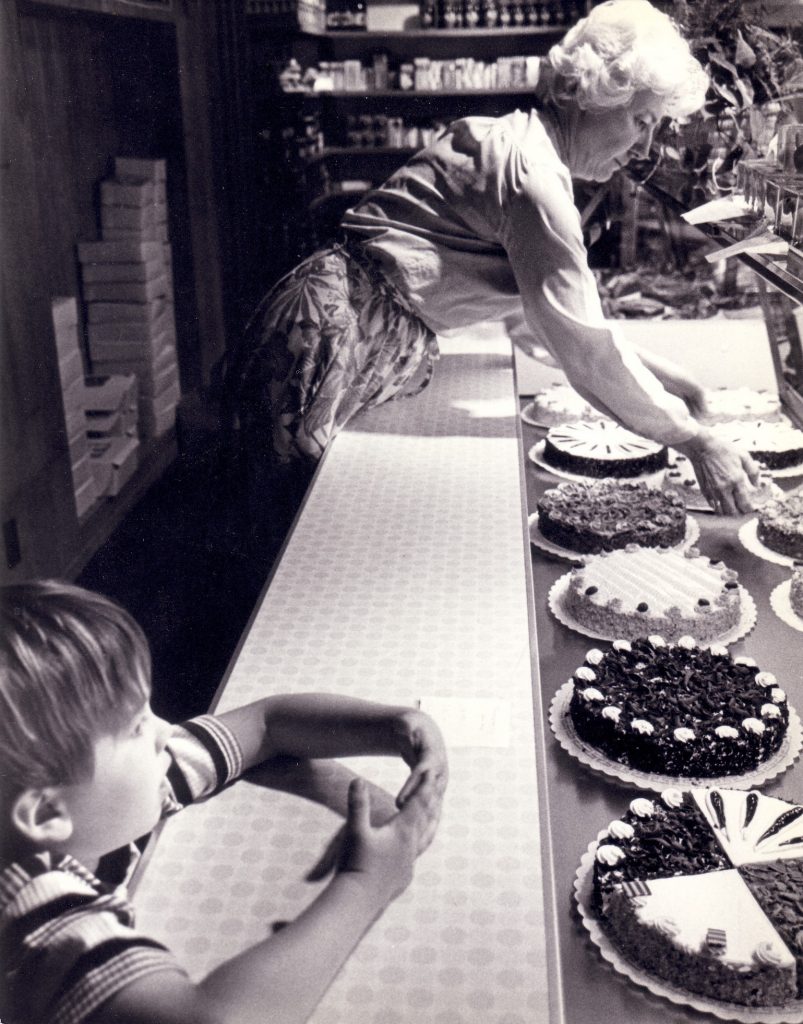 Busiest day of the year: December 24—without a doubt. We have a love/hate relationship with that day!
How many items are "chocolate-covered" in your store: 12 kinds of cookies, 8 different pastries and 4 of our torte selections—although every day and season is different.
Price of your single most expensive candy in the store: Our $2.25 J Rieger Whiskey Shot. The labor involved in making this amazing collaborative candy is unreal. Even at $2.25 a piece, they are still flying off the shelves.
Number of customers through the doors in 2017: 96,000. In 2017, our Main Street location had about 96,000 receipts—so I guess that depends how many people got stuck paying for their friends.