When HopCat opened in Westport in 2017, it quickly became the tiki-est tiki bar in town. And their gigantic rooftop deck is officially the place to see and be seen—you know, if it ever stops snowing. We hit up general manager Tyler Goebel to get the skinny on all things hop and all things cat. Oh, and those famous Cosmik fries that are hella-addictive.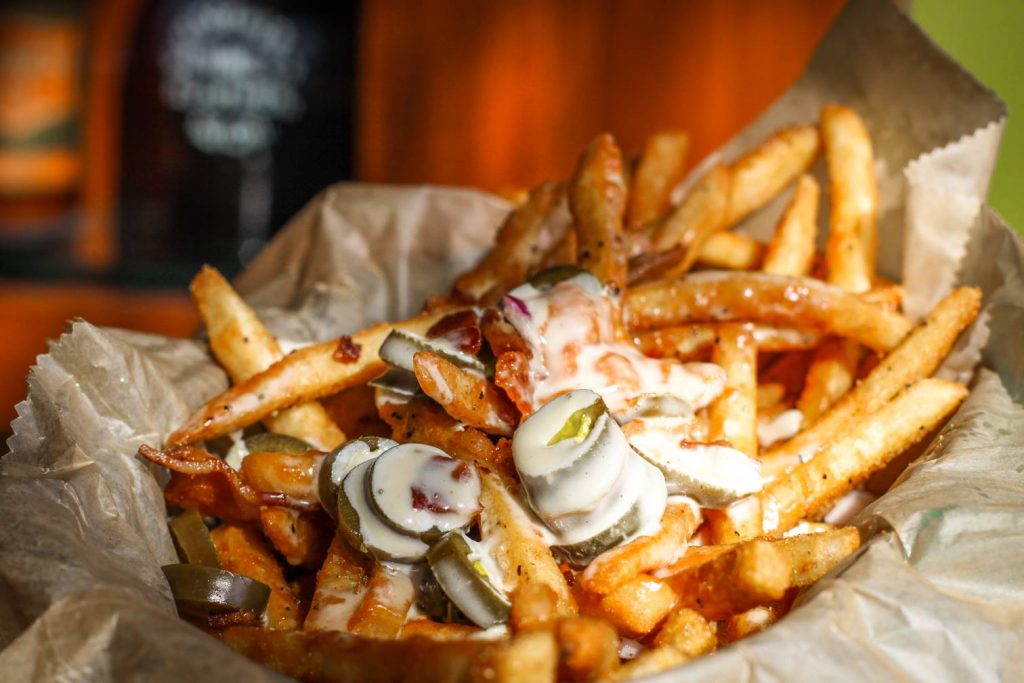 How many pounds of your famous Cosmik fries you've gone through since opening: 19,722.5 pounds. Our owner named it after Frank Zappa's Cosmik Debris.
Biggest tip a HopCat server has received: Look both ways before crossing the street.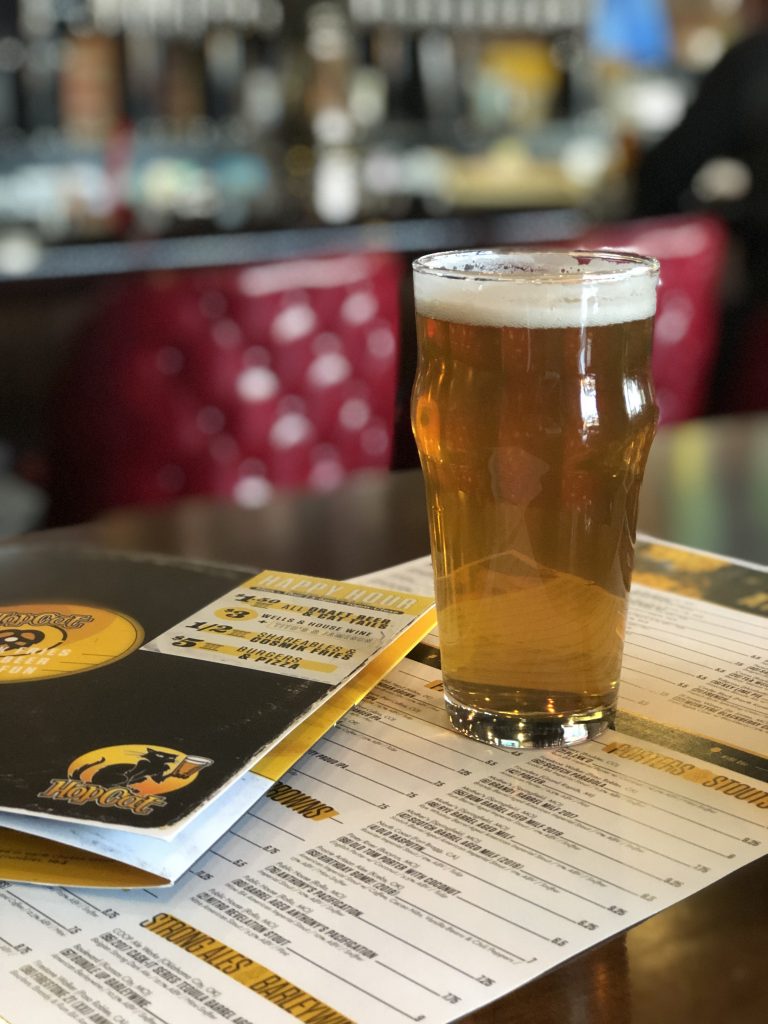 How many different beers are currently on tap: 100! My go-to is always—starting out with Bells Two Hearted—and then depending on the season is usually Martin City Hard Way IPA."
Calories in your most decadent dessert: Calories don't count when eating dessert!
Price tag of the restaurants largest bill a customer racked up: $7,000. It was a company here in KC that wanted to do an employee appreciation party. They rented out the whole building.
Number of employees at HopCat KC: 75
Number of famous people who have stumbled in the doors: We've had a handful. musicians who are performing at the Kauffman, Chiefs wide receiver Chris Conley, Westport Panda, Karamo Brown of Queer Eye, oh and Jersey Shore's Snookie and JWow—kinda. They wanted to visit TikiCat, but we were full. #sorry
Menu item with the most ingredients: 9—The Kitchen Sink. It's everything, but the kitchen sink. It's a vegetarian option we offer. And it keeps your palate guessing to what happens next.
Photos/paintings/pictures of famous people that adorn your walls: A ton! Freddy Mercury, Jimi Henricks, Elton John, Devo Cat, Johnny Cash, Willie Nelson, Keith Richards—we could go on and on.