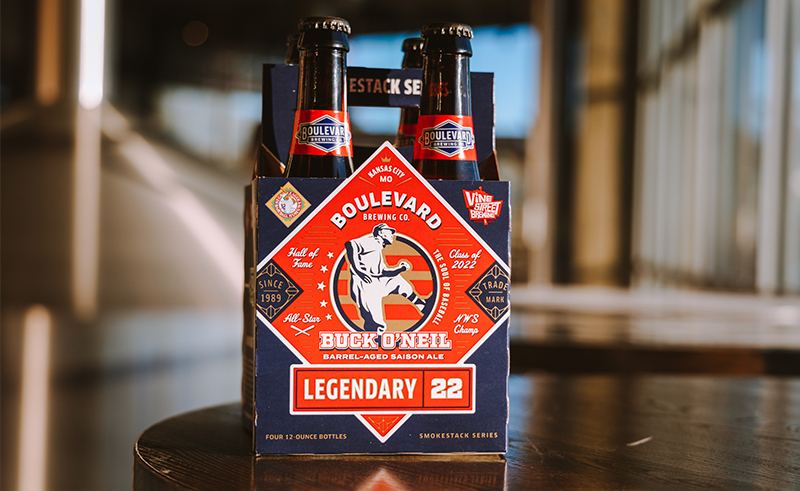 Watch the shelves of your local liquor store for the release of Boulevard Brewing Co. and Vine Street Brewing's latest collaboration: the Buck O'Neil Barrel-Aged Saison. Not only will you get to enjoy a chardonnay barrel-aged saison with a crisp, light flavor, but you'll also be supporting the world's only museum dedicated to African American baseball.
Honoring Buck O'Neil's induction into the National Baseball Hall of Fame earlier this year, 100% of proceeds from the new ale will be donated to Kansas City's Negro Leagues Baseball Museum.
You've likely seen O'Neil's name throughout the city (does the Buck O'Neil Bridge sound familiar?), and there's good reason for that. O'Neil was the first African American coach in Major League Baseball and an integral part of Kansas City history.
"I know that Buck would be thrilled about this recognition and the support that it is generating for his museum," says Bob Kendrick, Negro Leagues Baseball Museum president. "He would be equally excited about the opportunity to shine a light on the Vine Street Brewing Company, a great new addition to Historic 18th & Vine."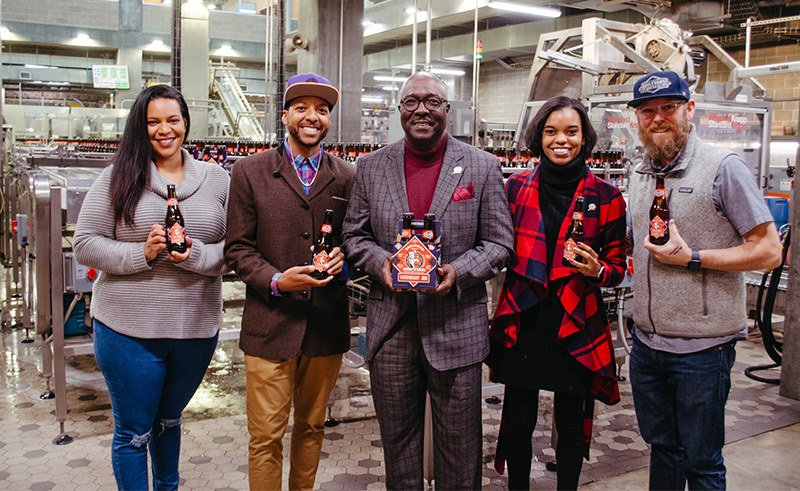 The limited-release beer will be available on tap and in bottles beginning the first week of November, and once retailers are out there will be no additional deliveries. It will be available for purchase throughout the Greater Kansas City Area in retail stores where Boulevard is sold.
For those looking for extra celebration, the Negro Leagues Baseball Museum will host the Thanks A Million, Buck gala on Saturday, November 12, complete with food, drinks, and music in celebration of Buck's Hall of Fame career. Proceeds from the gala will support the museum and the completion of the Buck O'Neil Education and Research Center, which will be housed in the Paseo YMCA, the historic landmark where the Negro National League was established. To learn more about the gala, visit nlbm.com/upcoming-events/.