Overland Park's own multi-faceted Bri Woods has a storied theatrical pedigree most performers would kill for. The actress has been seen on countless stages in the metro—including well-received performances at The Unicorn Theatre and The Living Room to name a few. She's also mainstay at KCRep and is performing in Kansas City's beloved holiday tradition A Christmas Carol. (This year's performance returns in an exciting new format that blends the heart and soul of the spirited classic with an innovative digital experience. It's available on VOD now thru December 31st.)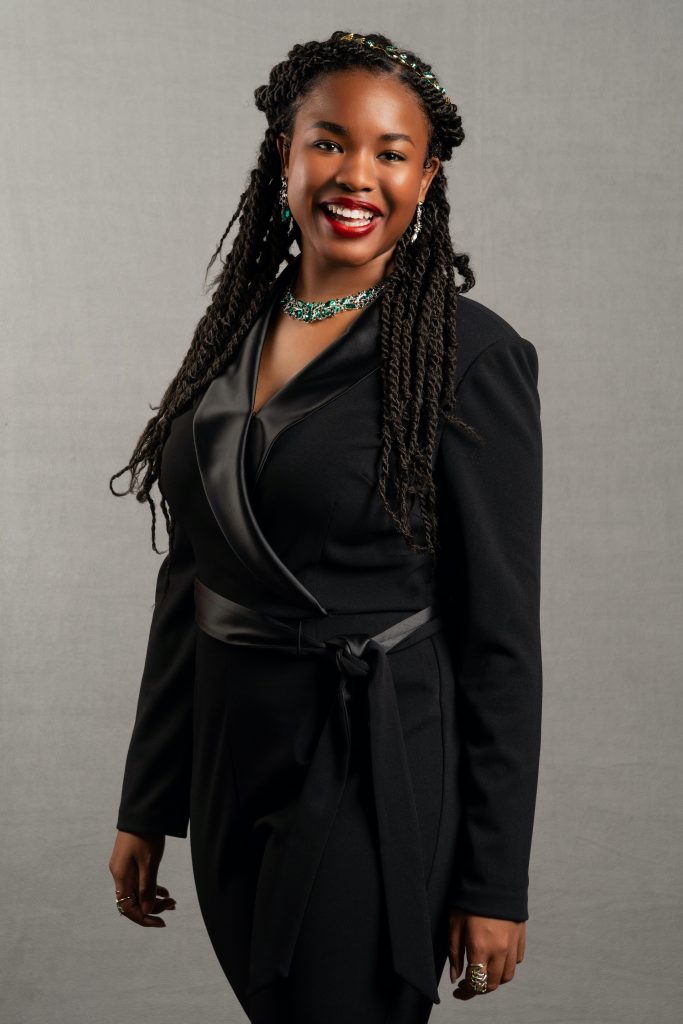 We caught up with the KU grad and foodie ("The barbecue, baby! The barbecue!") to gain her who/what/when/where insight.
What's your favorite place to do some retail therapy?
Viva Fashion Mart. Gets the job done every time.
What's your fave place to see and be seen—socially distanced, of course?
Loose Park was a godsend this summer. However, when the world opens up, you will find me at the Rozzelle Court Restaurant inside the Nelson Atkins Museum of Art.
Where do you go to get (or stay) caffeinated?
Oooooo—I'm way too wired for caffeine. [laughs] I wish I was a coffee person, but for the well-being of those around me, I stick to water!
What are you binge-watching this second?
The Fresh Prince of Bel Air and The Golden Girls. I'm a sucker for a rerun. But everyone needs to watch Black Earth Rising, Pose, and On My Block.
What's one local beauty accoutrement you simply can't live without?
Wildwood Creative square-shaped macramé earrings in fruit punch! One of my favorite local businesses!
Fave film/theater monologue you know by heart and can recreate on the spot?
Right now, Marguerite Gautier from La Dame aux Camilias by Alexander Dumas. It's about how all men bore her. Lovely.
Where is the best local place to find artistic inspiration?
Artists study other artists, right? So going to The Black Box down in the West Bottoms, KCRep on the UMKC campus, the Unicorn on 39th and Main, Kansas City Actors Theatre in Union Station and the Shakespeare Festival every summer really gets me excited. It lets me celebrate the enormous amount of talent we have here in Kansas City.
Now, with the need to create safely, there has been an explosion of innovation! We're all getting real creative and going a little crazy in the process but, it's truly inspiring to see all these makers come up with new ways of bringing art to the masses.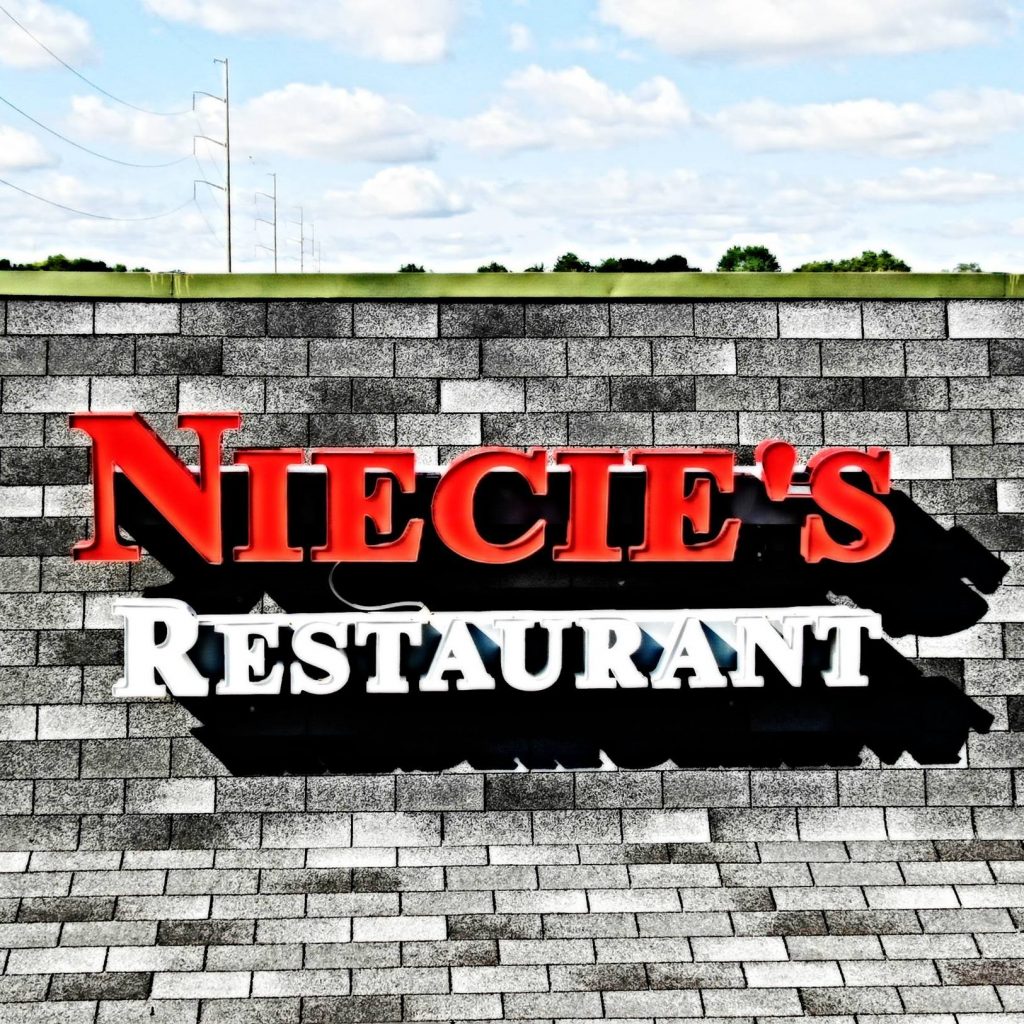 And, finally, what's your favorite greasy spoon to get your grub on?
Niecie's Restaurant! Pork chop breakfast or chicken and waffles. Or both!