After debuting in Kansas City seven years ago, MotherFreakingHood! The Musical is returning to Kansas City with a revamped show after runs in New York and Chicago.
The musical comedy follows first-time mom Rachel, second-time mom Angie, and fourth-time mom Marcia as they sing and dance their way from pregnancy tests to empty nests in the hilariously relatable venture of motherhood.
Produced by Fishtank Theatre and directed by Heidi Van with all-original live music under the musical direction of Julie Danielson, MotherFreakingHood! will feature local actors Teri Adams, Andrea Bosewell-Burns, Celia Thompson, and Meredith Wolfe from September 7-16.
We chatted with Van about her experience of taking the complex stages of motherhood to the stage.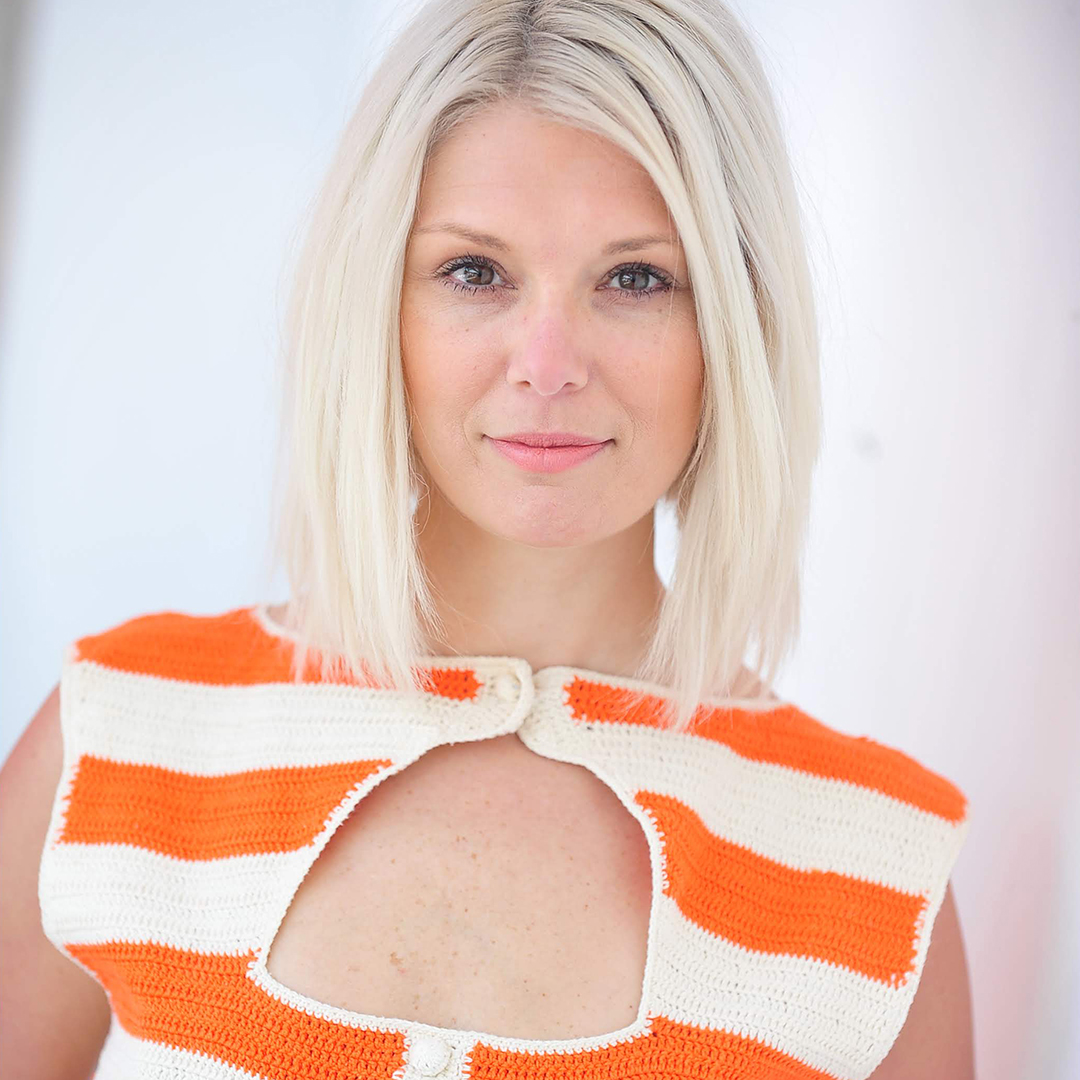 IN KC: MotherFreakingHood! premiered in Kansas City in 2015 before doing an off-Broadway run. How were you involved when the show first launched?
Van: Julie, one of the writers, contacted me and was like, "Hey, I'm doing this musical, and I wondered if you'd be interested in auditioning," and I was like, "Well, I have two kids and I haven't taken a shower in a few days," and she told me that sounded perfect. So, I auditioned for the show. I had a 2-year-old and a 6-month-old at that time, so the show was really funny, and it connected with some of what I was going through at that time. Later that year, I got the opportunity to direct a full production of MotherFreakingHood! in Kansas City, and I've been involved ever since.
What brought about this upcoming run in Kansas City?
They came back around and said they'd love to bring me back as director, and we started working on the script before the Covid shutdown. So during 2020, we worked on the script to tear it down so we had a really efficient, tight, fresh compact show when theaters opened back up. It's been a blast to hone down and carve out these three different women as they go through this happenstance of meeting, becoming friends, and going through the journey of motherhood together. Now that I'm seven years down the road, it's been interesting because I'm in a different place as a mom.
As you've interacted with the show again, have there been any particular scenes or moments you're connecting with differently than you did seven years ago?
Yes, absolutely. The first time I did it, the reason I fell in love with it was that there was this song called, The Ballad of Post-Partum Depression, and this woman is asking questions like, "Why do I feel this way?" It's something people don't talk about, and I was totally going through that and realized that everyone is connected. But now, I have a 10-year-old, an 8-year-old, and a 2 1/2-year-old, so I'm in a different kind of circus. There's a part at the end where this mom is like, "Was I enough, enough?" It's one of those things where I'm feeling the pressure of the grade school days to be everywhere, all the time, doing everything, and how do I take care of myself? People enjoy seeing this play because they see themselves through the performance. These things are so funny because they're true. We don't have to exaggerate.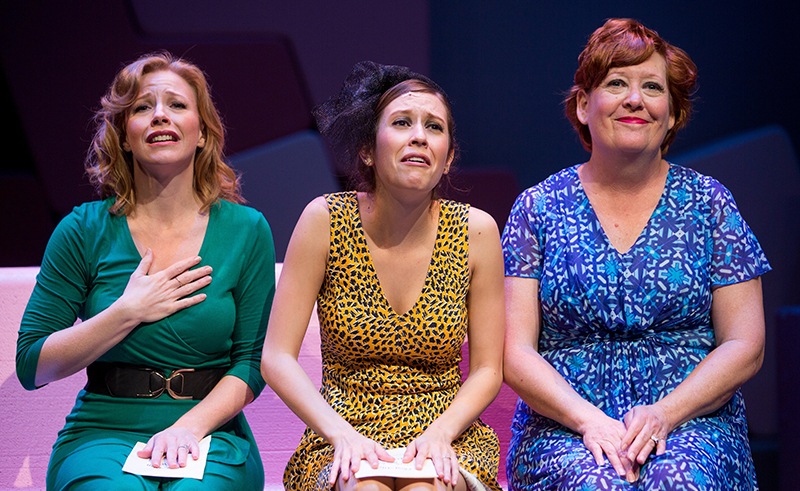 What message do you want audience members to take away from this performance?
If they're moms or dads or aunts or sisters, grandmas or grandpas, everyone has had experiences like this. I think MotherFreakingHood! is so special because we're not prescribing a way to feel, but because you've experienced it, you might go back in your mind and have that chuckle again because you're seeing it happen, and everybody is doing it together because we're giving ourselves a freaking break—we're human. It's a play, it's a musical, but it's also an experience. As we're working toward the production, we're really working on the whole concept of this is the vibe of 2022 MotherFreakingHood!, which is completely different than the 2015 MotherFreakingHood! because it means something different now.
What does MotherFreakingHood! mean to you personally?
As an artist and director, I've used performance as an act of protest. I'm bringing my job as a mother to the table and putting it up there next to someone whose job generates a lot of money. Being a woman in an industry and also being a mother, you have to protect those things fiercely. You have to protect your career and your title of being a mother, because sometimes people want to discount one because of the other. So that's my act of protest—I'm actually badass because I do both of these things.
This interview was lightly edited for length and clarity.