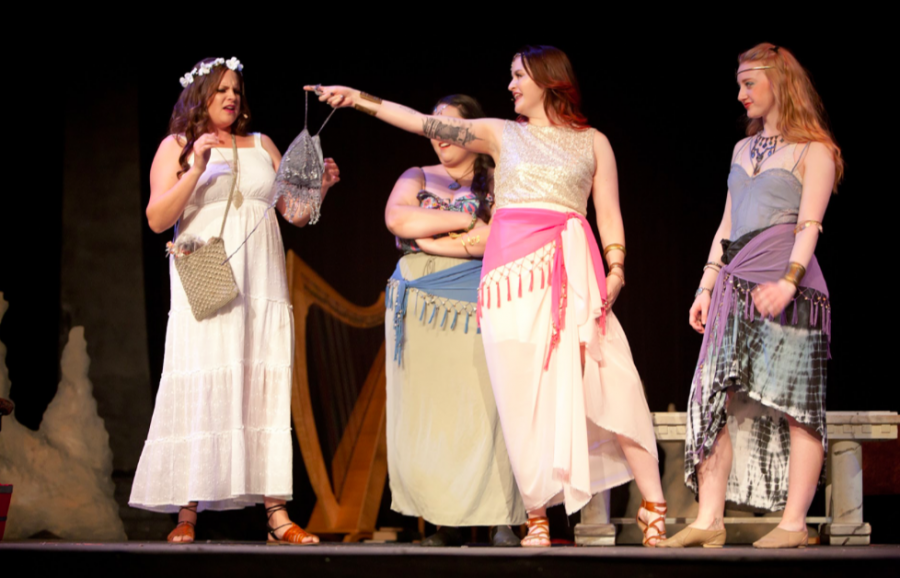 Want to binge Fringe? You're going to have to do it online this year. After collaborating with artists, the KC Fringe Festival opted to move to this year's performance calendar to a digital format. On an up note, there are a whopping 35 digital entries—comprised of 23 local, nine national, and three international artists.
Here's the 411:
Cost: Tickets are on sale now. Shows less than 45 minutes in length are $5. Shows 45+ minutes are $10. Want an All-Access Pass to view all 35 shows? The cost is $200—with an early-bird special of $175 for the first 20 purchased. Click here to purchase tickets.
Date/Time: Shows will be available online July 12 through July 26.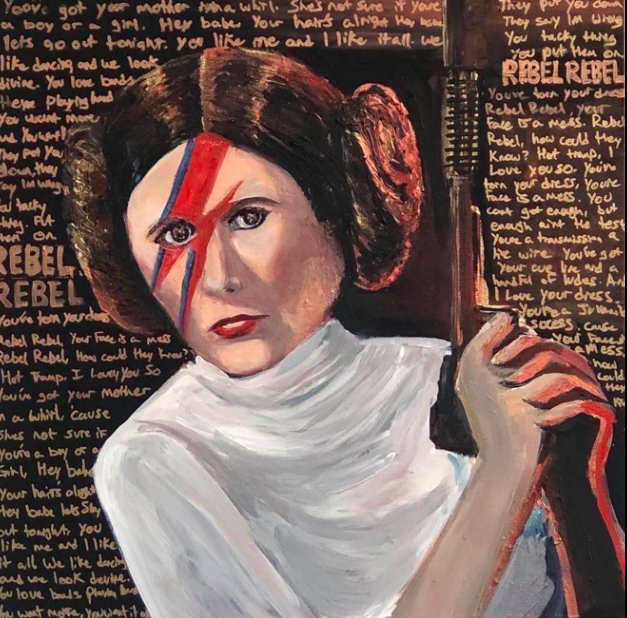 Visual Arts: In addition, fourteen Fringe visual artists will share work for sale in an online digital gallery on the Fringe website.
How to Fringe: Visit kcfringe.org and click "How to Watch" to learn more about accessing this year's stellar variety of Fringe shows.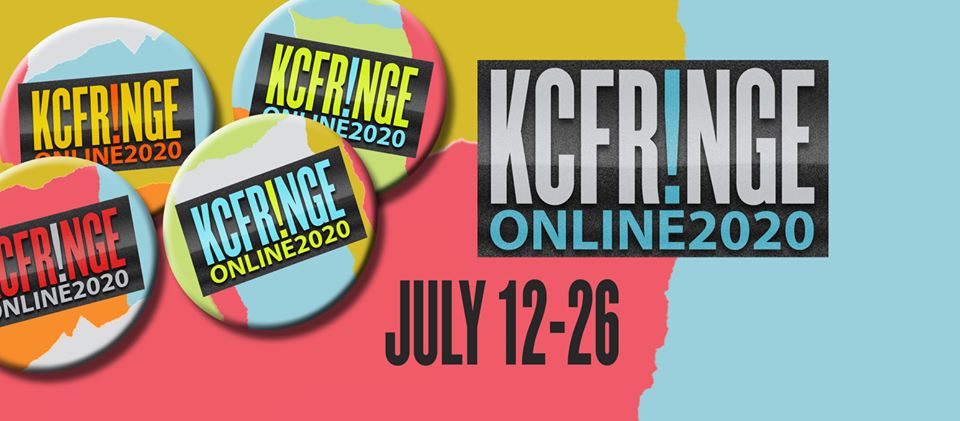 (Oh, and yes, the ever-popular Fringe buttons will, once again, be for sale this year! Help support KC Fringe by purchasing their new 2020 buttons.)