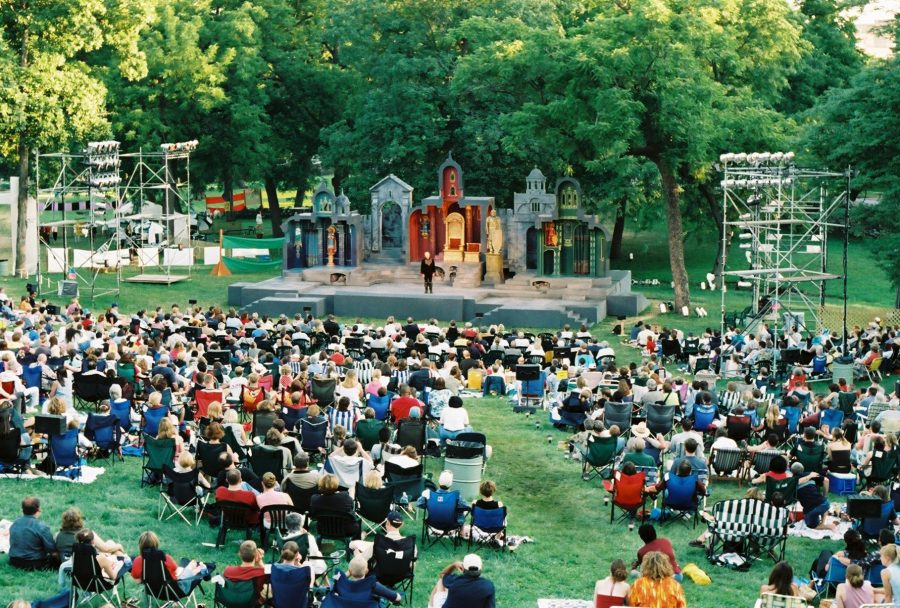 This year's Heart of America Shakespeare Festival is another unfortunate causality of the lingering pandemic. The organization announced earlier this week they will be unable to produce The Tempest in July 2021 in Southmoreland Park. According to the executive artistic director, Sidonie Garrett, "We were fully prepared to work within local health guidelines and safely present The Tempest this summer. But due to extremely strict COVID-19 safety protocols from Actors' Equity Association, mounting a production would have been both logistically challenging and prohibitively expensive. The Festival is contractually bound to abide by their regulations."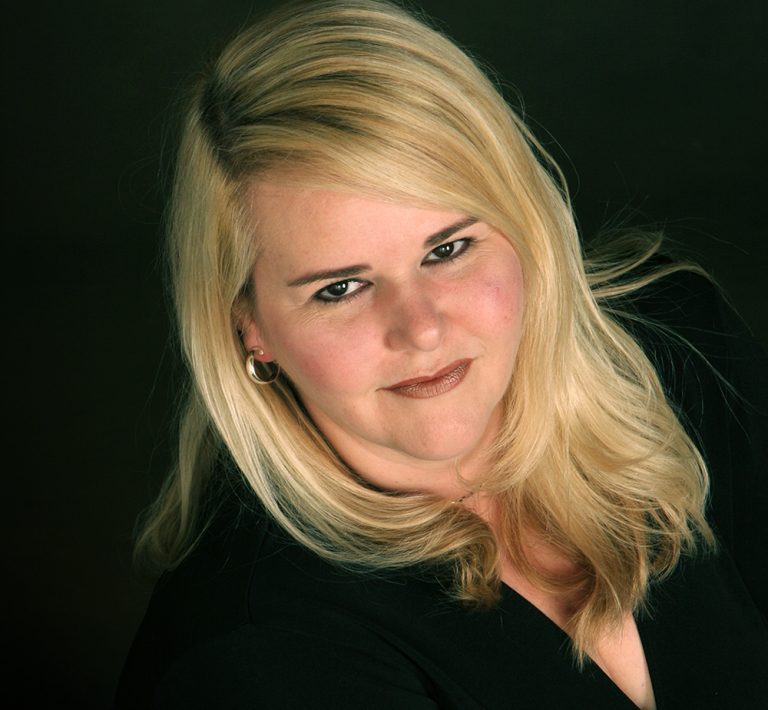 Though the summer production is canceled, the Festival is still planning to hold summer Camp Shakespeare youth camps and youth education throughout the year, the annual ShakesBEER celebration on April 23, and other live and virtual programming in 2021. The organization is also exploring options to stage a production later in the year.

Never fear, though—in 2022, The Heart of American Shakespeare Festival will celebrate their 30th anniversary. The summer 2022 production will be announced this September. "As the world moves back to relative normalcy, the future seems less murky and uncertain—and out of that uncertainty springs hope," says Garrett. "That hope drives us and sustains us as we look forward to a fantastic 2022 season of accessible and classical Shakespeare theater under the stars."
Since the Festival launched in 1993, more than 750,000 theatergoers from 42 states and 11 countries have enjoyed the organization's professional productions.