Touring theater is back, and the Music Hall is abuzz with excitement. A musical version of the Dustin Hoffman comedy Tootsie will take the stage for one of the first shows back. Maverick Hiu, an Overland Park native, is appearing in the show and says that audiences are ready for live theater to return. IN Kansas City asked Hiu five questions about the life of a touring actor.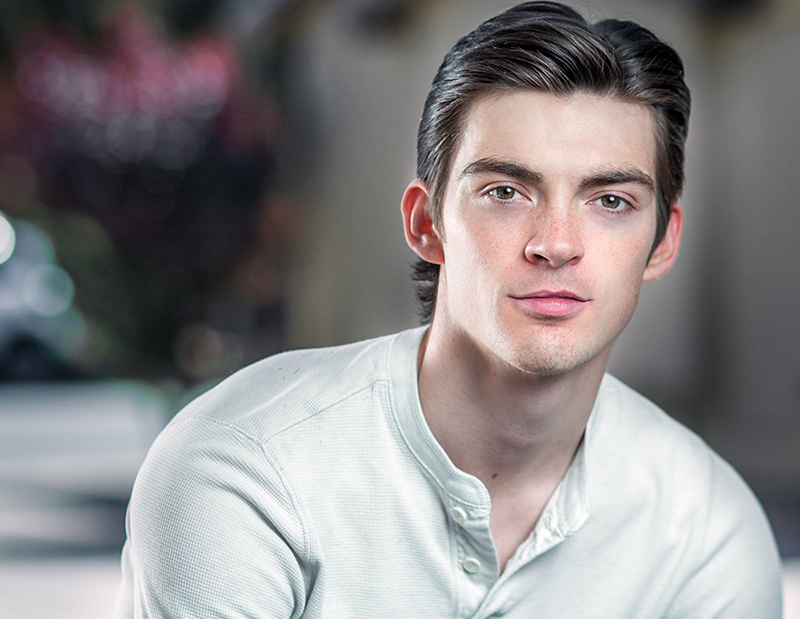 What are your ties to Kansas City?
I spent my early childhood in Kansas before moving to Las Vegas. But I still have many family friends here. I have a lot of people planning to see the show and a lot of Thanksgiving invites. I think I'm going to three different Thanksgiving meals so far! 
What made you want to be an actor?
When I was growing up in Kansas, my older sister was involved in theater in high school. I remember watching her as a kid and getting the initial inspiration. Later on, I went to a performing arts high school for theater and then to college, where I got a double major in musical theater and dance. I went on tour after college in regional shows until the pandemic hit. But we're back! 
How close is Tootsie – The Musical to the movie?
The stage show is a bit different from the movie. It takes inspiration from it, so the premise is similar. The film deals with the soap opera, but in the stage show, the main actor is Michael Dorsey, and he becomes a Broadway sensation by putting on this facade. It's a really funny show, and audiences are cracking up. 
What role do you play in the show?
I'm in the ensemble. We're the background dancers, and we add vocals. In the show, we embody a lot of different characters. In particular, the ensemble acts as a Greek chorus. We shadow Michael Dorsey and give some perspective on the decisions he's making. 
We're also responsible for moving a lot of set pieces. I play a bartender at one point, and I will be a dancer in the show that Michael Dorsey gets cast in. And there's a lot of different little bits that you get to embody as an ensemble member, which is very fun.
What's your dream role?
I would really love to be in Cabaret, specifically, the emcee in Cabaret. Or Topher in Cinderella would be very fun.
Get your tickets for Tootsie – The Musical at kansascity.broadway.com.