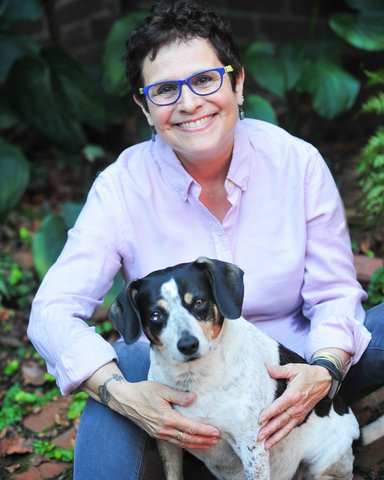 Out of all the By The Numbers we've done, we doubt we've found a more by-the-numbers kinda person than Cynthia Levin, the stalwart producing artistic director for the Unicorn Theatre. The no-nonsense Levin has been creating behind-the-scenes magic for nearly 40 (no, that's not a typo) years. She was the perfect foil for our insipid query. We're pretty sure she gave our mindless questions a round of applause. (Okay, maybe a golf clap.)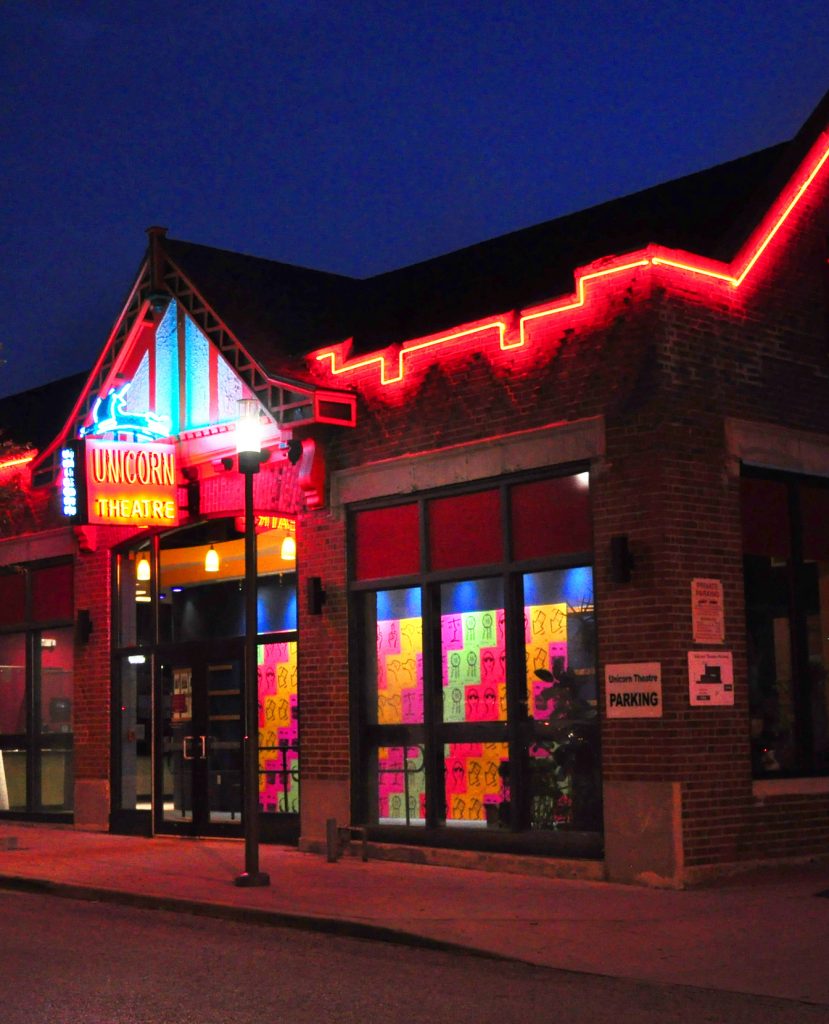 Year Unicorn Theatre opened to the public? December 1974. We're celebrating our 45th anniversary.
Years you've been ruling the roost at Unicorn: Started in June 1979, took over in December 1982.
Shows you've produced under your watch: 265
Number of times you've gotten butterflies on opening night: 265 times.
Most consecutive nights of sold out shows: 24—Priscilla Queen of The Desert: The Musical.
Longest performance at Unicorn: 3 hours—Angels in America.
Number of actors who went on to celeb status after Unicorn show: Countless. Arliss Howard, Nathan Darrow, James Yaegashi and Kelly McAndrew to name a few. 
Average price of Unicorn ticket when you started: $5
Number of times people have misspelled theatre as theater: A million.
Number of spotlights in the theatre: 200 theatrical instruments 
Biggest donation the Unicorn has ever received: $200,000 courtesy of Norge Jerome
Show with the longest run: 8 weeks, 47 performances—Falsettoland
Number of props in the props closet? Again, a million.
Number of times an actor has forgotten a line: Another million.
Average number of rehearsals before a performance opens: 3 weeks.
Biggest cast: 14 + on stage with a band of 5—Priscilla Queen Of The Desert: The Musical.