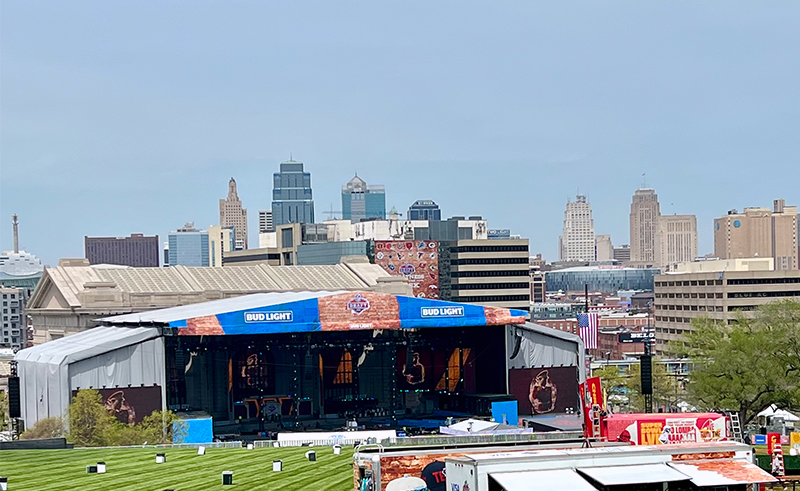 NFL fans, welcome to Kansas City! We're excited to show you what this city in the heartland has to offer, and hopefully, you're up for some exploring while you're in town for the NFL Draft.
We've made it our job to keep local Kansas Citians IN the know about all the places to visit around town, so we've compiled a list of local guides you are welcome to use now and anytime you visit Kansas City.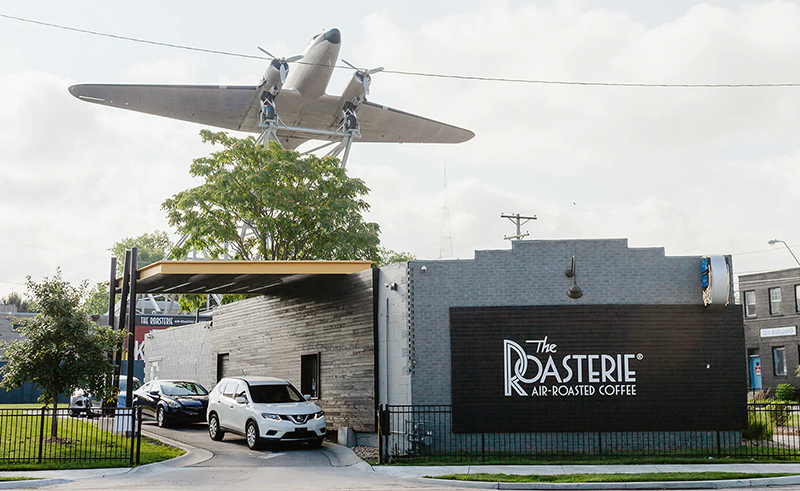 Looking for that morning cup of joe?
Here's your guide to all of the coffee shops Kansas City has to offer. If you're planning on grabbing coffee on your way to the Draft, the coffee shops noted as located in the Crossroads are the ones within walking distance of the stage.
Have you worked up an appetite? Try the best of Kansas City.
We've had lots of luck recently with local chefs and restaurants earning national recognition for their food and drink. Check out the spots in the KC metro that are finalists for the James Beard Award (aka the Oscars of cooking) and the ones who took the spotlight in various national awards in 2022.
Everyone likes pizza, right?
If pizza is a must, try one of these pizza places mentioned in our Ten of Kansas City's Top Pizza Parlors list.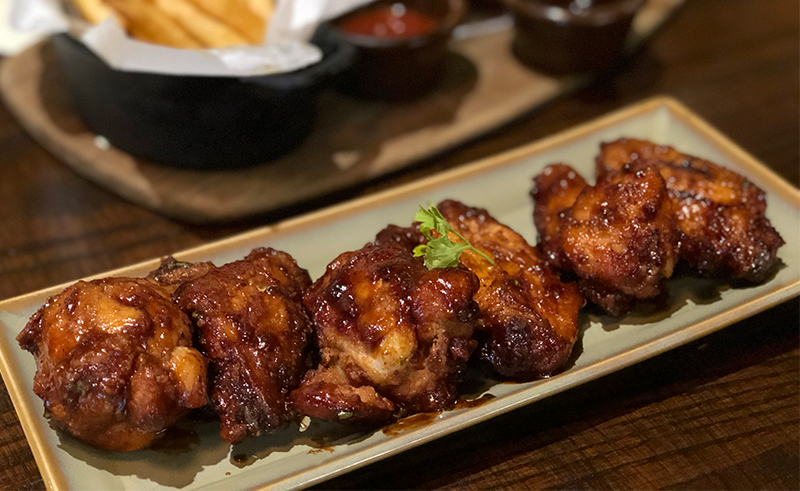 Or maybe, wings are more your style.
Last year we asked the locals to weigh in on their favorite wing spots around town. Here's where the natives go for the best wings in the city.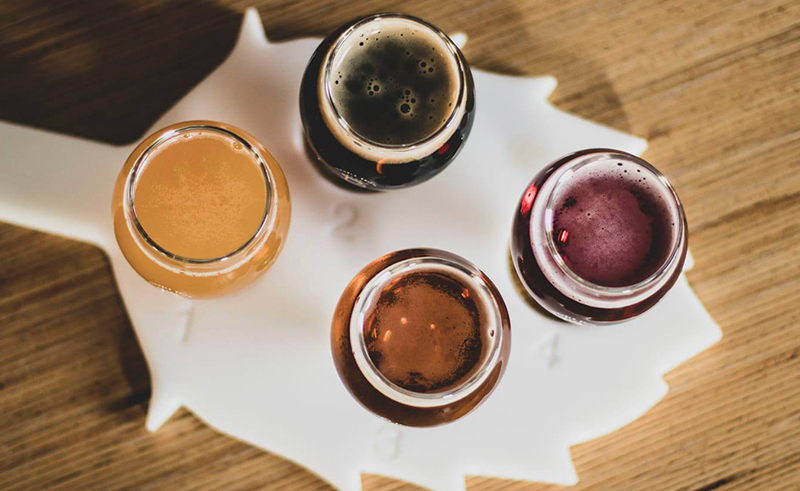 Explore the city's breweries.
If you don't get enough beer at the NFL Draft, there is plenty more all over the metro. The Crossroads breweries are the closest to the Draft, but we have a list of all 50 local breweries throughout the KC metro.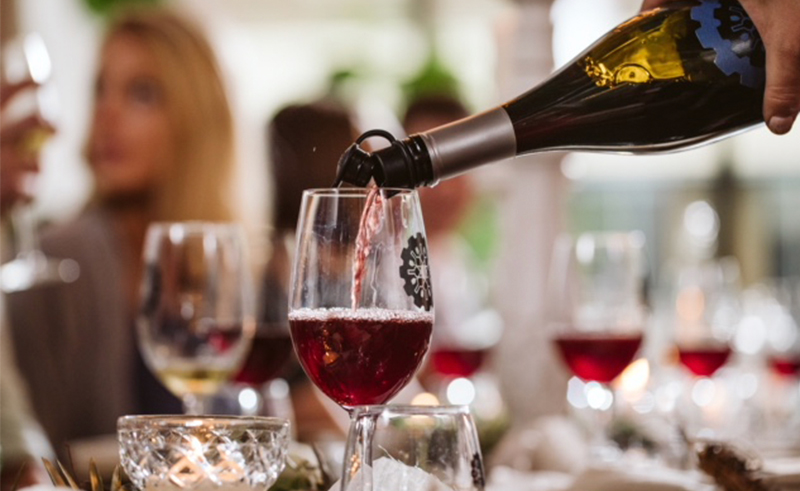 More of a wine drinker?
Believe it or not, Kansas City has a ripe selection of local wineries. Here's your guide to the local wine culture.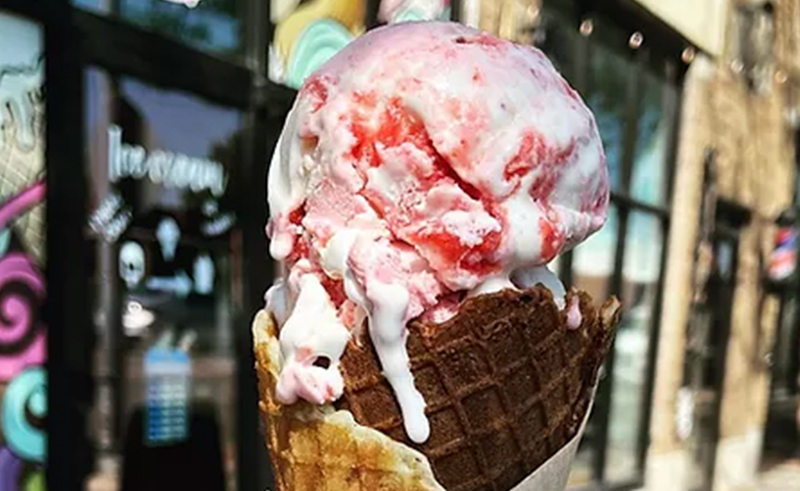 Hoping for a way to sweeten the day?
No matter where you're from, locally made ice cream ought to do the trick. Here are 23 locally owned ice cream shops in Kansas City.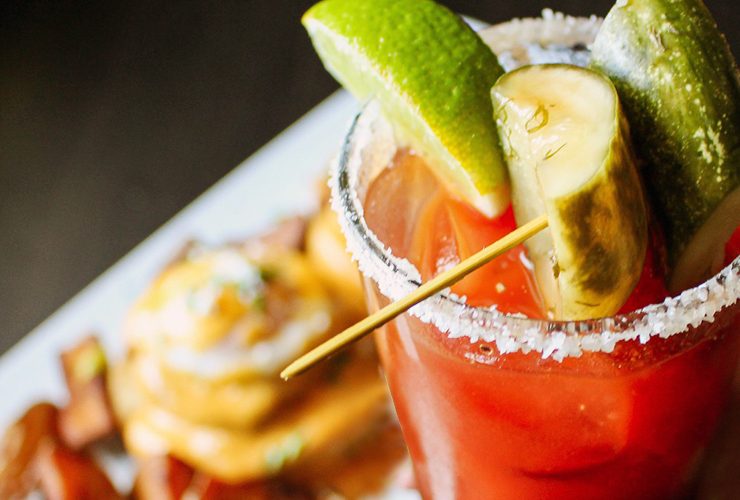 Weekend brunch, anyone?
On Saturdays and Sundays, delicious brunches are plentiful. Here are 15 of the city's best brunches.
Hoping to squeeze in some tourist activities?
From The Nelson-Atkins Museum of Art to the American Jazz Museum and the National Museum of Toys and Miniatures, there are museums for just about everyone here in Kansas City. Here's your guide to 22 museums to consider visiting. Meanwhile, if you're looking for things to do with travel buddies, here are 25 places for competitive and collaborative group activities.
Planning to use the streetcar?
You can explore some of the best spots Kansas City has to offer along the downtown streetcar route. Here's your guide to using the streetcar to experience Kansas City.