You know what they say: "When in doubt, fringe it out!" Okay, no one actually says that, but we thought it was a clever way to introduce the return of The KC Fringe Festival next month. For 15 years, the festival has been unveiling plenty of irreverent theatrics and shenanigans—or as they call it "where adventurous audiences will meet adventurous artists."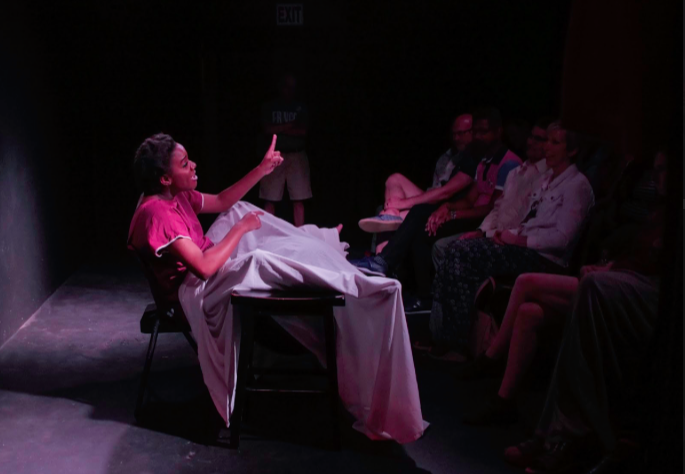 From July 14 through 28, this two-week long "explosion of unjuried, uncensored performing and visual arts features local, regional, and national performers and creators." (You had us at explosions.)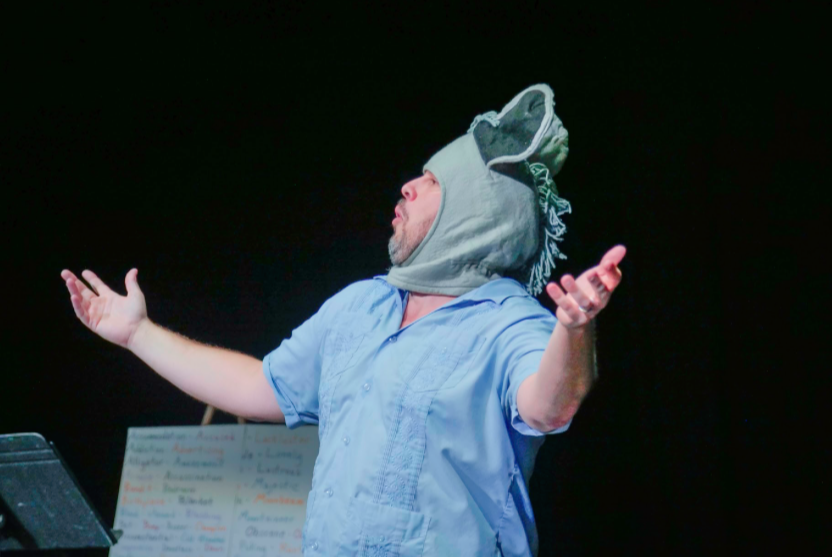 Touted as one of the biggest celebration of arts and culture in the Kansas City metropolitan region, the festival's expansive five-mile footprint ranges from Downtown to The Plaza. In fact, there's a little something for everyone—including a whopping 80 individual performing artists and groups presenting in 14 distinct venues.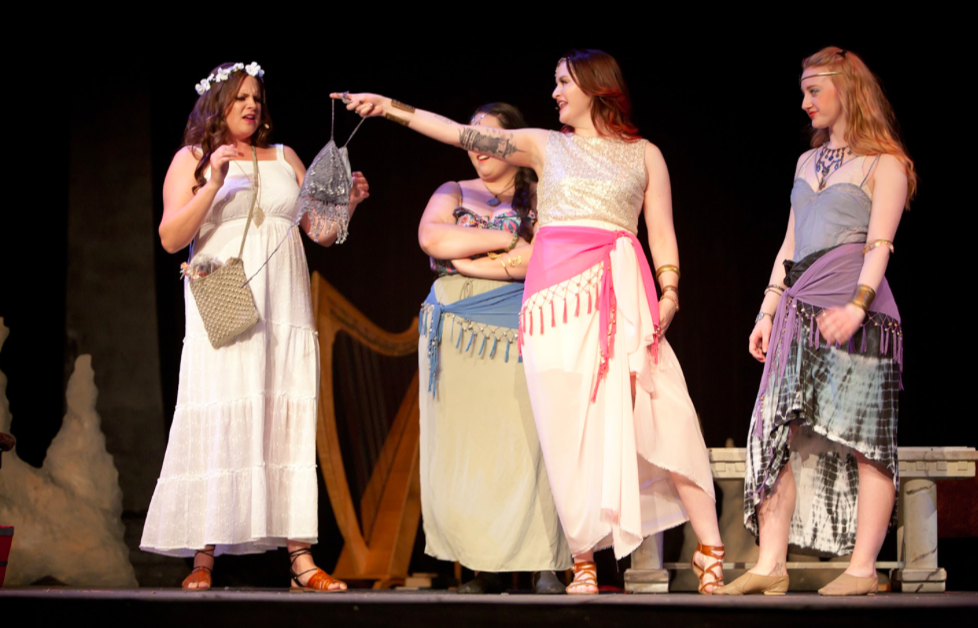 Don't miss the opening night party where artists preview their shows in rapid-fire succession. It's the perfect chance for newbies and Fringe loyalists alike to mark their programs for their can't-miss shows.
Want to binge all the fringe? You'll need to have a Fringe Button to access individual shows and galleries. Fringe Buttons may be purchased at Fringe 411 or at Fringe venues. Most events cost $10 and run 60 minutes. Meanwhile, the visual arts component and the artist's sale boutique are free and open to the public.
Performance schedules and tickets are online at www.kcfringe.org. We'll see you there!