On the lookout for fun activities for the whole family around Kansas City that are also suitable for people with autism and other neurotypical disorders? 
Easterseals Midwest, a nonprofit that provides tools for individuals with neurotypical disorders, has teamed up with nine Kansas City organizations to increase sensory-friendly activities across the metro.
Here's where you can go to find sensory-friendly activities: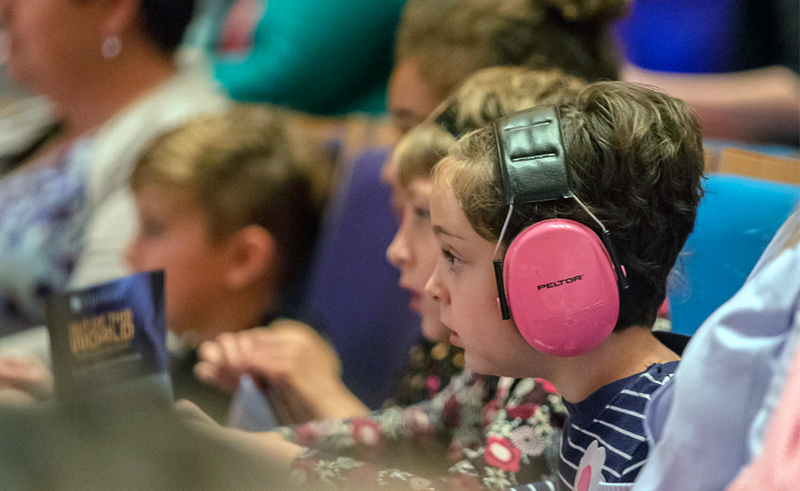 The Kansas City Symphony hosts special sensory-friendly showings with an extra screen and half-lit house lights so attendees can get up and move around, use electronic devices, and talk during the performance. These performances are limited to roughly 30 minutes, after which everyone is invited to lobby for an "instrument petting zoo."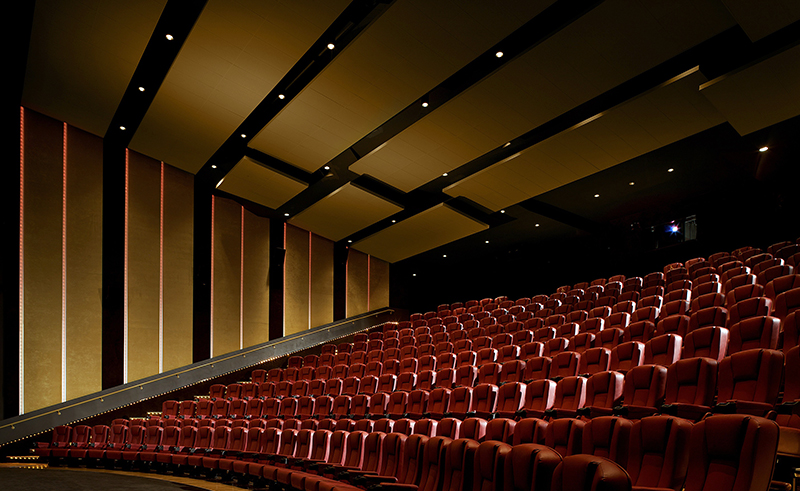 At AMC's sensory-friendly films, the house lights are turned up, the sound is turned down, and moviegoers are welcome to get up and move around. AMC offers special times for kid-friendly and adult showings, so people of all ages can enjoy the movies they want to see in this accessible setting.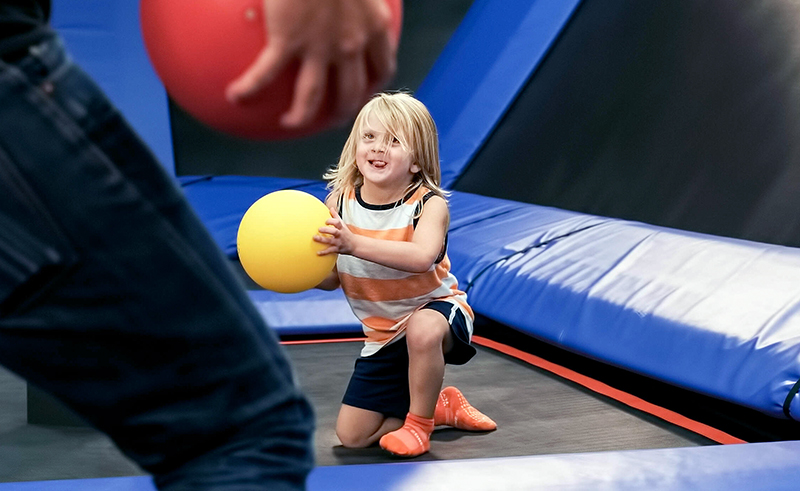 Enjoy the freedom of jumping high in the air during sensory hours at Sky Zone. During this designated time, the music is turned down or off to make a more sensory-friendly environment for those looking to bounce.
Johnson County Museum and KidScape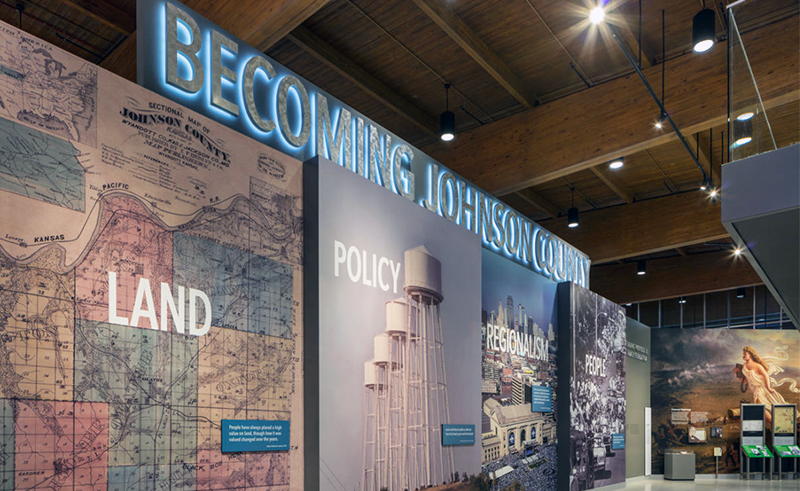 Dive into Johnson County's history during Sensory Friendly Mondays. This limited-occupancy session offers sensory bags, a sensory-friendly map, a visual checklist, and social narrative guides for the museum and KidScape. Rules are also altered to allow guests to come and go as they please, bring comfort items, and utilized designated quiet spaces.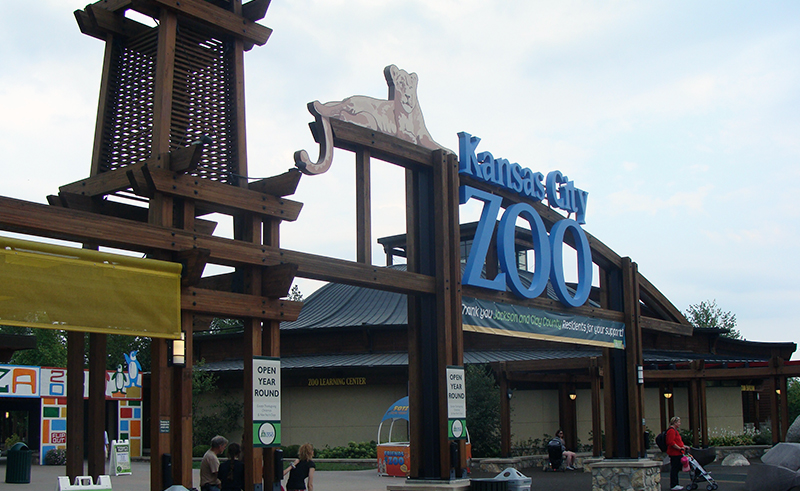 The Kansas City Zoo has an app to help families with sensory-processing needs plan their zoo trip. The app offers the ability to preview spaces in the zoo, create a schedule, play games, and includes a sensory-friendly map and tips for visiting. Download the app for Apple or Android.
The Nelson-Atkins Museum of Art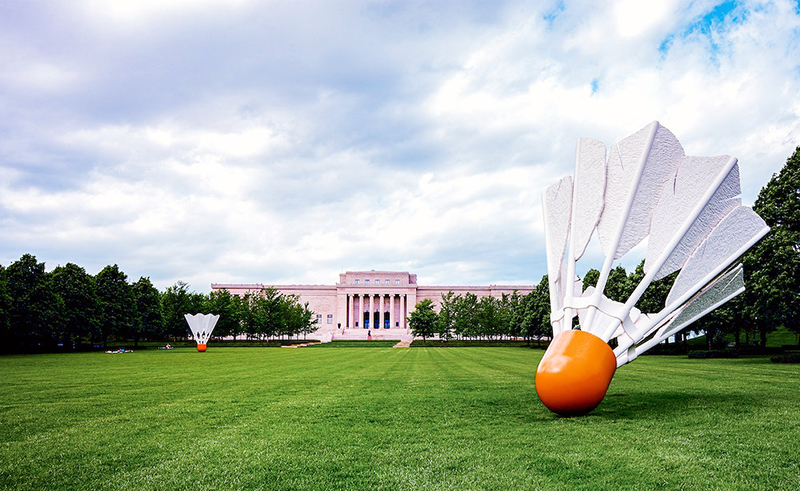 This Nelson-Atkins regularly hosts low-sensory mornings, where they open their doors early to smaller crowds. The experience includes visual resources, hand fidgets, a low-sensory break room, and other accommodations are available. Watch the museum's event calendar for updates on these events. The next one is scheduled on September 10.
Kansas City Royals at Kauffman Stadium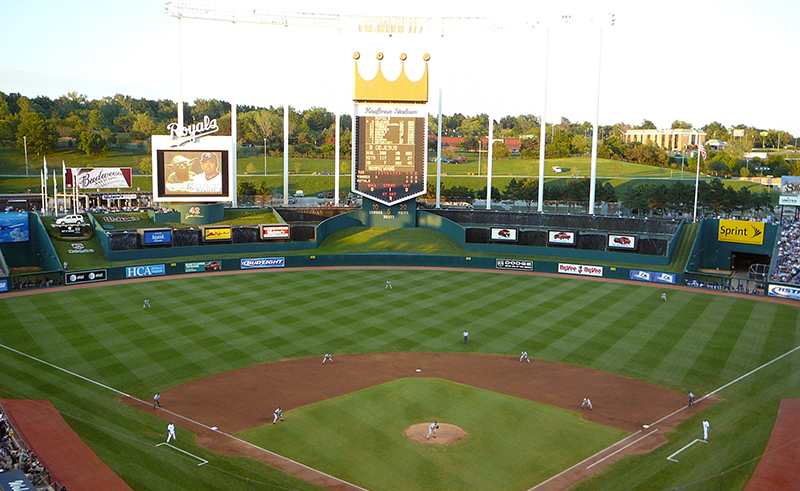 The Kauffman Stadium offers two sensory rooms that feature several sensory and activity objects that allow children to escape the crowds and excitement of the game if needed. Specially-trained attendants are also available to assist parents and children.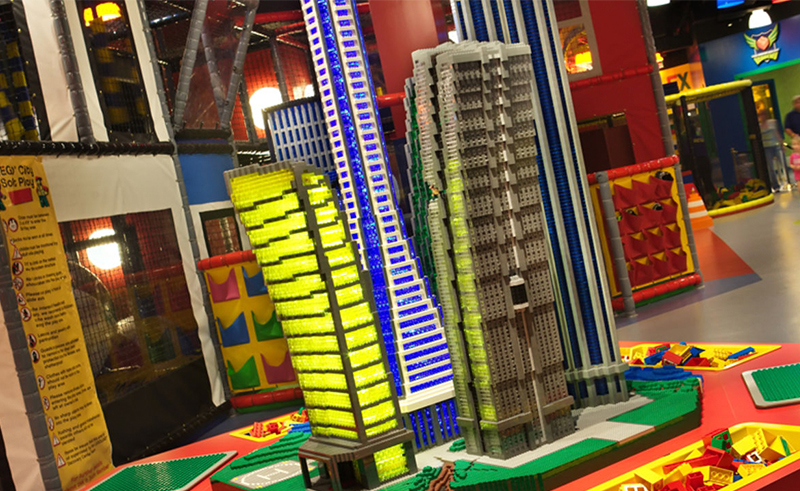 Legoland opens its doors early for sensory-friendly mornings. During this special time, children and adults with sensory-processing needs are invited to explore the world of Legos with reduced lighting, lowered music, and disabled distracting stimuli.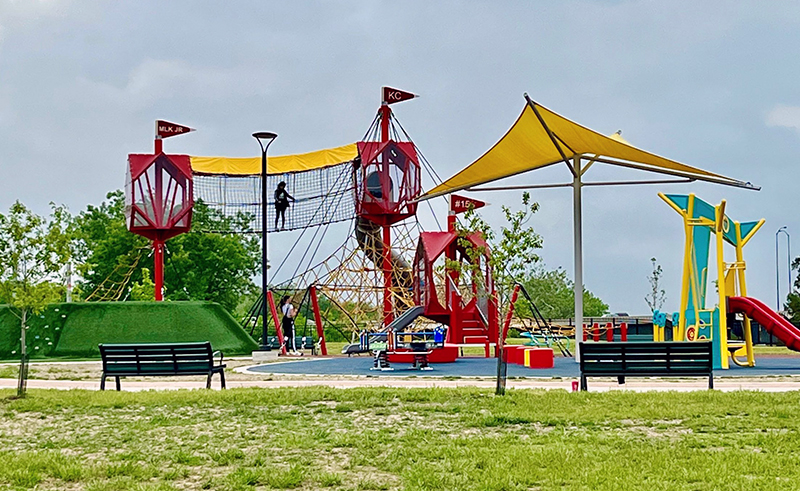 Thanks to a donation from The 15 and the Mahomies Foundation, Martin Luther King Jr. Park is a fully accessible and inclusive playground for children of all abilities to enjoy. Packed with colorful attractions like towers, multiple types of swings, climbing nets, suspended walkways, and more, the space also has several sensory and tactile features.