Kameron Michaels was dubbed the illustrious "lip-sync assassin" of Season 10 of RuPaul's Drag Race. If you were keeping score, Michaels managed to survive lip-syncing for her life a whopping four times in a row without being sent home. Now the buff, beautiful Season 10 runner-up (and fan favorite) is coming back to Kansas City as part of Werq The World Tour 2018. We chatted with Michaels in the midst of her cross-country adventures. The event, hosted by Michelle Visage, will feature fellow Drag Racers Aquaria, Asia O'Hara, Eureka, Kim Chi, Valentina and Violet Chachki.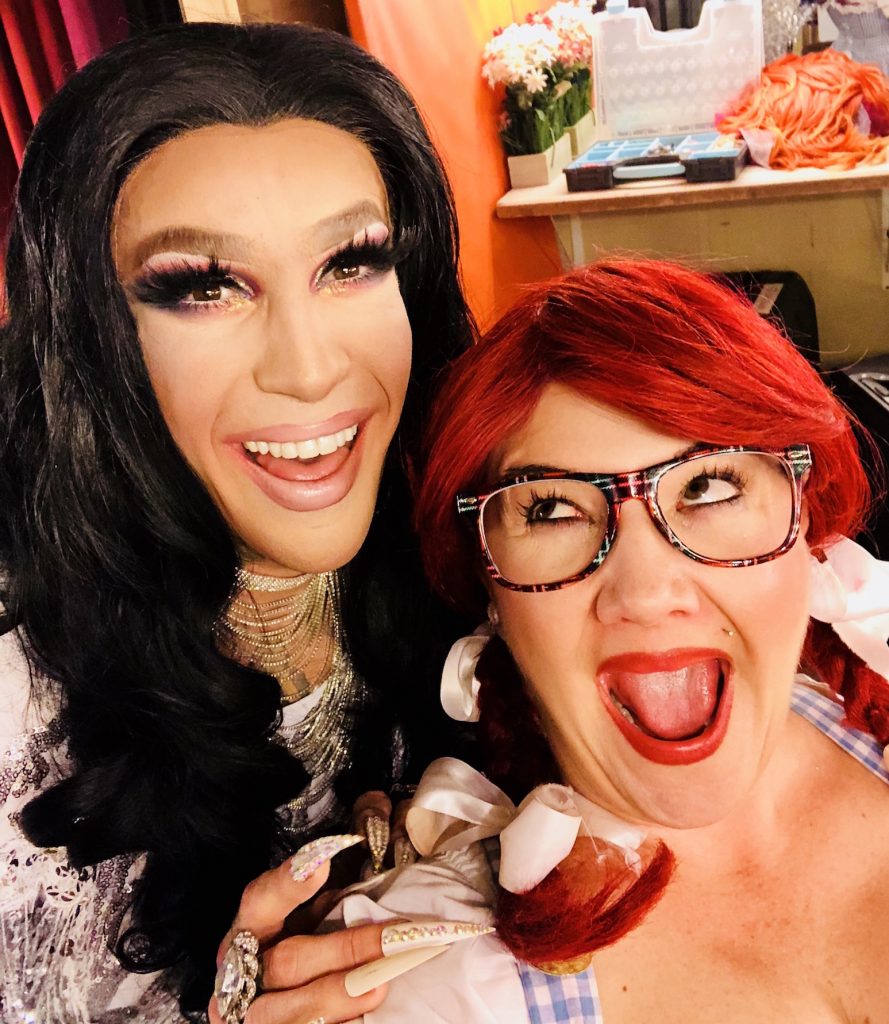 M2: Welcome back to KC, sisterfriend. You were just here a few months ago performing at Missie B's. Thoughts on Kansas City? Did you enjoy yourself?
KM: "I loved KC! The people were lovely and the area of town I stayed in was so hip and cute, not at all what I had expected. You think Kansas and you think witches and twisters. Ha! I was pleasantly surprised."
M2: Give me five words to describe the Werq The World Tour. 
KM: "Fierce, Fabulous, Fun, Sexy and Surprising!"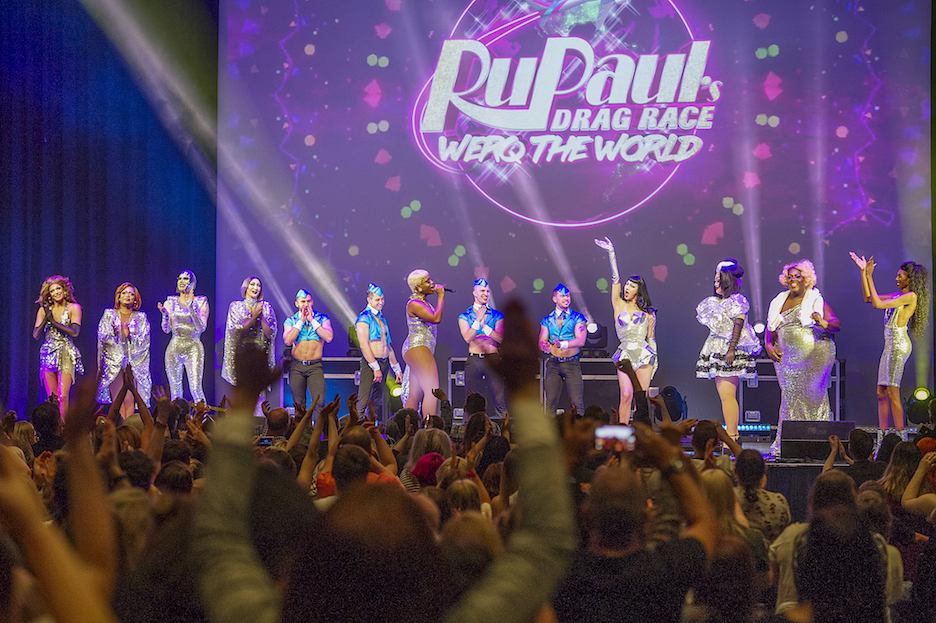 M2: Any funny stories from the tour you want to share? Come on—dish, gurl!"
"Hmmmmm. I don't think we've been on tour long enough for any drama. But it's ALWAYS entertaining when you put a bunch of queens in a dressing room together. The sass is real."
M2: 'Fess up—are you homesick right now? How do you combat that?
"I'm not really homesick per se, but I do miss having some time off to do normal things. I haven't found time for the gym lately and I haven't been grocery shopping in over four months. So, it's been an adjustment."
M2: You were the lip-sync assassin of Season 10. Do you still hold that title on the tour?
KM: "Haha, I don't think I do. All of the girls on tour are fierce performers. That's why we're together."
Kansas City is bound to welcome you with open arms again but tell me about a city on the tour that really surprised you … good, bad or otherwise. 
KM: "I'm surprised every time we walk into a venue and see all of the fans too ready to scream and cheer for us. That will never get old."
M2: Any surprises in store we should know about?
KM: "We're working on some new numbers and new set pieces—so stay tuned!"
Don't miss all the hilarity and hijinks at Werq The World Tour 2018 this Wednesday, September 19that the Folly Theater. Tickets are still available.