Just in time to ditch your masks, the Crossroads is gaining two new noteworthy residents this Friday: Society and the Scarlet Room. The dual bar and restaurant concept will offer elevated craft cocktails and a modern menu amid a sprawling social scene.
Society promises an art-forward cocktail experience that provides a modern, upscale setting for socializing and meeting people. The immersive experience includes massive screens displaying digital art.
Upon entering, guests may notice a lushly opulent lounge tucked away from view. Welcome to the Scarlet Room—a luxe, weekend-only spot for high-end craft cocktails, where retro glamour meets a decadent, trendsetting future.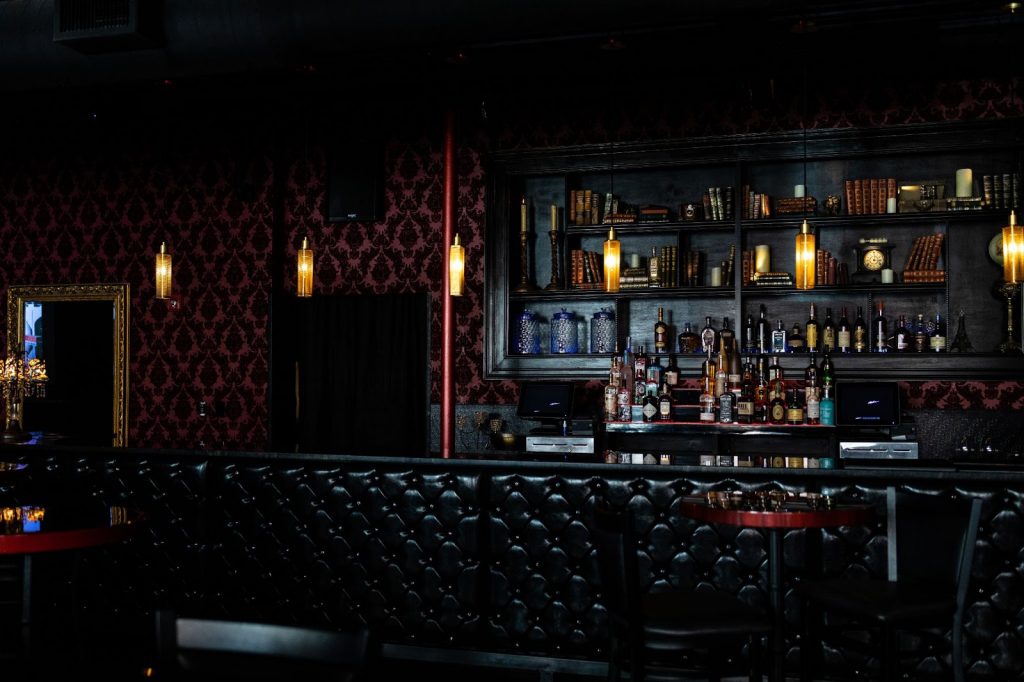 Both buzzworthy spots are sure to impress, says co-owner Scott Mars. We caught up with him just ahead of this weekend's grand opening to learn more about the new see-and-be-seen space:
You're poised to open Friday, but buzz has been steadily building for weeks. Why do you think that is?
"Good timing, passionate friends who have large followings, and confidence in our vision! We've been excited to debut these concepts for a while now, but we wanted to wait until Kansas City felt safe enough to return to society. So, we spent that time generating buzz and building the hype and anticipation. I think it'll live up to the high expectations. This summer is going to be one to remember."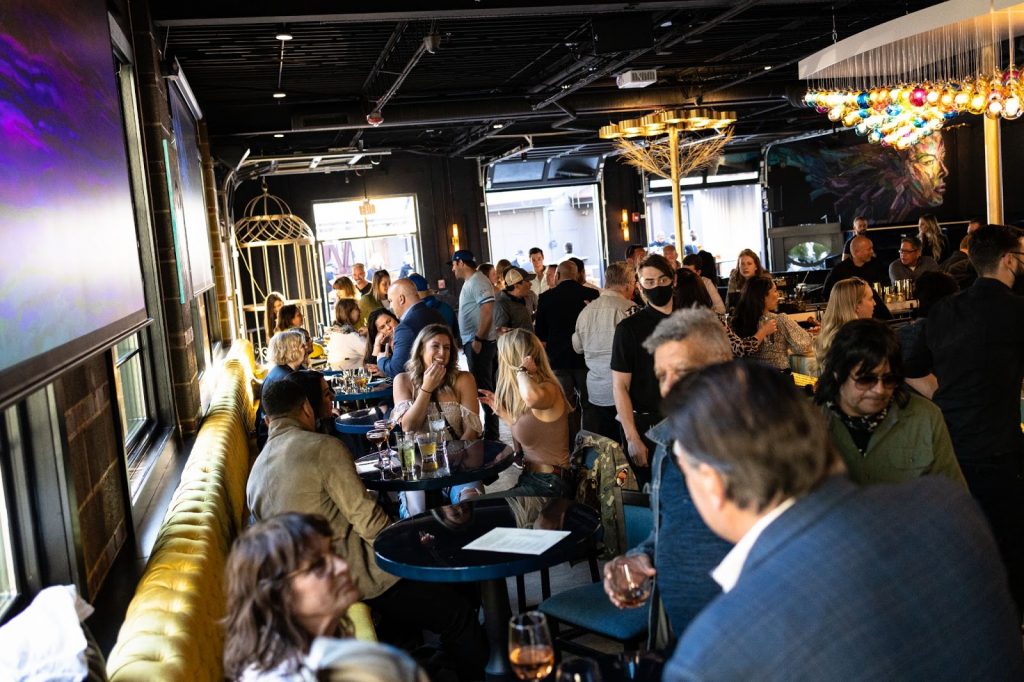 When you were designing it, what did you anticipate would set it apart?
"There really isn't anything quite like this in Kansas City. I've never seen anything like this in most major cities, honestly. Society and the Scarlet Room are a unique blend of refinement and playfulness, creativity in many forms, and complete immersion in an experience. It's art-forward but still approachable. That alone makes it a bit of an anomaly."
What's word on the street about Society and the Scarlet Room?
"People seem intrigued by the creativity-centered concept and the eclectic menu, and they've definitely seemed energized by the creation of a new social hub."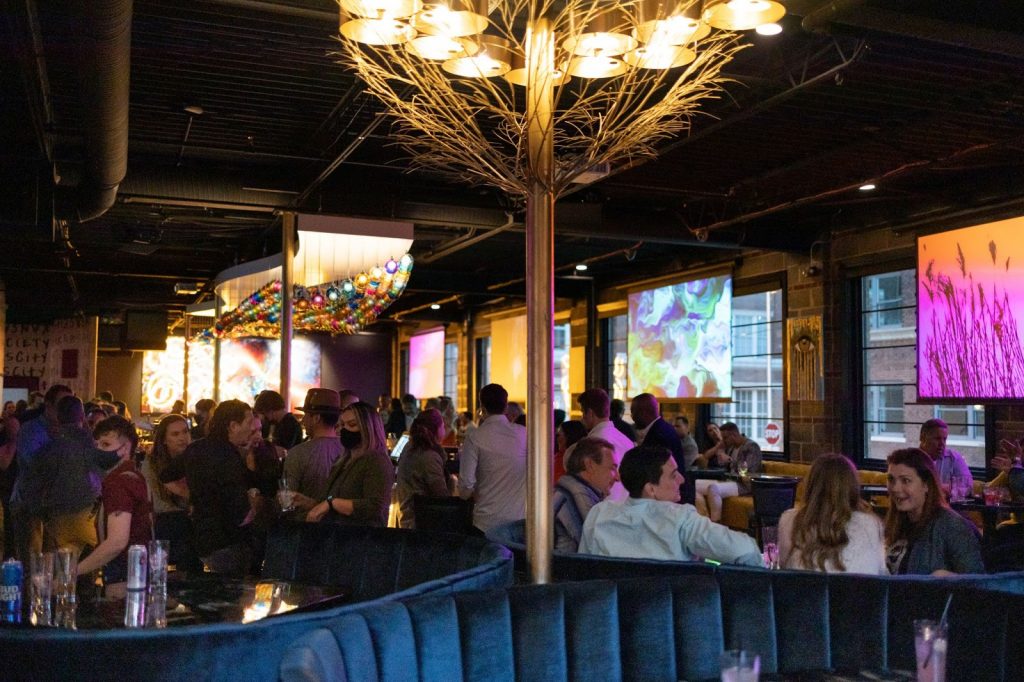 Finally, what are you most excited about? Any particular must-try cocktails?
"I'm excited for everyone to experience something a little different, and a lot of fun. My favorite cocktails actually aren't on our main menus—but make a point to visit the patio when it opens in the next few weeks, and you'll see."

Both concepts are located at 2040 Central Street directly across the street from The Crossroads Hotel. Society will be open Wednesday and Thursday from 4:00 p.m. to close, Friday and Saturday from 11:00 a.m. to 1:30 a.m., and Sunday from 10:00 a.m. to close. The Scarlet Room will be open Friday and Saturday from 4:00 p.m. to 1:30 a.m. Reservations can be booked through the website.