Get it on! Bang a gong! Kansas City's own Jason Sudeikis just trumped his own ace. As if the number of TV and movie stars appearing at his upcoming Thundergong! benefit isn't good enough for you, it was just announced that Chance the Rapper will be headlining the upcoming event. Sudeikis dropped the news on Ellen today.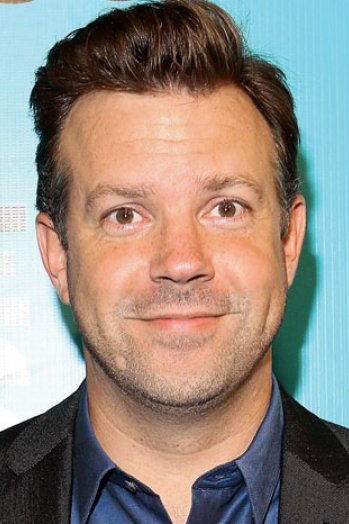 The show—which benefits Steps of Faith, a KC-based foundation dedicated to providing artificial limbs for those who can't afford them—will be held at the Uptown on Saturday, November 3rd. Sudeikis is—natch!—hosting the show along with guests Sam Richardson, Rob Zabrecky and Sudeikis' former SNL pal Will Forte. Groove-tastic yacht rock cover act Summer Breeze will once again hold down the fort as the house band.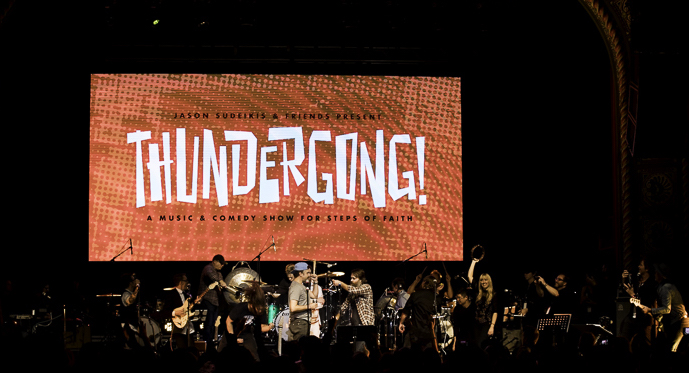 Local talent—check. Celebs—check. More celebs—check. And now the chance to see Chance the Rapper perform in an intimate venue? We'd get your tickets now before they disappear. No, seriously—get your tickets now!