It is totally tubular.
Kansas City-born, now Hollywood producer Matt Smith brings a remake of '80s surprise cult hit, Valley Girl, to video on demand.
Starring aptly cast blonde beauty Jessica Rothe (Happy Death Day) and chiseled-yet-scruffy cutie Josh Whitehouse (The Knight Before Christmas), the singing and dancing extravaganza Valley Girl finds a mature Julie Richman (Alicia Silverstone) retelling that period of her coming of age when love changed her life.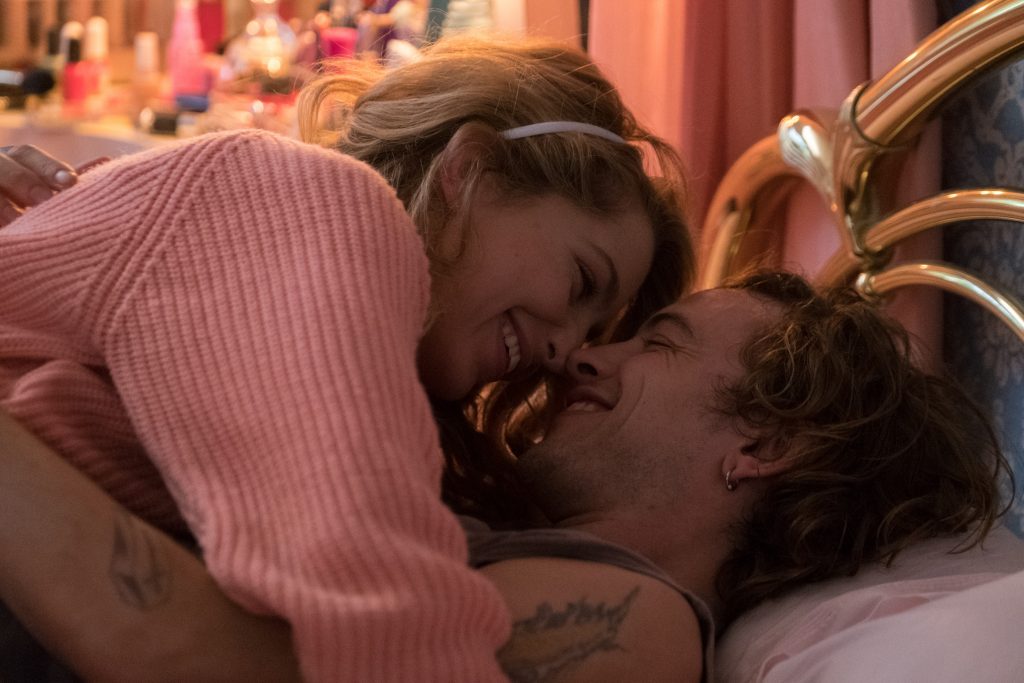 Julie (Rothe) is, like, from the Valley. Her favorite haunts are totally the mall and parties. Like everyone, she's anticipating prom night. She plans to attend with her boyfriend Mickey (Logan Paul) until the fates step in and she meets Randy (Whitehouse), a boy from the boondocks.
Their whirlwind romance is the thickening agent taking Julie from an uninspired, unsure girl to a woman, solid in who she is and where she wants to go. Valley Girl has got all the markers of an '80s classic: the "it" girl, her wealthy jock-of-a-jerkoff boyfriend, her girl-clique followers, and the boy with gloriously spikey hair and a punk life.
If this Valley Girl rethink had been released ten years ago before all the Hollywood movies tried to recapture the electricity of the '80s, then the preteen still surging through today's 40-somethings would find this flick totally rad.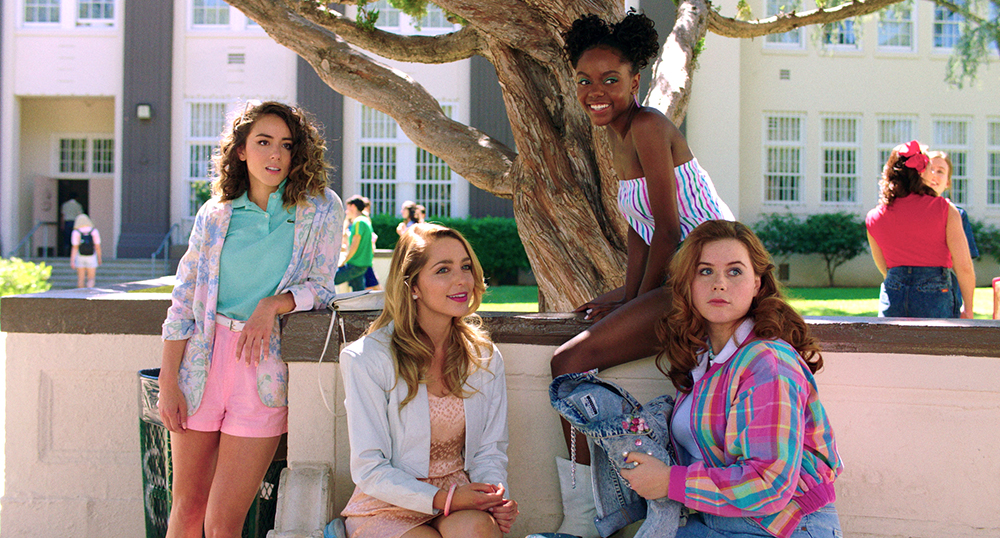 However, it only gets part way there with its scroll through '80s iconography. Square cop cars, cam 'corders, leg warmers, and allusion to '80s figures from Flashdance's Jennifer Beals to Like A Virgin-ous Madonna to Smurfette can't keep this movie from teetering between a celebration of '80s culture and a parody of it.
Even with that, tender performances and attempts at narrative depth keep this revisit more thoughtful than it appears to be at first glance. A watchable cast including Judy Greer, Rob Huebel and cool cameos from original Julie, Deborah Foreman, and adorable Nicole Byer makes the Valley Girl 2.0 really pop.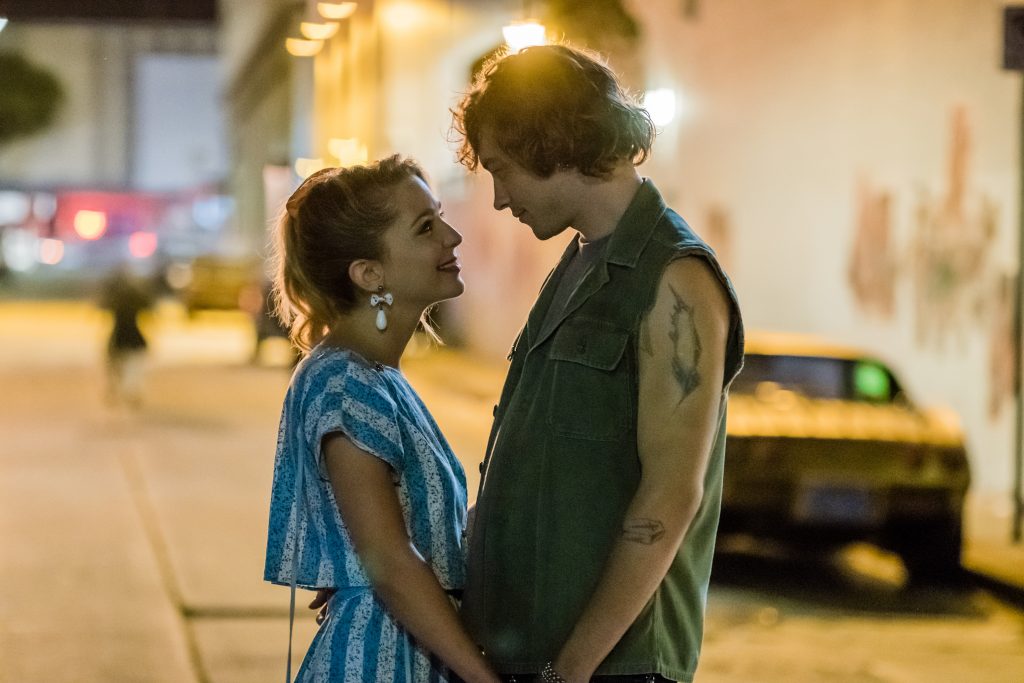 What holds this movie together and may solidify it as a new classic is that it's a movie that successfully captures the thrill of having, like, your mind blown—and world expanded. Totally.
Click here to watch on Amazon Prime.