Ballet master Christopher Ruud has been a part of the performing arts since birth—literally. Ruud grew up up backstage at San Francisco Ballet where he was immersed in the art of professional dance, performance, and stagecraft. (His first performance was at the age of 9 on the War Memorial Opera House stage)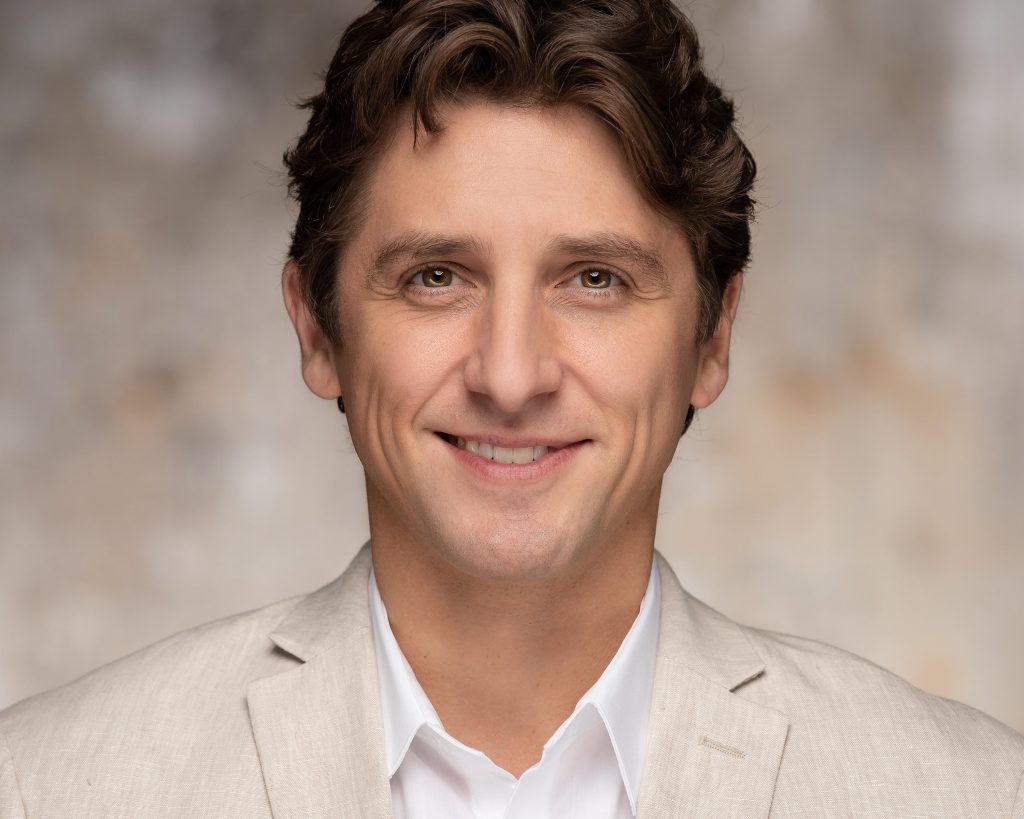 Ruud quickly moved his way up the ranks, performing a huge range of classical and contemporary repertoire in his illustrious 20-plus year career. From China to Cuba to NYC's Kennedy Center, Ruud has seen the world both as a dancer and choreographer—and, uh, enthusiastic tourist.
For the past seven years, Mr. Ruud has directed his own small company, RUUDDANCES. Now, having recently retired from being a professional dancer, he is thrilled to join the acclaimed artistic team at Kansas City Ballet where he is the troupe's second company manager.
We caught up with Ruud to find out five things you don't know about the talented performer: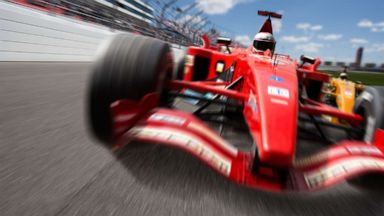 5) I feel the need for speed!
"Besides being a part of the professional ballet world, if I was given the chance to do anything I wanted to do, I would be a professional race car driver—World Rally Championship, NHRA Drag Racing, Formula 1—you name it."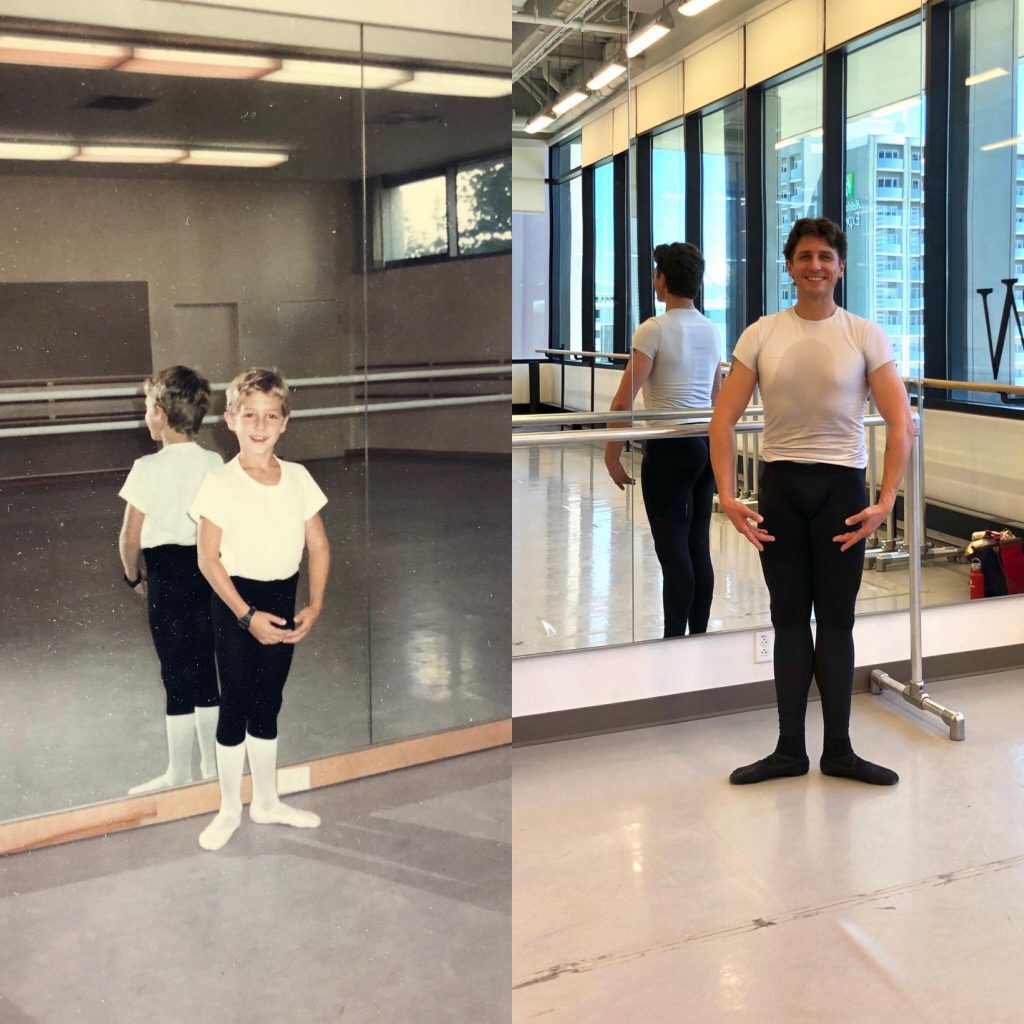 4) I quit ballet for four years.
"Inbetween my very first and very last ballet classes, I was not always present and dedicated to ballet. Most professional ballet dancers begin their training at an early age and stay with it every day right up to getting their first professional job. I took four years off from age 14 to 18."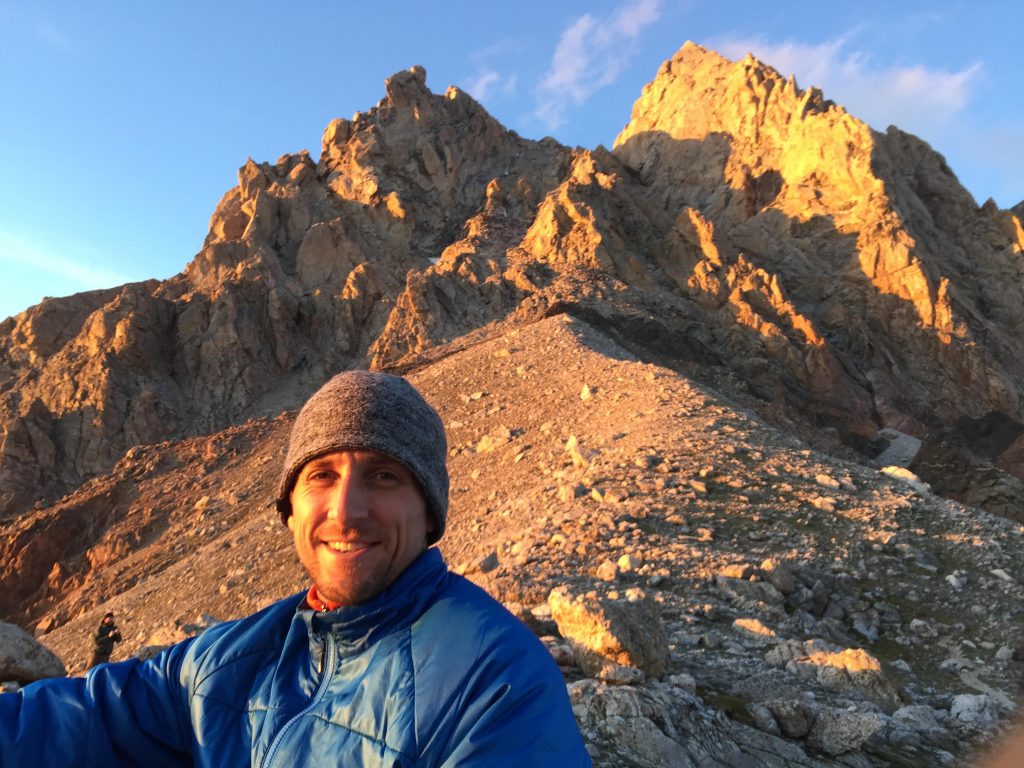 3) My happy place is in the mountains.
"Whether it's four-wheeling, snowboarding, hiking, or alpine camping, at almost any given moment, I would rather be in the mountains."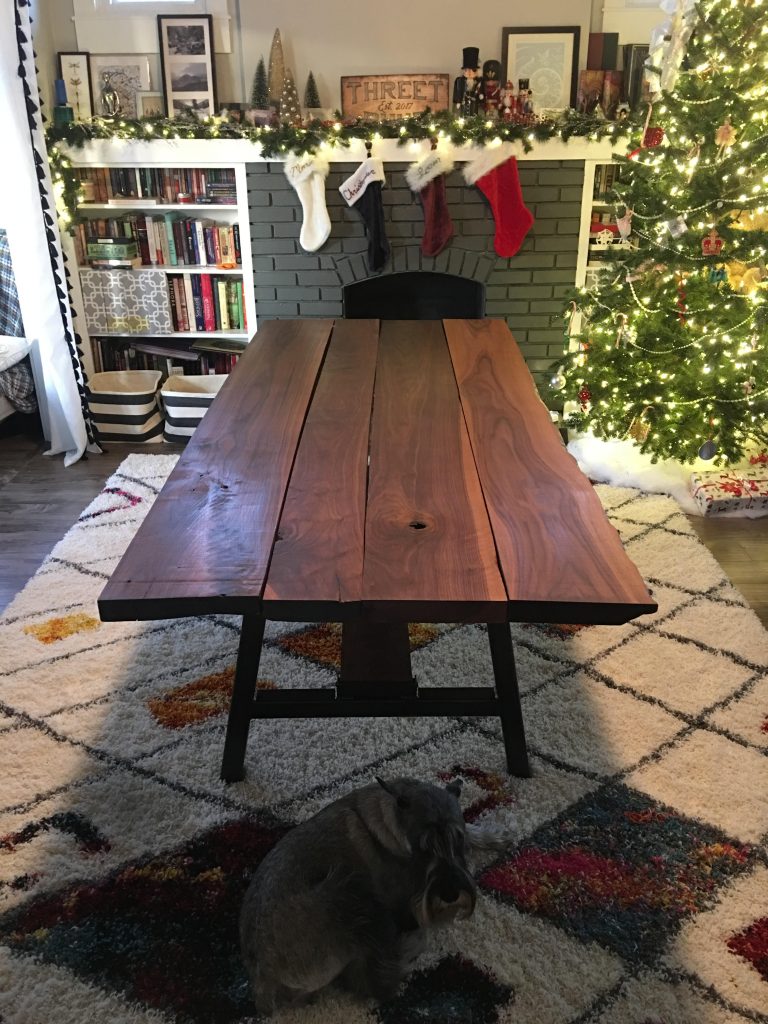 2) I like to build things.
"A true and actual handyman I am not, but I can build lots of cool stuff from scratch. And if it needs to be fixed around the house, I'm your man."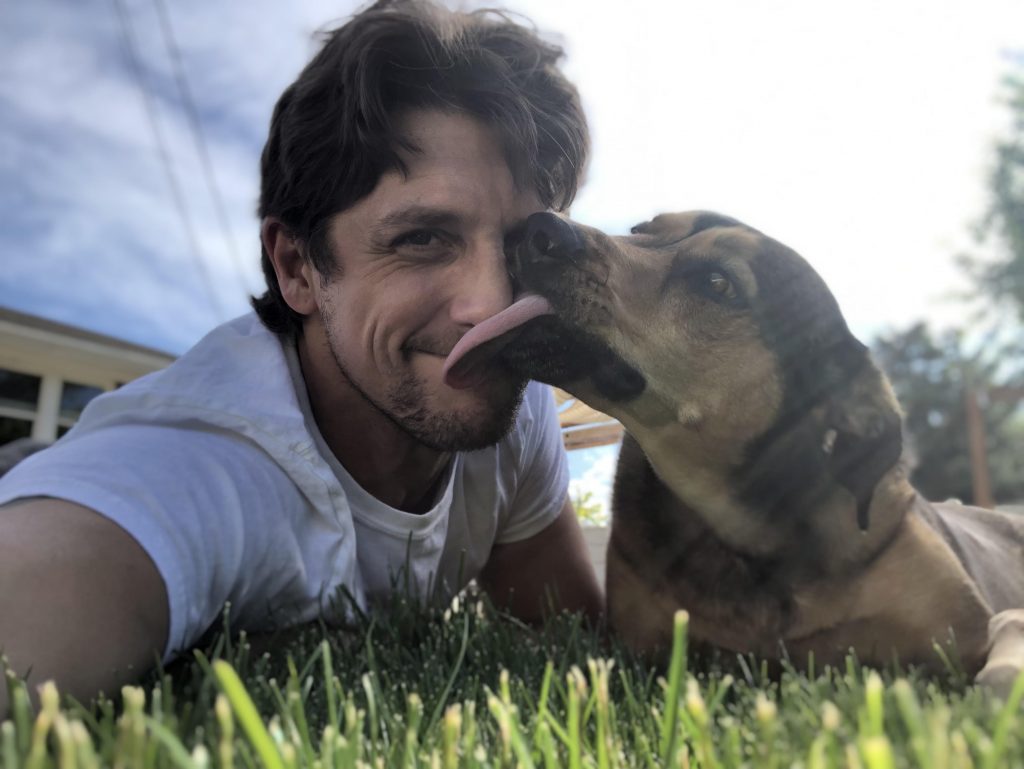 1) I am part dog.
"Well, not really but my wife likes to say that she has three puppies in the house. We own two dogs. I'm a dog dad and animal lover through and through. Our four-legged friends have the best souls on earth!"