This week's list of recommendations includes a jazz legend, a stellar singer-songwriter and a fundraiser stacked with prime local bands.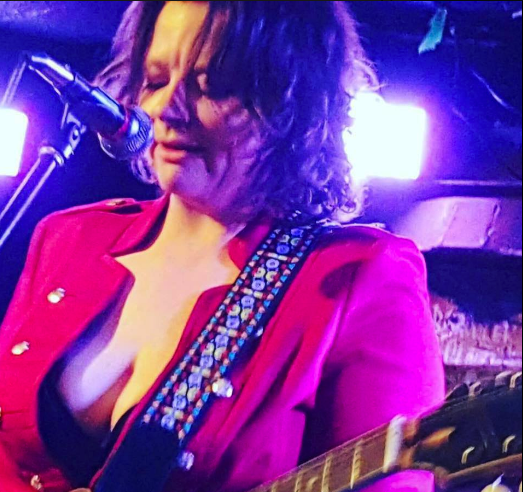 April 26 at RecordBar: Brianne-I-Fit: A Fundraiser
Once again the Kansas City music community comes together to assist one of its own, Brianne Grimmer, navigate a health-care/medical issue. Eight bands will perform, including stalwarts like Amy Farrand and The Like, Cher UK, Drop a Grand, Knife Crime and KC Bear Fighters.
 Show time is 6:30 p.m. Admission is $10.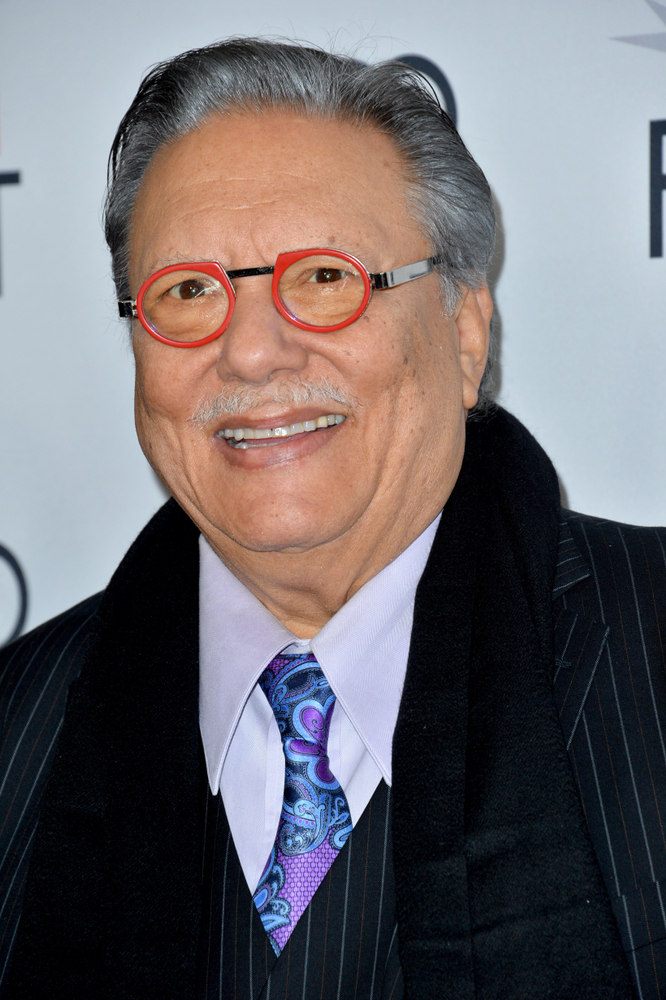 April 27 at the Folly Theater: Arturo Sandoval
Sandoval is one of the most decorated and acclaimed jazz musicians in the world:  a 10-time Grammy Award winner; an Emmy Award winner (for the score to the HBO film For Love or Country: The Arturo Sandoval Story); a six-time Billboard Award winner; and, in 2013, a Presidential Medal of Freedom recipient.
The Dizzy Gillespie protégé was born in a small town outside Havana, Cuba, in 1949. He first picked up the trumpet when he was 12, focusing initially on classical trumpet before immersing himself in jazz and becoming an elite musician and composer.
In awarding him the Medal of Freedom, President Obama said: "Born into poverty in Cuba and held back by his government, he risked everything to share his gifts with the world. In the decades since, this astonishing trumpeter, pianist and composer has inspired audiences in every corner of the world and awakened a new generation of great performers. He remains one of the best ever to play."
At the Folly, he will perform with a five-piece band. The show is part of the 36th annual Folly Presents Jazz Series.
Show time is 8 p.m. Tickets are $20 to $55.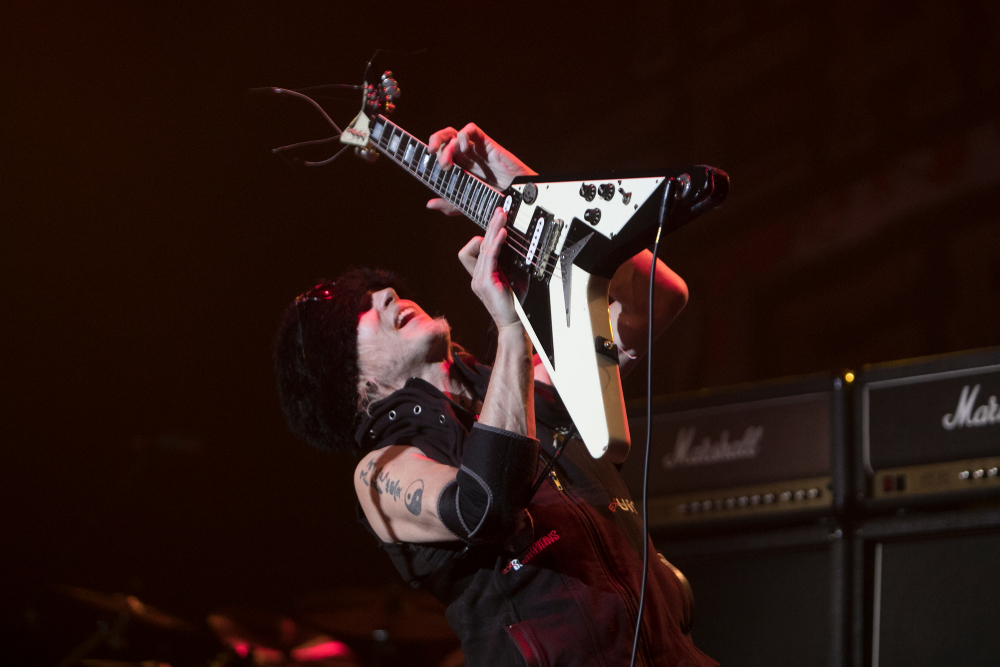 April 28 at The Truman: Michael Schenker Fest
Schenker was only 16 when he became a member of Scorpions, the legendary German hard-rock band founded by his brother Rudolph. Within a few years, he'd left Scorpions (with his brother's blessing) for the British metal band UFO.
In 1979, at the age of 24, he started the Michael Schenker Group, which released more than a dozen albums between 1980 and 2008. (He rejoined UFO for a several years in 1998.)
In 2018, he started Michael Schenker Fest, which includes three original MSG singers—Gary Barden, Graham Bonnet, and Robin Mcauley—plus a five-piece band.
Recent set lists have exceeded 30 songs and have included tracks from the Scorpions, UFO, and MSG catalogs.
 Show time is 7:30 p.m. Tickets are $35 to $85.
April 28 at Knuckleheads: Mary Gauthier
Gauthier's road to the music world was rife with strife and redemption. Abandoned by her birth mother when she was an infant, Gauthier was adopted and raised in Thibodeaux, La. After running away from home when she was 15, she battled drug and alcohol addictions, ending up in rehab and jail. She enrolled in college to study philosophy but abandoned that degree to pursue a career in the culinary arts, which led to her opening a Cajun restaurant in Boston in 1990.
In 1997, she wrote her first song and recorded her first album, Dixie Chicken. Not long after that, she sold the restaurant to pursue her music career full-time.
She has since released nearly a dozen albums and collected a variety of awards for songwriting—including some that have been recorded by stars in several genres: Tim McGraw, Blake Shelton, Bettye LaVette, Jimmy Buffett.
Her latest album, Rifles & Rosary Beads, is a collection of songs co-written with U.S. military veterans and their families. The album was produced in conjunction with the nonprofit Songwriting With: Soldiers. The Independentcalled it "her most impressive and affecting work yet." PopMatters wrote:  "(It's) a beautiful and harrowing experience telling important stories that need to be heard."
Americana singer-songwriter Jaimee Harris opens at 8 p.m. Tickets are $20.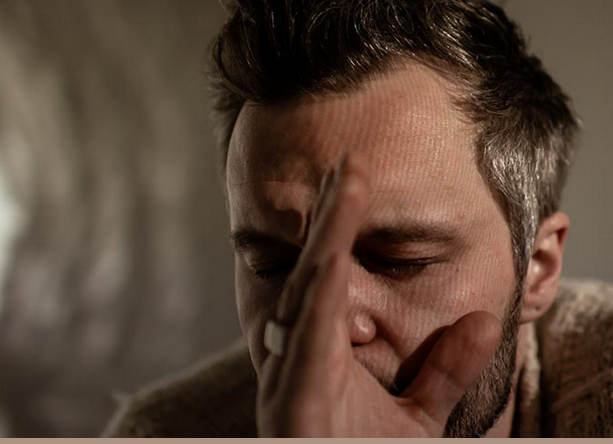 April 28 at Liberty Hall: The Tallest Man on Earth
Kristian Matsson may be below average when it comes to height but he casts an imposing figure when he performs live.
From a review of a recent show in London: "Dressed all in white, he bounds around singing his 'loud sad songs' like they are stadium anthems, clearly reveling in the adoring cries of 'You're amazing!' that punctuate even the briefest of pauses."
The Swedish singer-songwriter who appropriately draws comparisons to Bob Dylan is touring in support of I Love You. It's A Fever Dream, his fifth studio album, released in April, which Consequences of Sound praised for its "sonic exploration, playing with horns and pianos to create vast swathes of lonely folk music."
This will be only Matsson's second appearance in our area. His first was at the Midland in July 2015.
Show time is 9 p.m. Tickets are $25 to $50.
 OTHER SHOWS TO KNOW ABOUT
 The Mavericks, April 26-27 at Knuckleheads: They're back for their annual two-night stand in the East Bottoms—always one of the year's best weekends. Saturday's show is sold out.
Rodney Crowell, May 3 at the Folly Theater: On his latest album, Acoustic Classics, the country songwriting legend re-imagines his best songs in sparse, stripped-down arrangements.
Todd Rundgren, June 1 at Liberty Hall: Recent set lists have featured songs from the Naz catalog and cuts from 14 albums, including Runtand Hermit of Mink Hollow.
Martha Davis & the Motels, July 6 at Knuckleheads: If '80s MTV classics like Only the Lonely and Suddenly Last Summer stir memories, this show's for you.
Mary J. Blige with Nas, Aug. 6 at Starlight Theater: Because she is the reigning and eternal queen of hip-hop/soul.