This week's list of recommendations includes a Kansas City bluegrass festival, a pop-country superstar, and a 50-year-old brassy rock band from Chicago.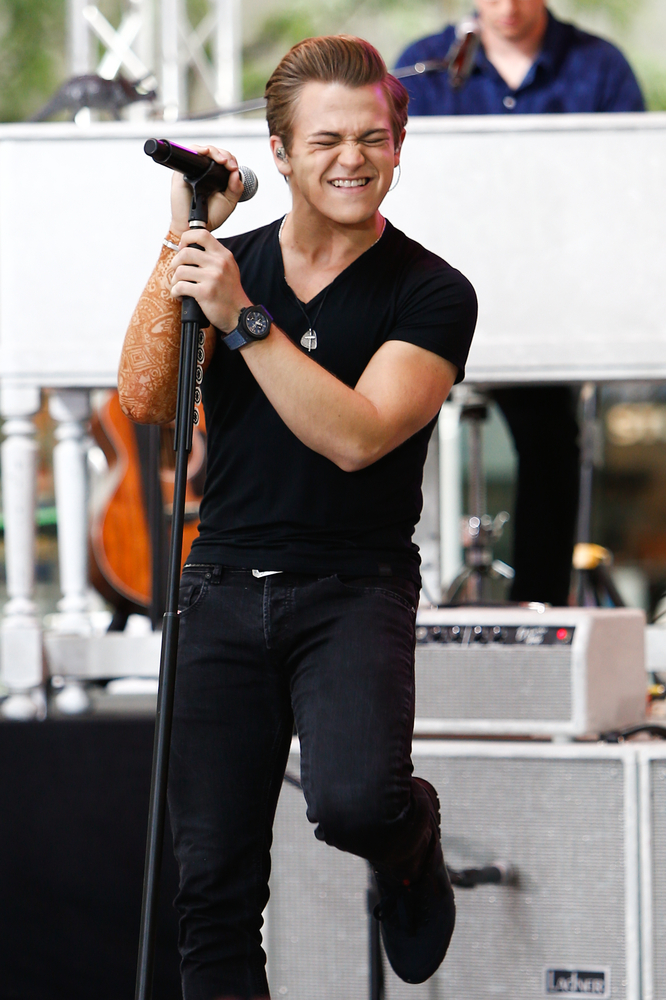 May 16 at the Arvest Bank Theater at the Midland : Hunter Hayes
 A Louisiana native, Hayes grew up in a bilingual family that sang in English and French Creole. He entered the entertainment universe early, performing as a child on national TV shows like The Rosie O'Donnell Show and Figure It Out on Nickelodeon.
He was 17 when he moved to Nashville to pursue music full time. His first break: in 2010 when Rascal Flatts recorded Play, a song he co-wrote. He was 19.
Within a year, he was opening tour dates for Taylor Swift and working on his debut album. Hunter Hayes was released in October 2011. It would go on to sell nearly 1.5 million copies and produce three Top 10 country singles.
Eight years later, Hayes is a bona-fide headliner and master of a style that crossbreeds country and the music of his boyhood with 40/radio-pop fashions and sounds.  He's a multi-instrumentalist with a sunny disposition and a style that favors polished surfaces and rounded corners—accessibility with a few clever twists and accents thrown in.
In February, the five-time Grammy nominee announced a spring tour and released a new song Heartbreak. That tour stops at the Midland on Thursday night. Recent set lists have featured tracks from all three studio albums plus more new material.
Show time is 7:30 p.m. Tickets start at $30.

May 17 at The Truman: L7
 The four ladies of L7 have named their brand-new album Scatter The Rats. In its recent review Rolling Stone declared that the album "recalls their early '90s high-water marks, Smell the Magic and Bricks Are Heavy, thanks to pile-driving guitar riffs and quirky ear candy."
Magic, their auspicious 1990 debut, was an inferno that  forged their identity, melding punk, pop-metal, and early stage grunge into a profane, hurricane-force expression of feminist power.
The years (decades) haven't softened their attack.  Reviews of live shows have praised the band's nonstop, unrepentant sludge-punk assault, musically and otherwise.
 Show time is 8 p.m.  Tickets start at $44.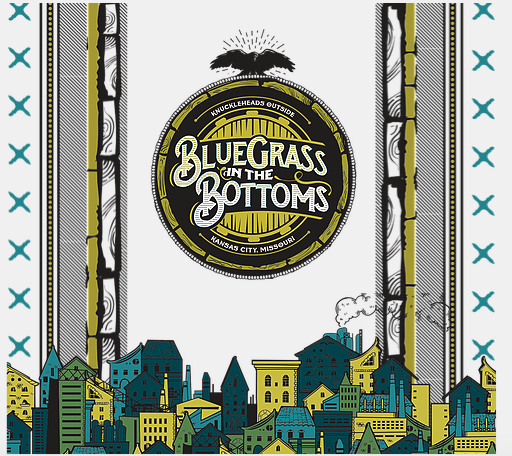 May 17-18 at Knuckleheads Saloon: BlueGrass In The Bottoms
 This is the third-annual, two-day celebration of bluegrass and all its traditions, iterations, and outlaw perspectives: traditional, punk-fed, old-time country, string band, etc.
It again takes place outside Knuckleheads Saloon in the East Bottoms, and this year's lineup is stellar, as usual.
Headliners include Trampled By Turtles, Railroad Earth, The Infamous Stringdusters and The Steep Canyon Rangers plus local favorites like Grassfed and Whiskey for the Lady.
Show times are 5 p.m. Friday, 4 p.m. Saturday. A variety of single-day, two-day and VIP ticket packages are available.

May 19 at Starlight Theater: Chicago
Hardcore long-time fans of this horn-infested classic-rock band will adore the set list, a two-part, 30-song odyssey that has included tracks from their classic debut, Chicago Transit Authority and the best of the rest. The band has navigated deaths, departures, and other vast and significant personnel issues. But the music survives, durable and unscathed.
 Show time is 8 p.m. Tickets are $35 to $145.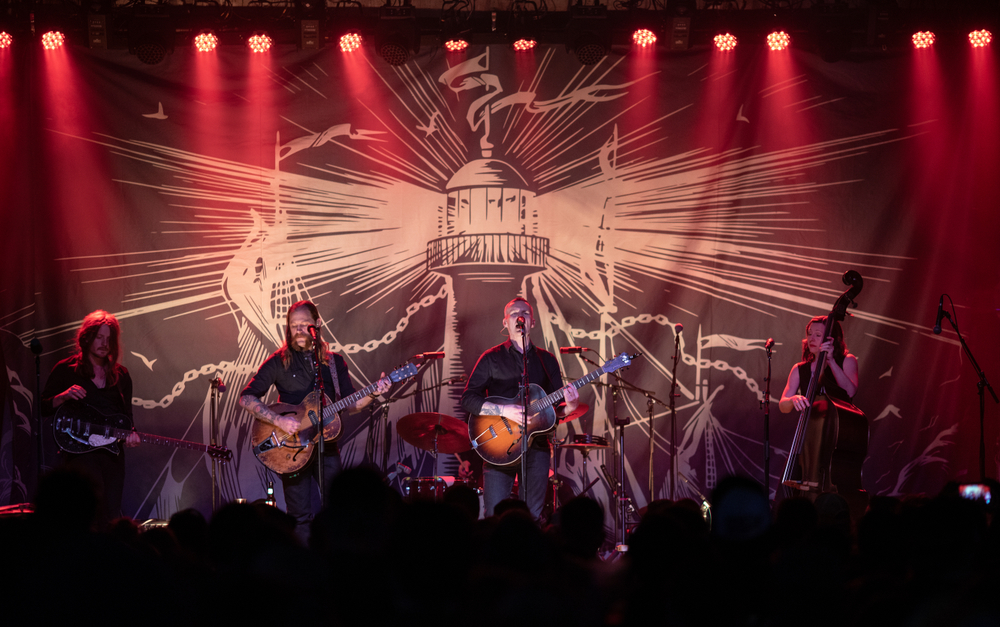 May 21 at the Madrid Theater: The Devil Makes Three
 Speaking of refashioned bluegrass, since 2002 this rabble-rousing California trio has thrown everything in the mixer and stirred vigorously: bluegrass, country, punk, jazz, ragtime.
On their latest album, Chains Are Broken, they added a studio drummer for the first time—longtime touring mate Stephen Amidon—which allowed the band to explore different approaches and dimensions.
It made for a noticeable (but not dramatic) shift in dynamics on Chains, but in concert you can expect what this trio has delivered for more than 16 years: full-bore, high-energy roots music.
 The Ditrani Brothers open at 8 p.m. Tickets are $25.
OTHER SHOWS TO KNOW ABOUT
Valentine Porch Fest, May 18: More than five dozen performers on 17 stages from 34th to 38th streets along Pennsylvania, Washington, and Jefferson streets in midtown Kansas City.  Admission is free. For more information and a complete schedule, visit the official website.
Ozzy Osbourne, June 28 at Sprint Center: Because every time he comes around could be the last.
Band of Horses, July 23 at Liberty Hall: Can't think of a better place to enjoy their rustic sounds.
Kirk Frankin, Aug. 9 at the Midland: He has been preaching and singing the urban gospel to devout fans/followers for more than 25 years.
Lil' Wayne with Blink-182, Sept. 8 at Providence Medical Center Amphitheater: Hard-core rap meets taproot pop-punk.