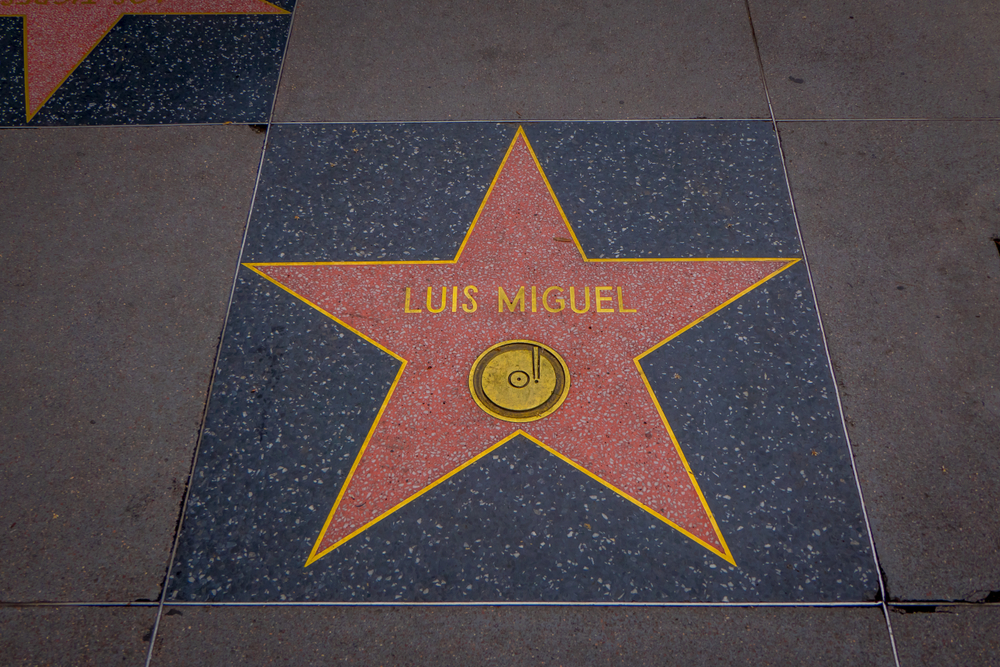 He just turned 49, but in the world of Latin pop, Luis Miguel is already a legend and institution.
For nearly four decades, going back to his pre-adolescent days as a pop idol, Miguel has graced the music world with his talent, looks and charm, an act propelled by an infatuation with heyday Elvis Presley, to whom comparisons are obvious and adequate.
Thursday night, he brought his live show to the Sprint Center, and for more than two hours he stoked a multi-generational crowd of about 7,000 with an extravagant display of Latin music and its many facets, from traditional folk to contemporary pop.
Punctuality is not his forte: He took the stage nearly 40 minutes after his appointed 8:30 p.m. start. But once he arrived, all was forgiven. He employed a small arsenal of assistants: a brassy rock/funk/soul band stacked with ringers —think of a Latin-flavored Earth Wind & Fire—and two backup singers loaded with sultry dance moves.
Behind him, a large video screen broadcast an array of visual distractions, but throughout the show, Miguel and his music were clearly the focus.
He unleashed a torrent of hits and favorites, songs endeared by a crowd that sang along, in Spanish, all night long. Several times he invited them to take over the vocals; each time they indulged him, with gusto.
Dressed in a suit as dark as his impressive mane of hair and a white shirt that accentuated his George Hamilton tan, he opened with a trio of songs that prompted singing and dancing throughout the arena: Si Te Vas, Tú Sólo Tú (a hit for Selena) and Amor, Amor, Amor (a hit for Bing Crosby more than 70 years ago), which included some '60s-style go-go dancing from his backup singers.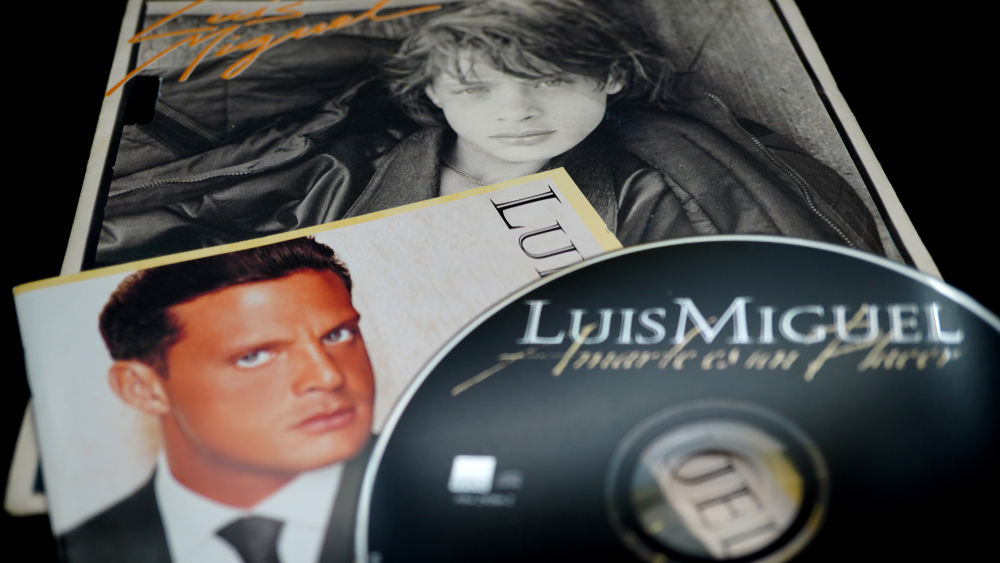 Miguel has maintained a voice that can reach operatic heights, as it did during Cupable O No. It can also coddle a yacht-rock ballad, as it did during Suave.
Before Te Necesito, he acknowledged a fan hoisting a sign that read "I Love You More Than Tacos." By then, he'd sweat through that white shirt so effusively a wardrobe change was in order.
He relied on several medleys to stuff the setlist with bits of his best-known songs, like Cuestión de Piel and Oro de Ley.
As satisfying as the show was up to that point—the satiny ballad Por Debajo de la Mesawas another highlight—he launched the show into the stratosphere when he brought out a 14-piece mariachi band, dressed impressively in traditional traje de charro, to apply a bristling concoction of trumpets, guitars and violins to songs like Llamarada, which prompted yet another widespread sing-along. It was an exemplary display of love and respect for one of the world's greatest music traditions.
His congregation rewarded him. By show's end, balloons were dropped, confetti rained, and Miguel absorbed one final, sustained ovation, the kind every legend earns and deserves.