As Juneteenth KC takes over 18th & Vine for a series of celebrations revolving around Black pride, heritage, and culture, the nonprofit is also kicking off 50 Years of Hip-Hop in Kansas City, a series of events celebrating the imprint the music genre has made on Kansas City.
The event series begins on June 2 at 2000 Vine with A Night with Shawn Edwards and Don Juan: Growing Up Hip-Hop in Kansas City. We chatted with Edwards about how hip-hop has shaped Kansas City.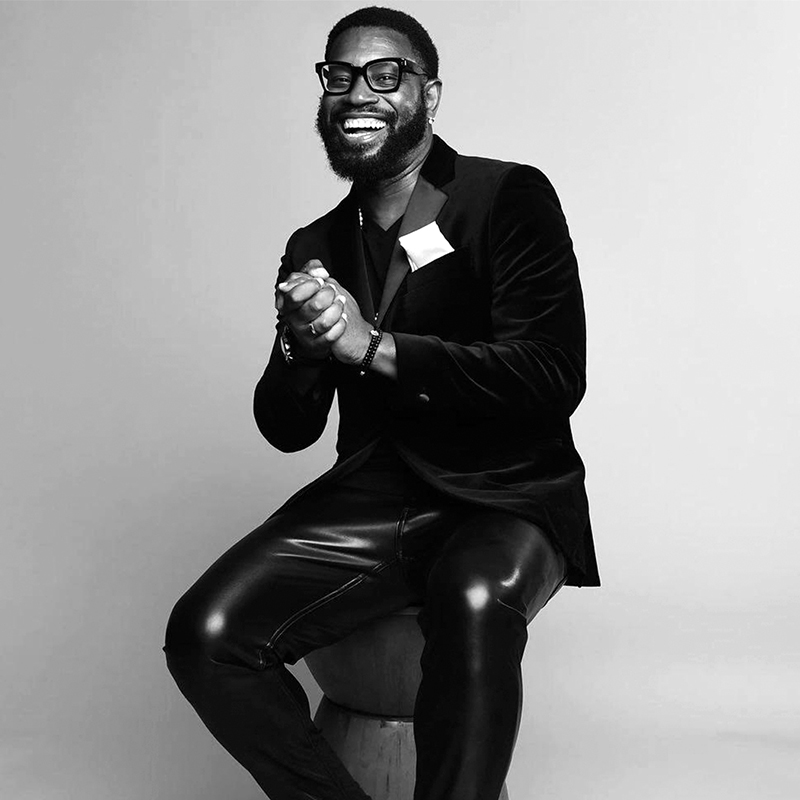 When did hip-hop first show up in Kansas City, and how much of an impact have KC musicians had on the music genre?
For most people, their first experience with hip-hop is when they heard Rapper's Delight by the Sugarhill Gang on KPRS, now called Hot 103 Jamz, in late 1979. It was the first and rare rap song played on the radio at the time. The early epicenter of the culture was at Lincoln High School affectionately dubbed The Castle on the Hill. A young party promoter, Arthur "Mr. President" Davis, began throwing parties in the school's gymnasium. At the time, parties were the primary place you could hear hip-hop in Kansas City. Mr. President, who wasn't a DJ but wore a rubber president's mask to hide his identity, organized a collective of DJs who played the music for hundreds of people each weekend at the school during the early '80s. The parties were promoted on the radio and attracted young adults from all over the city. 
What do you think is the biggest impact hip-hop has had on KC's culture?
The biggest impact hip-hop has had on KC's culture is probably the least talked about. The culture has had a major economic impact on the city. The culture has quietly generated lots of money for record stores, concert venues, clothing stores, movie theaters, and for many artists and people involved in hip-hop, it provided an opportunity to make a living. 
What's your favorite KC hip-hop story?
My favorite hip-hop story is being a part of the Flavorpak movement during the late '90s. They were a bunch of young kids who loved every aspect of hip-hop (rapping, break dancing, DJing, and graffiti). They threw parties and concerts in old, abandoned buildings downtown and the West Bottoms. They also published a monthly magazine that celebrated the culture. It was a beautiful time.
In Kansas City, you hear a lot about how jazz has shaped KC history and impacted Black communities. How does hip-hop compare?
A lot has been said and documented about Kansas City's jazz legacy, and rightfully so. Titans of the genre, like Charlie Parker, Count Basie, Lester Young, Mary Lou Williams, and many others elevated the music to supreme heights. But that was years ago. More recently hip-hop artists coming out of Kansas City have had a major impact on the music and culture. Tech N9ne is officially the number one all-time selling independent rapper ever. He is routinely lauded for his creative delivery and business savvy. KCMO native Sleazy World Go, who represents today's younger artists, is currently burning up the charts, and producers like Justus West, who has produced for Snoop Dogg, Future, and Mac Miller; Denzel "Conductor" Williams who produces for Griselda, Benny the Butcher, and Westside Gunn; and Dominique Sanders, a UMKC Conservatory grad who has worked with Kendrick Lamar and Tech N9ne, are changing the sound of rap music on an international level.
Are there any other tidbits you think would be good to share ahead of the first event in the 50 Years of Hip-Hop in Kansas City series?
The Growing-Up Hip-Hop event is so important because archiving the history and sharing actual experiences is so vital to the preservation of this important culture. The history has to be told correctly, and it's critical that it's told by people who were a part of the narrative. 50 years is an incredibly long time, anything around for that long had to have had an impact, and the story must be told.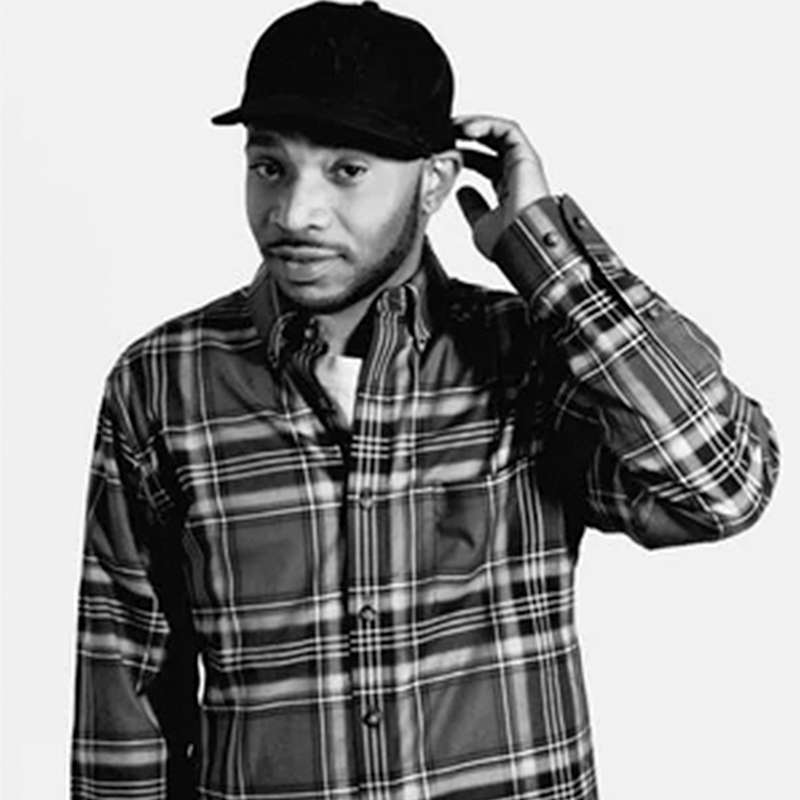 Get your ticket for Edwards's event here. Other happenings part of the 50 Years of Hip-Hop in Kansas City include:
August 11-13
Hip-Hop Film Festival
Screenland Armour Theatre
August 12
Hip-Hop Brunch: Celebrating Hip-Hop's Impact on Hollywood
Society
August 12
Celebrating 50 Years of Hip-Hop KC Concert
The Gem Theater