Grammy-nominee Janelle Monáe was exuberant during our nearly 20-minute interview. The KCK native waxed nostalgic about her hometown and more importantly, her upcoming headlining concert at Starlight Theatre to celebrate Open Spaces. While she wouldn't give away particulars, she did promise it would be everything. Everything, we tell you. Here's what she had to say about her upcoming "party" on Saturday, October 13th.
M2: Kansas City misses you! Do you miss Kansas City?
JM: "I miss you guys so much—so much so, I am coming home to perform and I am so excited about it."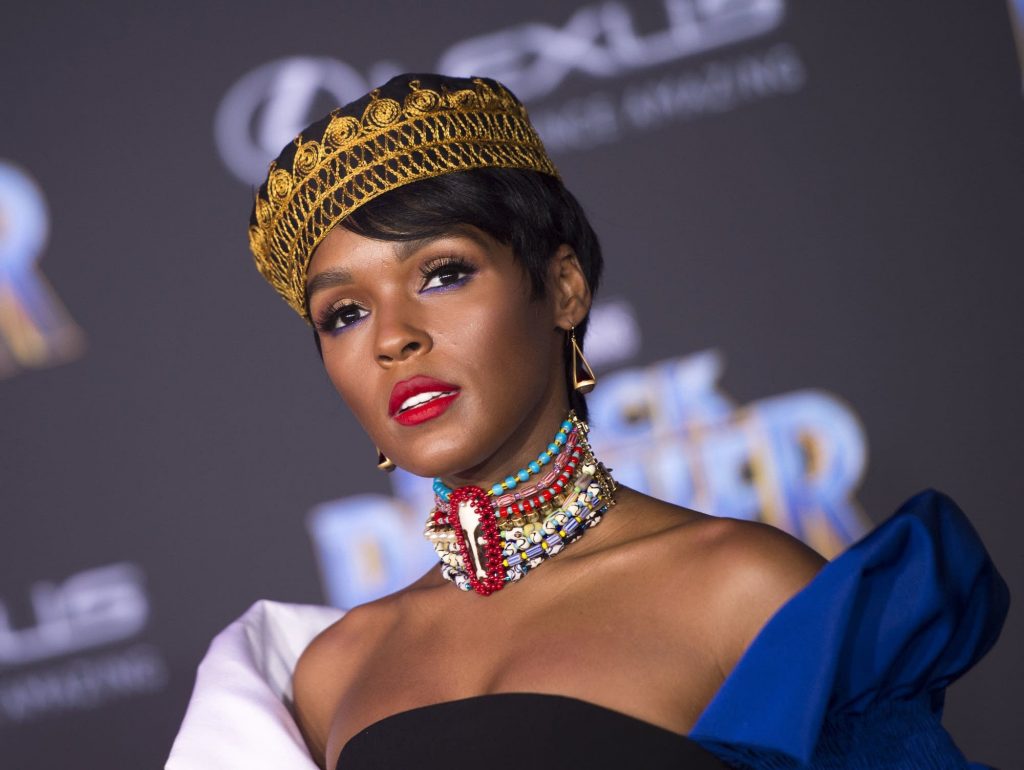 M2: What do you have up your sleeve? Any surprises?
JM: "Well, I can't give too much away—because the element of surprise has always been important to me. But I will say I have something special planned for Kansas City. I hope that people there will feel proud of the performance, that they'll feel celebrated. We're going to party all night.
I don't plan to do anything the next day because I plan to give my all that night. My family will be present. And I plan on giving them an experience that will be unforgettable in many ways. There are gonna be some special surprises!"
M2: How did the collaboration between you and Open Spaces come together?
JM: "I am super-super proud to see Kansas City take a big initiative in showcasing the contemporary arts—both visual and performance. Open Spaces is getting attention around the world and I didn't want to pass up an opportunity to be a part of that. I'm a huge advocate of the arts.
I just can't wait to be a part of it all. When they reached out and asked me to headline at Starlight—in a space that I went to growing up as a kid and I would watch some of my favorite artists—when they asked me about that—I literally … I literally freaked out. I am so excited to be on that stage. I'm excited to support Open Spaces. To have this homecoming and come back and do it for my city, it's a dream come true."


Don't miss Open Spaces' weekend extravaganza coming October 12-14 to Starlight Theatre. They've packed an incredible line-up of music artists, performers and makers into one unforgettable weekend. It promises to be a mind-blowing music and visual experience. Great tickets are still available.
Friday, October 12: The Roots, The Soul Rebels and Red Baraat
Saturday, October 13: Janelle Monáe, Marcus Lewis Big Band, McFadden Brothers and Sankofa Danzafro
Sunday, October 14: Vijay Iyer Sextet, Hermon Mehari Quartet, DakhaBrakha and Innov Gnawa