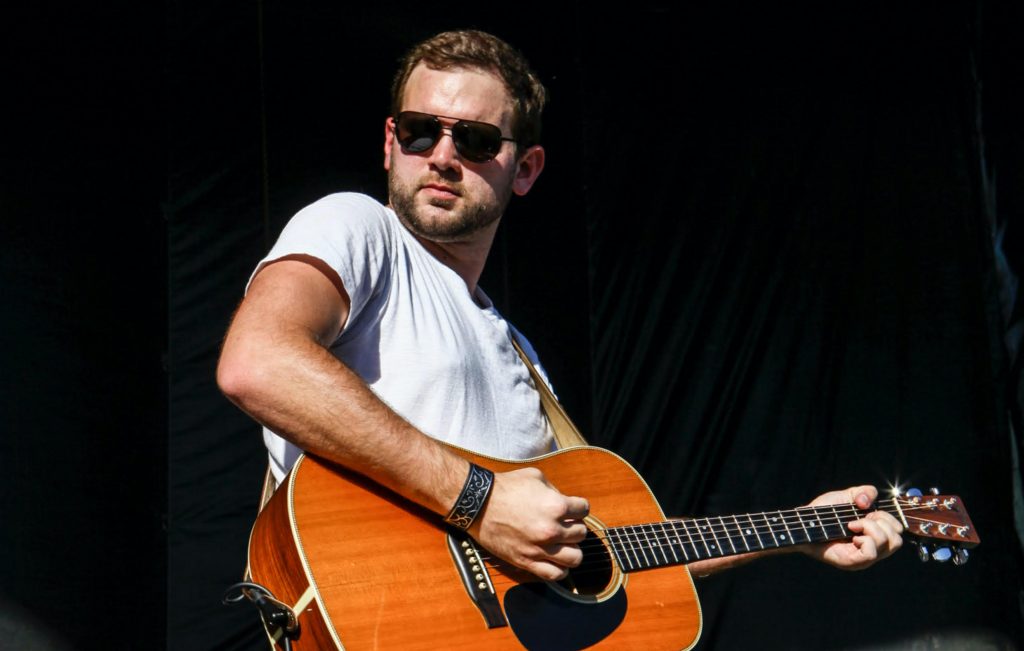 Country artist Blane Howard—a die-hard, lifetime Kansas City Chiefs fan—has written a buzzworthy new song that's quickly becoming anthem-worthy. Released in late December, the song Run It Back has already been used by the Chiefs in one of their promos, as well as being cranked up at Arrowhead Stadium.
Howard's video, meanwhile, is closing in on nearly 250,000 views on YouTube and a whopping 750,000 views on Facebook. "As the guy whose job it is to fire up the Chiefs crowd at Arrowhead Stadium, Run It Back fires me up," says Dale Carter, the stadium voice of the Kansas City Chiefs.
We had a quick Q+A with Howard as he promotes his latest tune just in time for the Super Bowl.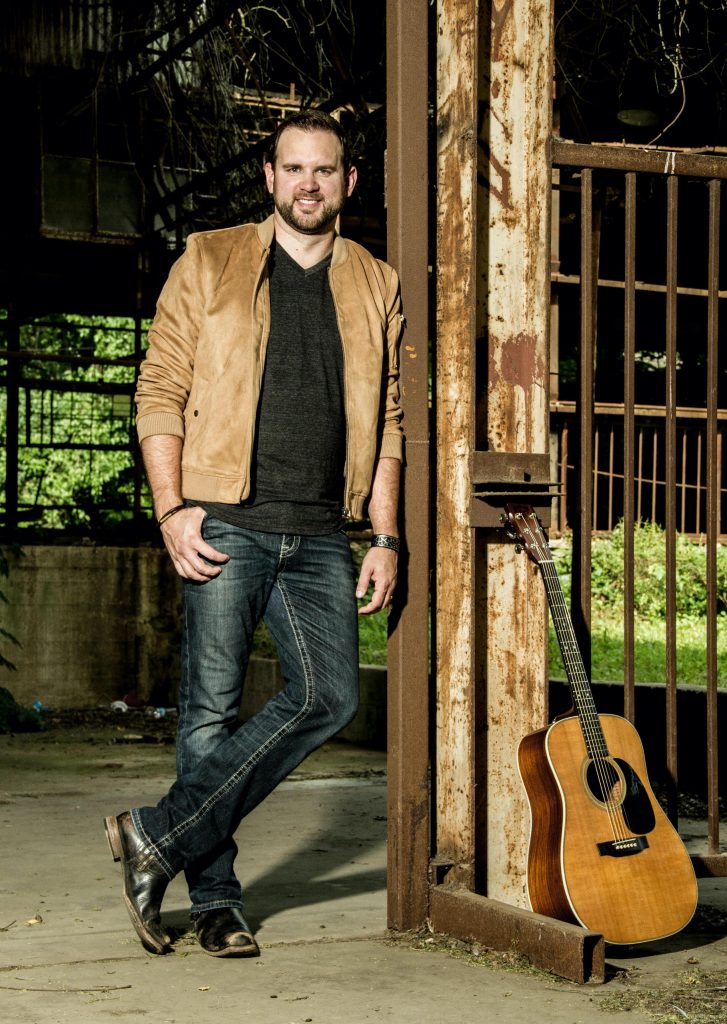 What was the genesis behind the song?
Run It Back was a manifestation of two things. 1) Obviously, it's been the Chiefs' team motto since last offseason—with all the focus being on winning it all, again. And 2) Through the last couple of Chiefs Playoff runs, I would post parody videos to social media each week to prepare or celebrate. A lot of these videos caught on through online KC fan groups and it really helped me grow my fanbase in the KC area.
This year I thought an original song would be the best thing to do, both for myself and for my fans in Chiefs Kingdom who have been so great to me.
What's the allure with the Chiefs?
I grew up in Arkansas, but I was actually born about 90 miles south of Kansas City in Fort Scott, Kansas. My mom's entire family is from southeastern Kansas and a lot of them still live in that area. So growing up, when we went to visit on holidays, my Grandpa always had his Chiefs jersey on on game days. My first Chiefs memories are watching games with him in the early 90s. Plus, in Arkansas we don't have pro sports teams, so when I was introduced to the Chiefs—when I was 5 or 6 years old—it just stuck.
The song has obviously picked up steam—it's catchy. How would you describe it?
Well, my voice definitely makes it country. But Kansas City has such a rich history in blues, early R&B, and rock and roll that I wanted to include those aspects into the song as well. If you listen closely to the lyrics, you can find two references to the classic blues song Kansas City hidden in the lines.
Finally, hit me with your prediction. What's the score of this Sunday's game going to be?
I don't want to be cocky, because we are facing Tom Brady, after all. But I'm also somewhat confident. My only concern is our injuries on the offensive line against their elite pass rush. I'm predicting a 34-24 Chiefs victory!