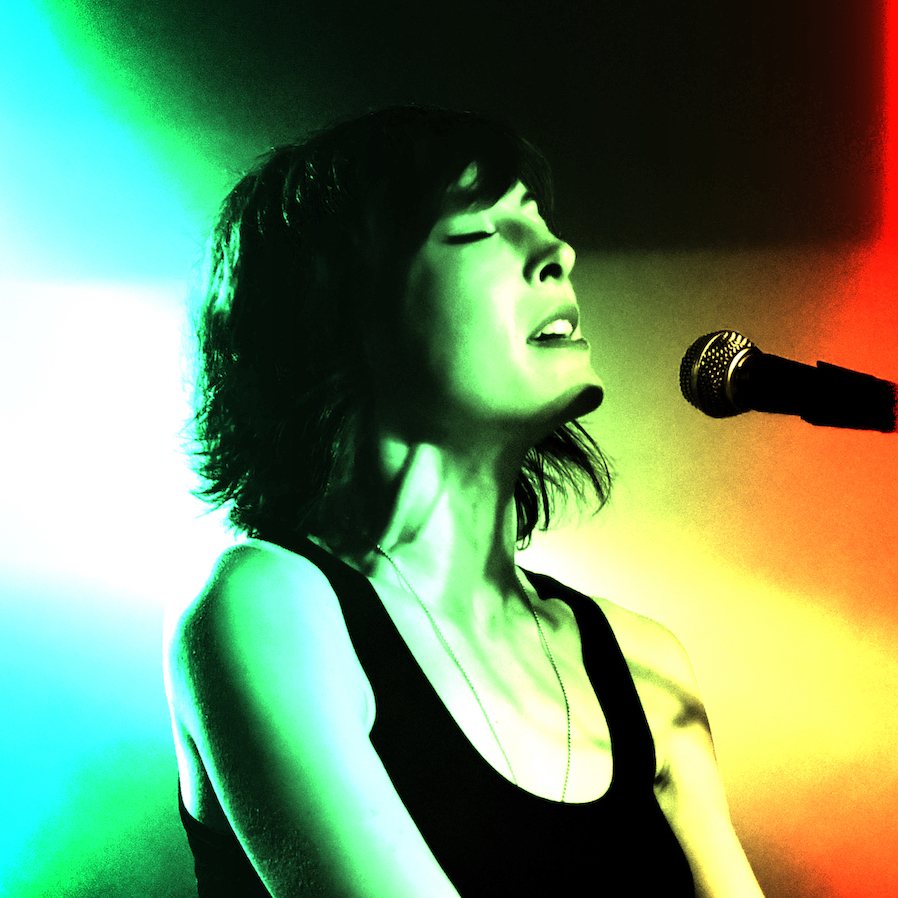 When we caught up with piano-playing singer-songwriter Julia Othmer, she was playing hooky back in Kansas City. The songstress—who recently moved back to town from Los Angeles—is known for the intensity of her stage presence and dynamic performances.
Othmer emerged in our music community in the early 2000s, performing around the city and releasing a demo that included what would become the award-winning song Mission Control. Her first big splash outside of Kansas City came in 2006, when she released her first proper full-length, Oasis Motel, which attracted a gust of attention and a wave of glowing reviews around the country, according to our music critic Tim Finn.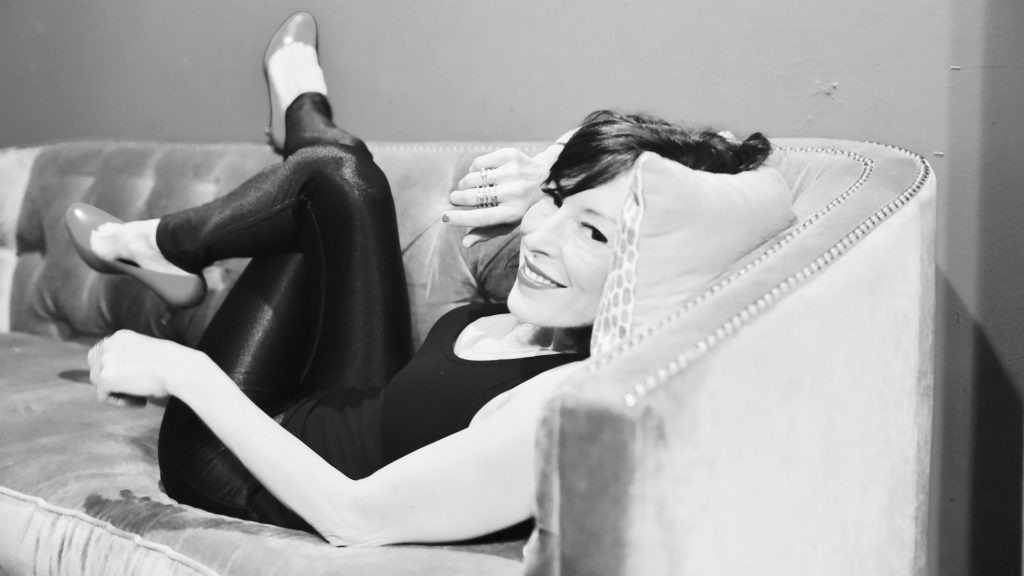 Besides having her music featured in film, TV, and video games, she's toured internationally (pandemic notwithstanding) and has shared the stage with a quirky and eclectic assortment of artists including Emmylou Harris, The Alarm, Sarah McLachlan, and Perry Farrell.
Meanwhile, the acclaimed performer is one of only six artists chosen to represent the USA for Global Music Match 2021—a selection of 78 artists from four continents who are collaborating with and sharing one another's work this summer. Don't miss her next performance Wednesday at The Black Box Theater with Tess Wiley (Six Pence None the Richer) and special guest, Vi Tran. Find ticket info here: juliatessvi.eventbrite.com.
Ahead of her show tomorrow, we touched base with her to find out five things you don't know about Othmer: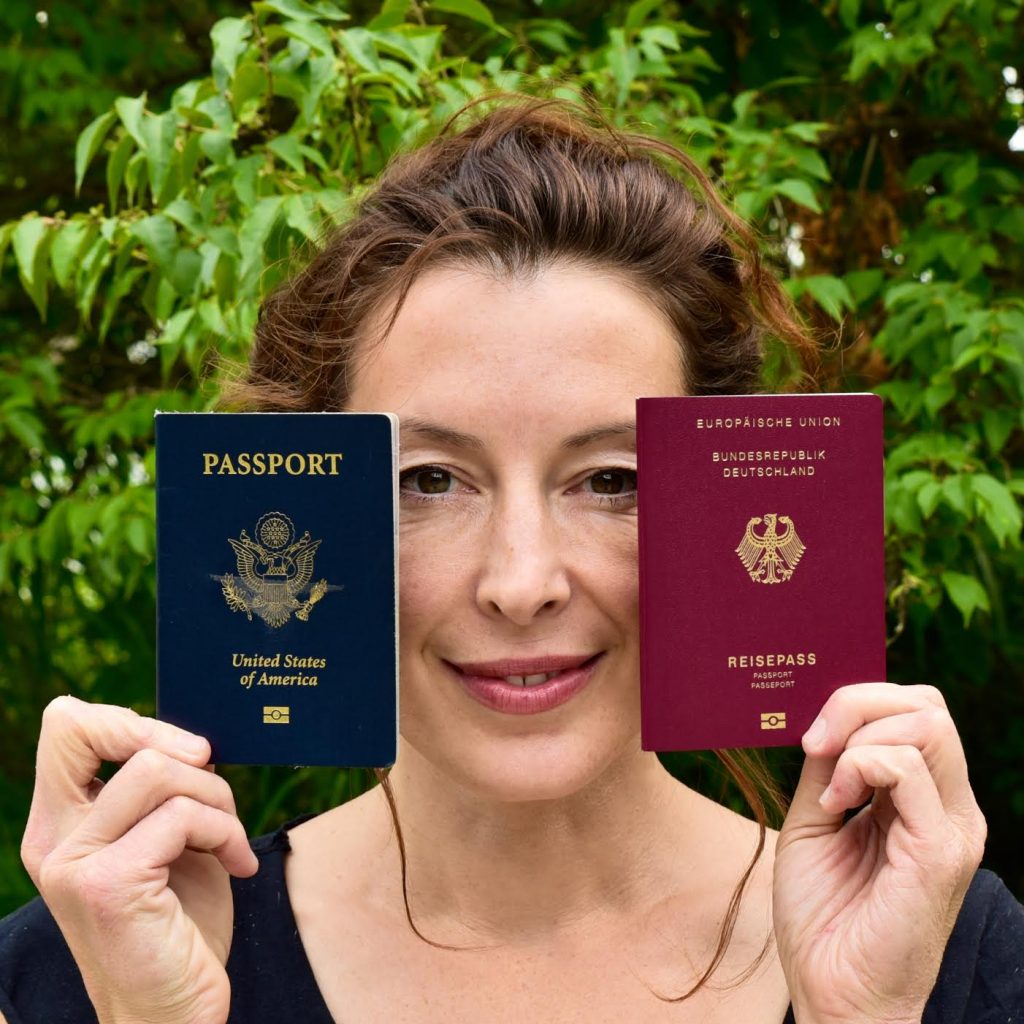 5) I come from an immigrant family.
"Both of my parents were war refugees, and I am a dual citizen. While English is now my primary language, it was not my first language."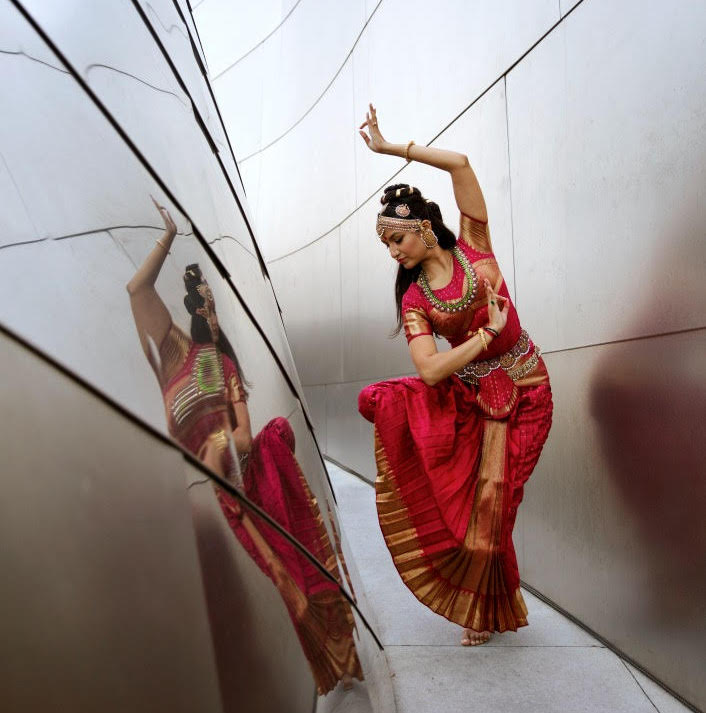 4) One of my past life memories is being a dancer somewhere in India.
"I am exploring that calling by studying Kuchipudi, an ancient classical Indian dance form with the world-renowned Bhavana Reddy of Natya Tarangini – Raja Radha Institute of Kuchipudi Dance."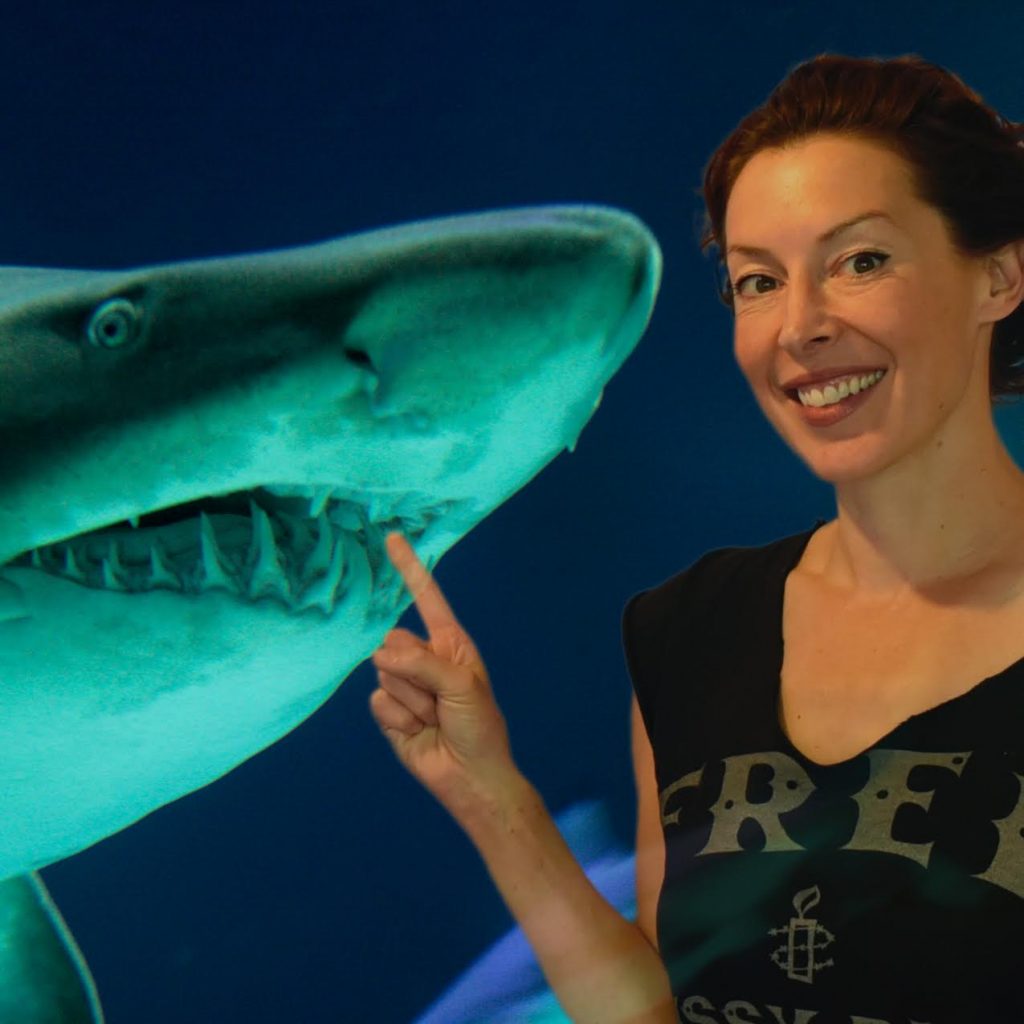 3) I've been a NAUI-certified SCUBA diver since the age of 12.
"My most thrilling underwater experience was cage diving with great white sharks off the coast of South Africa. I feel very grateful to have witnessed their awesomeness first-hand. I love sharks."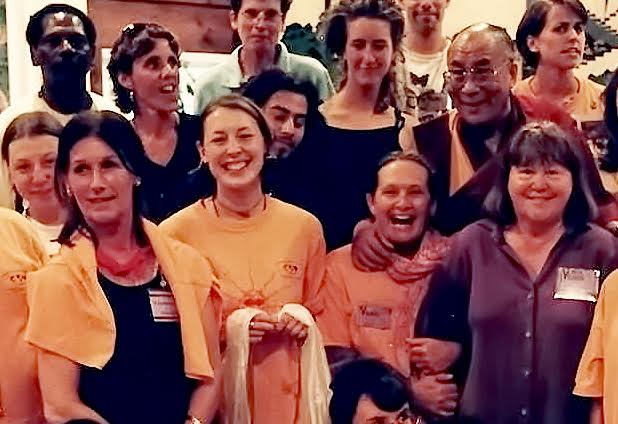 2) I once attended a 10-day Kalachakra ceremony led by HH the Dalai Lama.
"My friend and I were asked to tend the altars before and after the days' events. We shared a beer with the monks (it's okay because it was offered to the altar), but I almost vacuumed up the sand mandala they had been meticulously creating for days and days."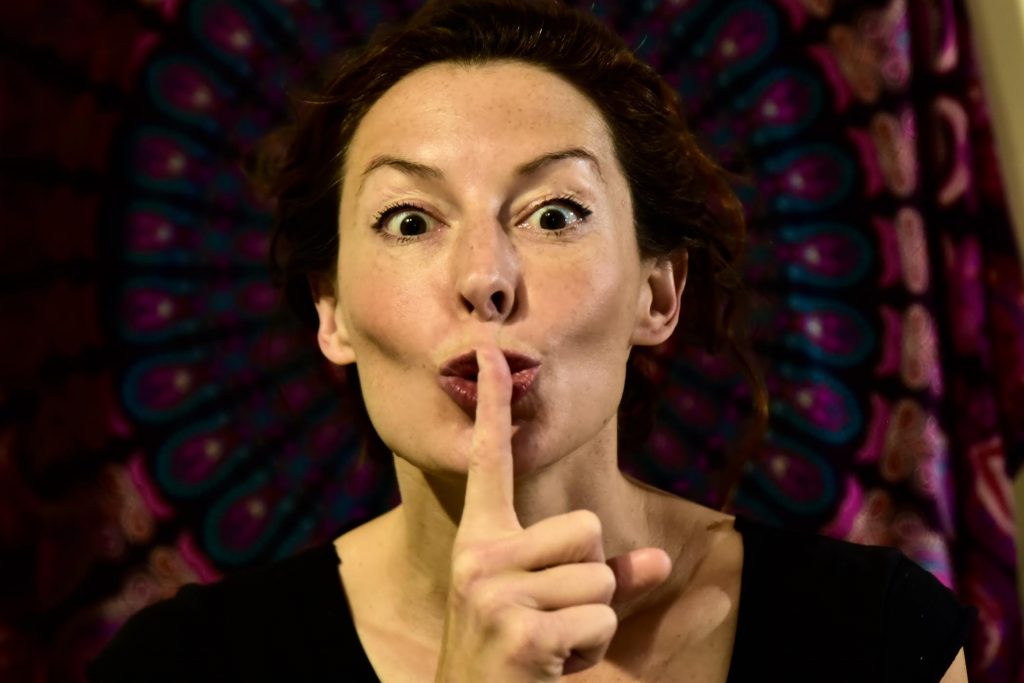 1) I'm currently keeping a secret.
"It's a super-secret art project involving 33 of KC's finest artists and I'm so excited to be sharing it very soooooon. Watch out and/or follow my socials for the project's unveiling in early October. And shhhhhhh!"