He's known by just one name—Roosevelt. The music/fashion entrepreneur has emerged from the streets of Kansas City with his own clothing line, Rich Apparels, as well as his own telltale sound of music that "blends the urgency of modern day hip-hop with a smoother sound of alternative R&B," he says.
The young artist continues to thrive—reaching an impressive 10,000 streams worldwide recently. With appearances on VH1, MTV and E! Network, Roosevelt is excited for the release of his newest project—an album entitled How Poetic that will be released this summer. "It will be the album of the summer," he says.
We caught up with the fashionista musician (musical fashionista?) to find out five things you don't know about the performer.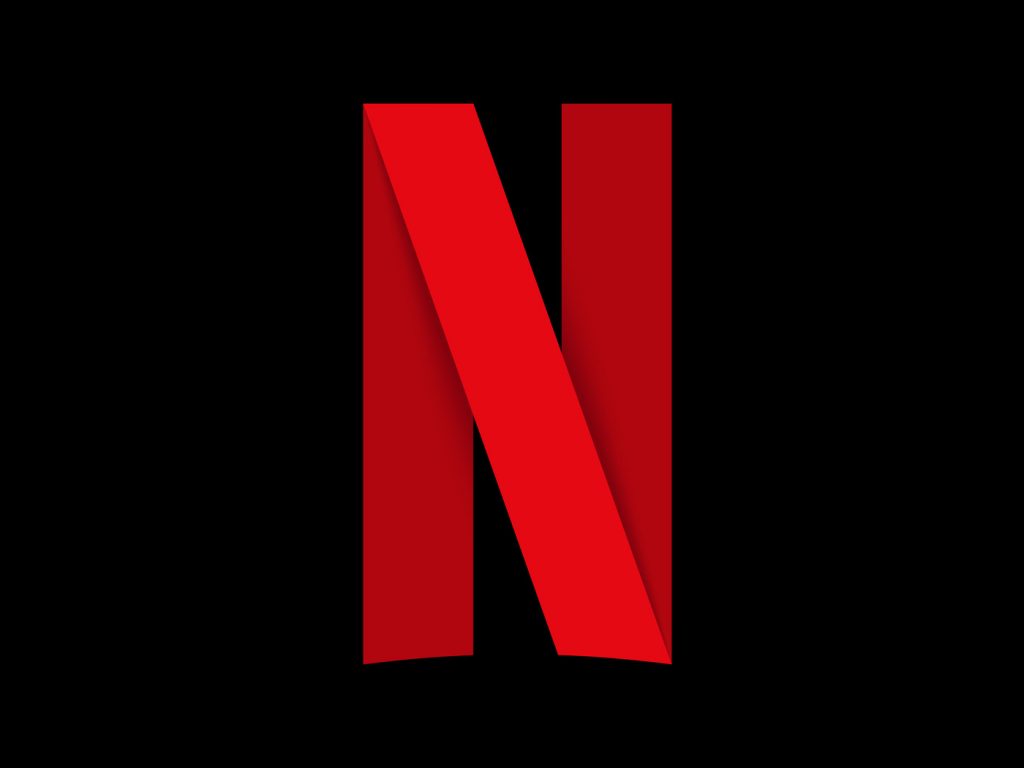 5) One of my goals is to star in a Netflix Original.
"In middle school and college, I was in a few plays. I love being in character, challenging myself to step into a role that is totally opposite from me. There are so many good shows on Netflix: You, Black Summer, The Society, etc. I would love to be the main character on one of those Netflix Originals—or any for that matter!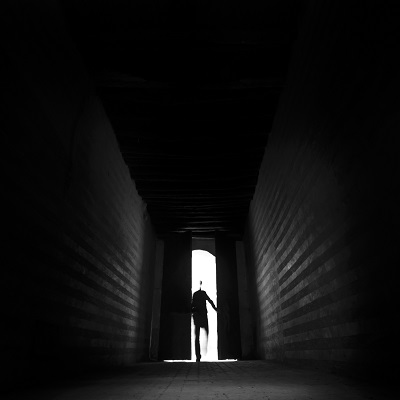 4) I thoroughly enjoy breakout/escape rooms.
"I love that all breakout rooms are completely different—different themes, different rooms, etc. They do such a great job making it challenging and feel real. It's the perfect ice breaker for groups. My friends and I used to call ourselves the Breakout Bandits!"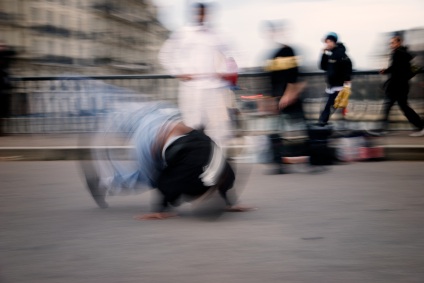 3) In my free time, I enjoy learning new choreography.
"One of my favorite choreographers is Tricia Miranda. I really enjoy learning R&B and hip-hop choreography. I used to be in hip-hop dance classes back when I was in middle school—and I have enjoyed dance ever since."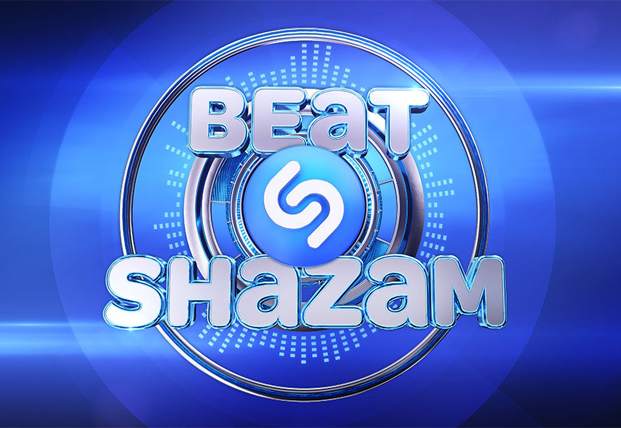 2) I made it to the final round of the game show Beat Shazam.
"About two years ago, I auditioned for the show Beat Shazam. The producers of the show really enjoyed my cousin's and my personality and we made it to the final round. Unfortunately, they ended up not renewing the show for another season."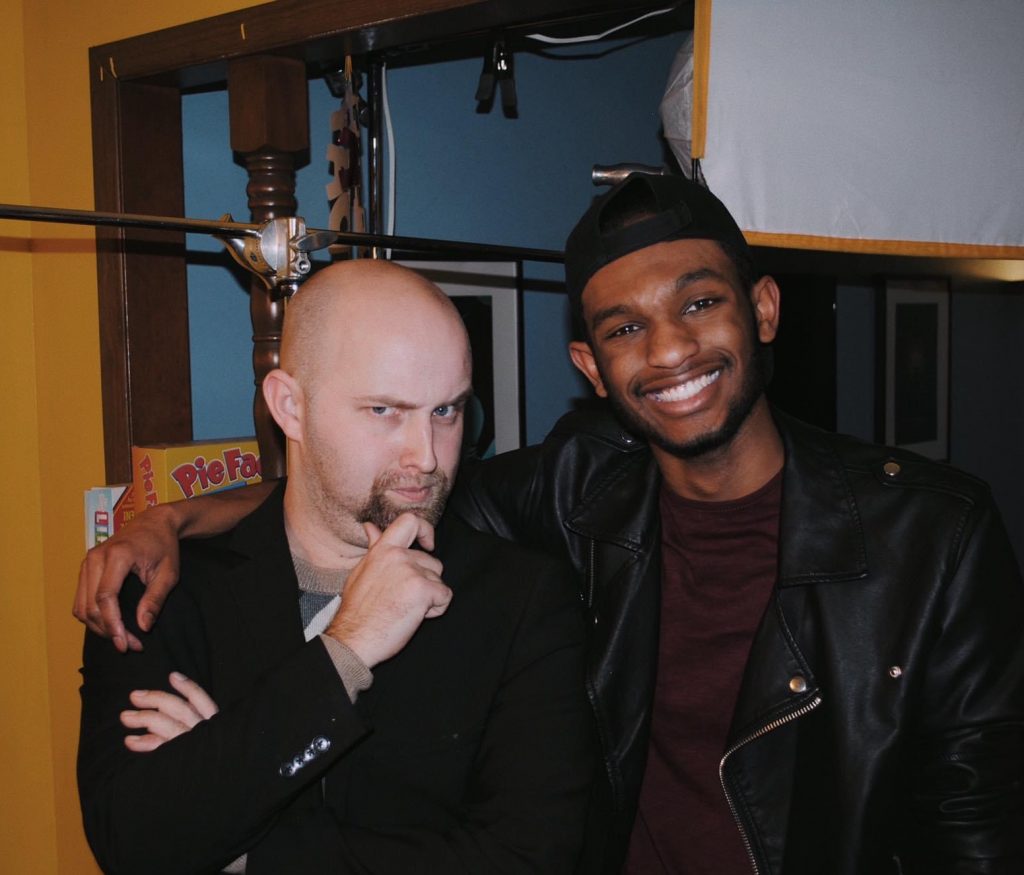 1) I have been featured in a web short called Captives.
"Captives is an indie web-series that takes you on a mind bending journey of discovery, loss, love, obsession and what makes us strive to be more. I play one of the friends of the leads."