Professional musicians often see plenty of potential in young up-and-comers. And for many local performers, community is everything. That was the genesis behind Art as Mentorship—a local organization that empowers young people of all backgrounds to raise their voice using songwriting and other artistic expressions as a vehicle to instill self-confidence, discipline, and entrepreneurial skills.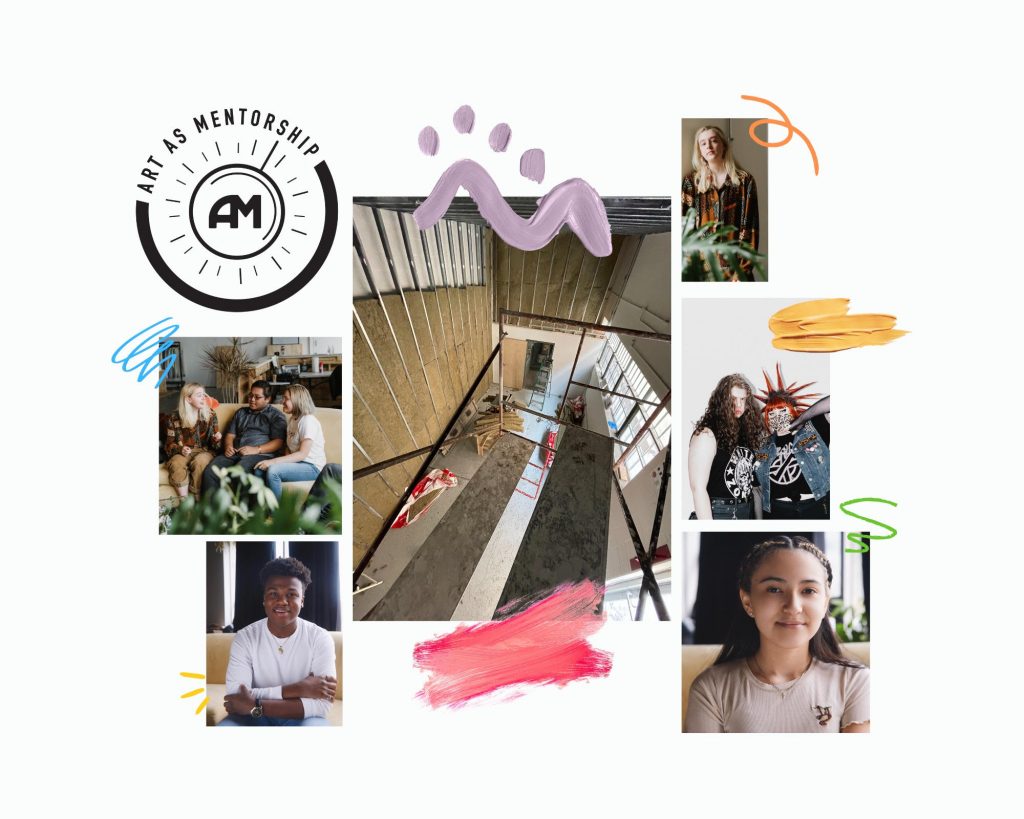 Art as Mentorship's origins go back a decade. In 2011, the members of the band Making Movies started a music camp in the historic northeast, an immigrant neighborhood, as a way to reach local youth. According to marketing director Addison Sartino, the camp grew exponentially each year. "A songwriting spark was lit with some of the students," she says. Enrique Chi, lead singer of Making Movies, launched Art as Mentorship in 2017 with a raucous concert that helped raise money to jumpstart the organization.
The grassroots endeavor has continued to blossom over the last few years—even during 2020's ongoing pandemic. "Last year young artists in our community had the opportunity to learn from Grammy-winning artists like Los Lobos, Black Pumas, and local success stories like Kevin Morby," Sartino says. This year the organization has even loftier goals. They plan on building a recording studio at InterUrban Arthouse for their programs. "It's the first time Art as Mentorship will have its own space for these kids to create in," she adds.
Sartino says there are plenty of ways to help the group's music education programs. Here's a bit of background and how you can get involved, according to Sartino: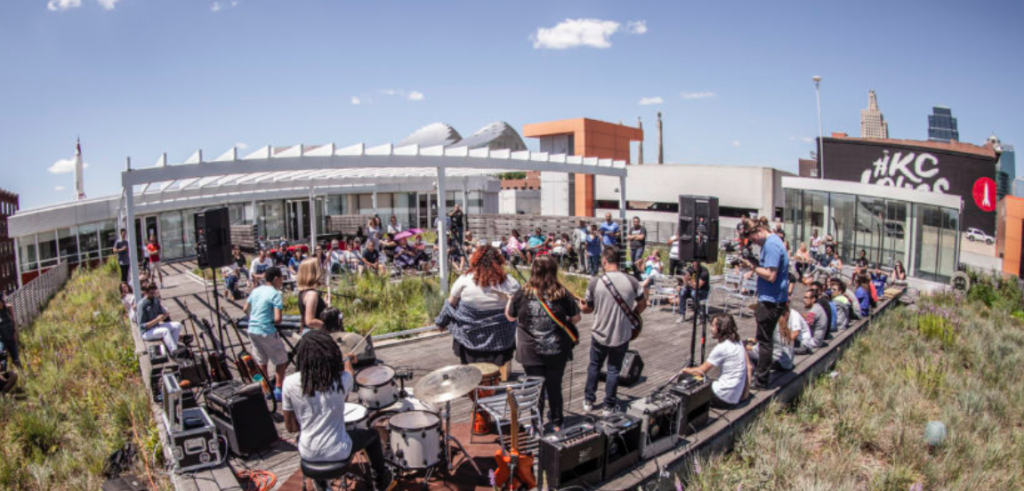 What do you want people to know about the organization?
"The goal of Art as Mentorship is to give underrepresented young people access to things they would normally not have access to. This studio is a big part of that. During 2020, we had over 300 young artists sign up for our virtual programs. We worked with art therapists and educators on the curriculum, with all the lessons based on mental health principles. There is a mental-health crisis for youth—so this is so important to us.
Since its beginnings all of the programs have been free, and we're hoping to keep it that way, but we need Kansas City to support us and help us finish this studio build. That's why we launched our first GoFundMe to help us reach this goal. It feels like we are at the tip of the iceberg of what's possible. There is so much young talent in Kansas City—they just need access to professional working spaces and positive mentors."
Do you have a personal connection to this organization or an affinity for what they do
"I saw myself in our students. They're driven, they're ambitious, they're curious, and they are ultimately looking for something to save them.
Just the resources we provide—professional studio access, honing writing and marketing skills, connecting our young artists with their musical heroes—it's a dream come true."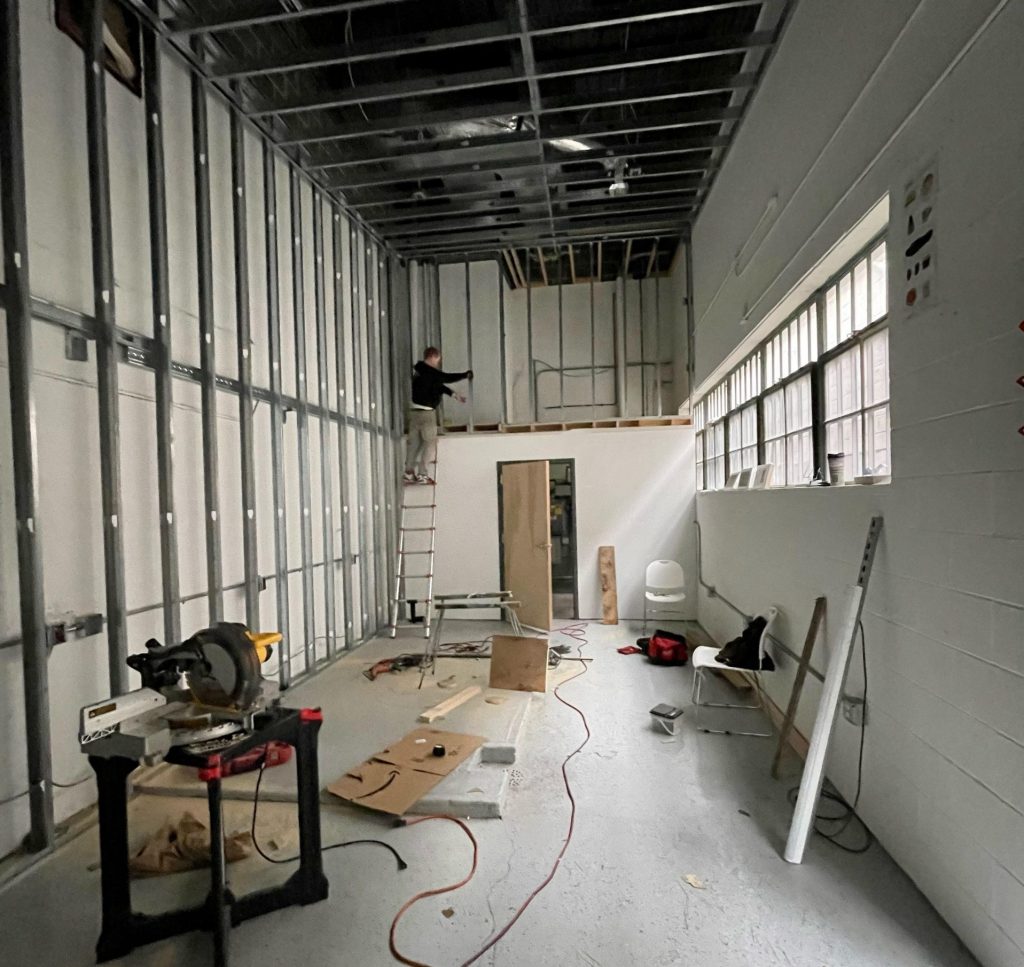 Tell me about the world-class studio you're building in KC—and your GoFundMe. "Kansas City has some amazing community members who own and operate studios, but with that comes fees. What Art as Mentorship wants to offer is something more accessible to the community at no cost.
Our GoFundMe is designed so we can make this happen. Our world-class studio will have high-end gear that most young artists—or KC artists in general—would struggle to access. Students will be led through a 12-week program in our studio. The goal is to take students from a creative idea to a fully developed track in the hands of award-winning producers to a marketing plan that sets our young artists up for success. We hope to trade mentorship for studio time, as well. As artists ourselves, we get how difficult and costly it can be to produce art."
Any other nuggets we need to know about Art as Mentorship?
"We have an amazing RSA Live! session coming up.  (These are Zoom calls we host in an "Ask Me Anything" format.)  On Tuesday, April 20th at 7 p.m. (CST), Briston Maroney and Beach Bunny join us. These are totally free and open to any young artist who wants to grow their work. You can sign up at ArtasMentorship.org."