Live music returned to Kansas City and the rest of the world in 2021, but not with the same force and volume we were accustomed to before the pandemic. Things appear to be heading toward normal in 2022. Kansas City lost two of its more popular music venues in 2021, both in Westport: the Riot Room and the Westport Saloon, which were not able to survive the economic damages rendered by the suspension of live music for more than a year. However, the venues that managed to navigate the pandemic's turbulence—places large and small—are gearing up for a bountiful 2022. Here's a quick look at just 15 of the shows already booked through the summer.  
Keep your eyes and ears peeled for plenty more additions. And consult each venue's website as show dates approach to see what pandemic protocols are in place.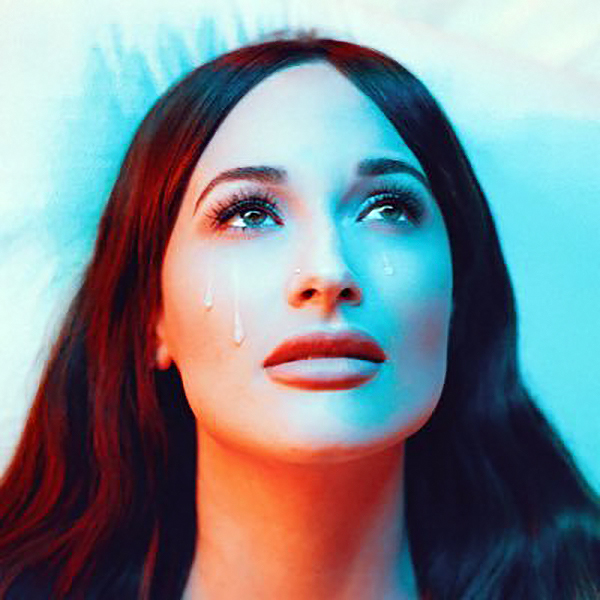 January 21 | Kacey Musgraves at the T-Mobile Center 
With each appearance in Kansas City, Musgraves has graduated to a bigger venue or larger marquee status, from opening for Katy Perry to headlining at the Midland, then Starlight. Now a multi-Grammy winning arena performer, Musgraves was in the news in 2021 when she was snubbed by the Recording Academy, which left her off the "best country album" ballot after declaring her fifth and most recent studio album, Star-Crossed, didn't fit its country-music mold. Fair enough: It's more pop than the average definition of country, but it also deserves some Grammy attention. 
Regardless, she will bring to her first headlining arena show in Kansas City a large trove of songs, some of which drip with the sounds of traditional country music. A personable and engaging live performer, she'll no doubt prove that she and her songs are big enough to satisfy an arena crowd, no matter what genre they belong in. With King Princess and Muna. Tickets start at $39.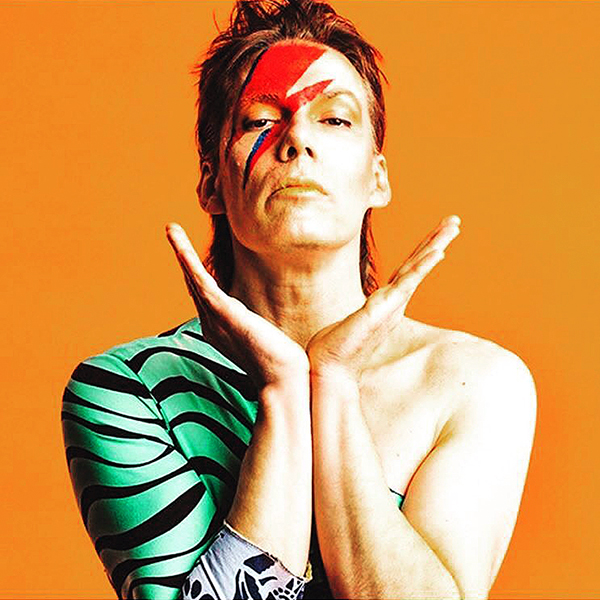 January 21-22 | The Band That Fell to Earth at RecordBar
This annual event was launched in January 2016 to celebrate the music and the birthday of David Bowie. But a couple of weeks before the show, Bowie died of cancer, and the tribute became more a memorial and commemoration of his life and career. It also became one of the more popular local shows in the Kansas City music world, so popular it's now an annual two-night event. The band comprises some of Kansas City's finest musicians, who play a splendid assortment of hits and deep cuts. It will sell out (again) so don't hesitate. Tickets start at $20.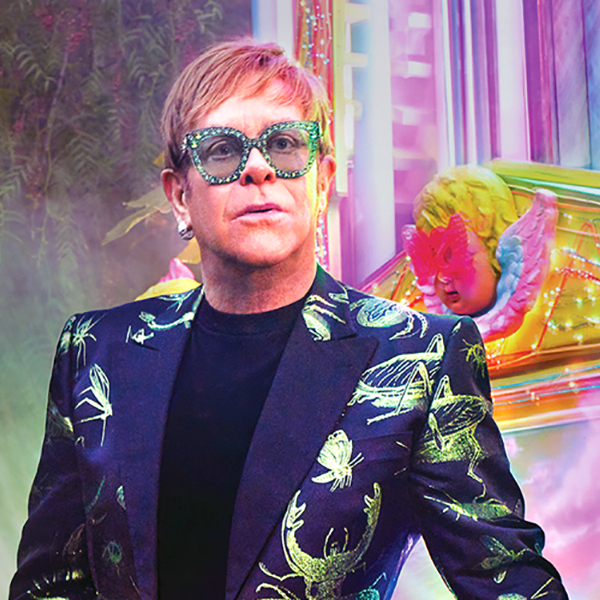 February 1 | Elton John at the T-Mobile Center 
Sir Elton's previous show in Kansas City—Feb. 13 at what was then the Sprint Center—was supposed to be his final show ever here, part of his "I'm not kidding this time" farewell tour. But within a year, he'd put retirement on hold (again) and announced another tour and Kansas City show in 2020. Covid postponed that date; this is the makeup date. If you saw him in 2019, you know what he brings to his live concerts: a deep catalog of hits and classics and a sure and steady way of performing them. The few remaining tickets start at $250.
February 15 | Erasure at the Uptown Theater
The electro/synth/pop duo from London has been at it for more than 35 years, and they and their music haven't lost much of the edge they brought to dance music in the mid-1980s. In August 2020, they released The Neon, their 18th studio album, but recent setlists have drawn tracks equally from a dozen albums, going all the way back to their debut, Wonderland. Tickets start at $63.
February 18 | Eric Church at the T-Mobile Center
He is a country superstar, one who has managed to elude the "bro' country" brand and yet appeal deeply to fans of that flavor of country music. Chalk it up to the songs he writes, which evoke the country lifestyle without indulging in the usual tropes and cliches. And he wrote an ode to Bruce Springsteen, which has become one of his biggest hits. Church is familiar with Kansas City. Since his first appearance here—in 2010 at the Power & Light District—he has performed eight times here, including once at Arrowhead and a two-night stand at the Sprint Center in 2019. Tickets start at $96.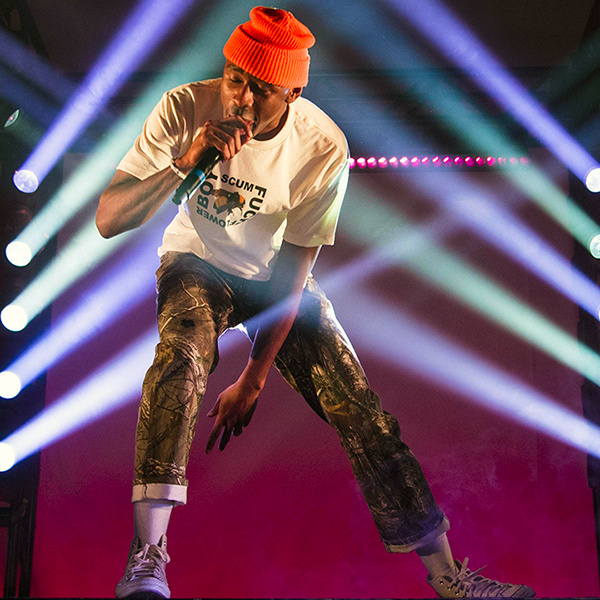 February 19 | Tyler the Creator at Cable Dahmer Arena
In the hip-hop world, Tyler Okonma is a can-do-and-do-it-all star: an MC, a producer, a songwriter, and co-founder of the hip-hop collective Odd Future, formed in Los Angeles in 2007, when Okonma was 16. His music world embraces hip-hop, jazz, R&B, soul, and horror-core—a dynamic alchemy that has influenced artists far beyond hip-hop. Tickets start at $123.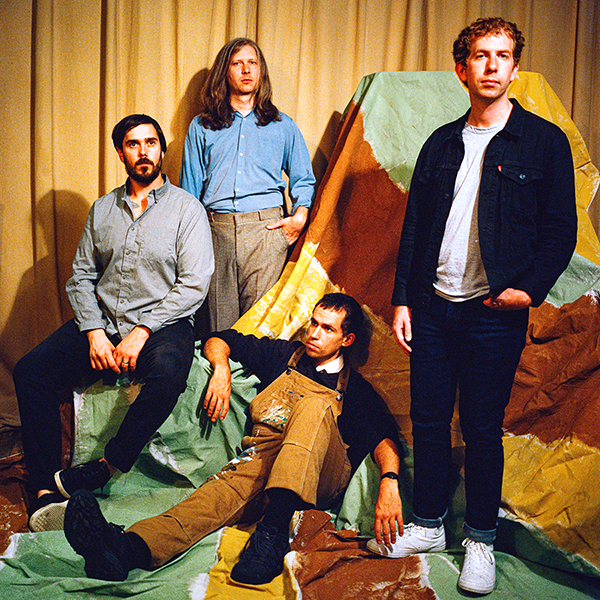 March 7 | Parquet Courts at Liberty Hall
They are from New York City, and they arouse a sound that makes a beeline back to the early and inflammatory days of punk and post-punk. It's genuine enough that even crusty, cynical punk loyalists admit they're the real deal, or close enough to matter. Tickets start at $43.
February 22 | Beach House at the Arvest Bank Theatre at the Midland
Their brand is "dream pop," which is apt because it's the sound of waves on a shore, an ocean sunset, and all the calm that comes from immersion in sun and sand and enormous bodies of water. Tickets start at $70.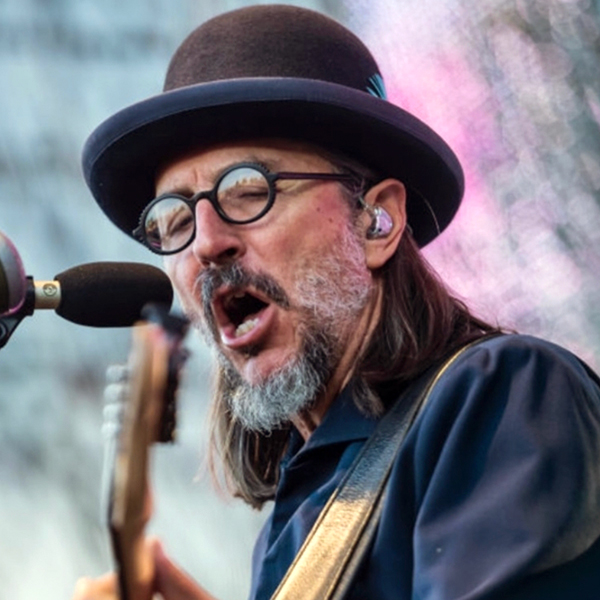 April 20 | Primus at Crossroads KC at Grinders
This show had been scheduled and postponed three times in 2021: twice in July and once in October. The delay will only stoke the enthusiasm of fans of Primus and their technicolor leader, Les Claypool, who was wise enough to recognize an opportunity—write the wigged-out theme song to South Park—and then make the most of it. Tickets start at $70.
April 24 | Henry Rollins at Liberty Hall
He is a poet and spoken-word performer. And lately you might catch reruns of him hosting a show on a history channel. But first he was the leader of Black Flag, which makes him a founding lord of hardcore punk—a title that endures. Tickets start at $46.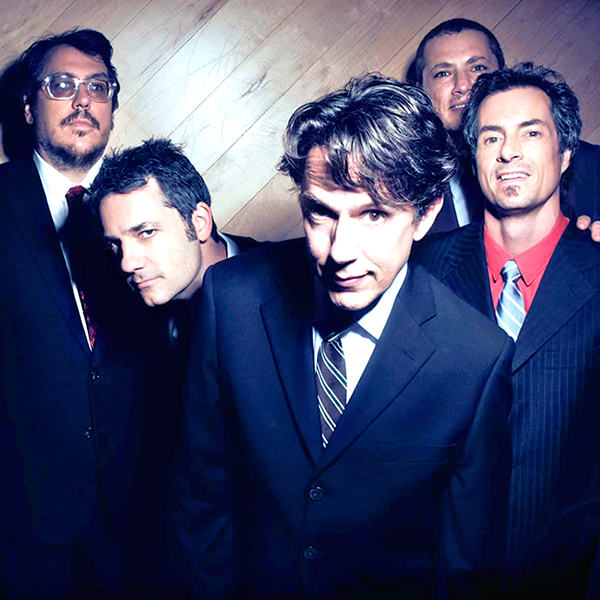 May 17 | They Might Be Giants at the Truman
They might be in their 60s, but their material is timeless: a fusillade of hyper-creative songs and lyrics from weirdos who indulge feverishly in their weirdness and keen comic sense. Tickets start at $27.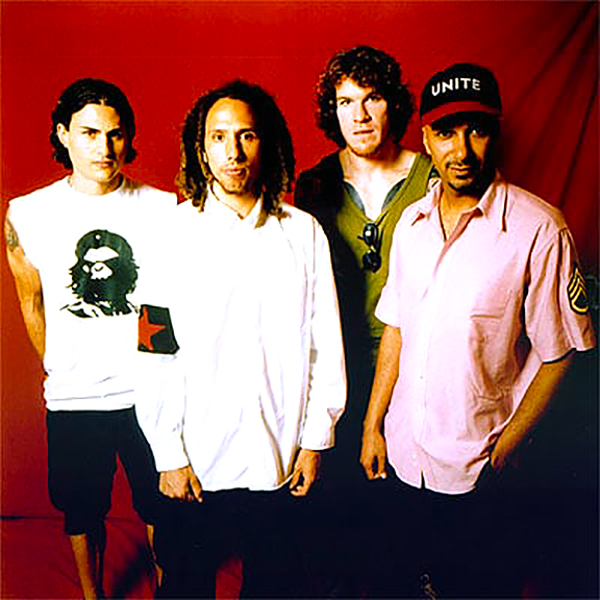 May 18 | Rage Against the Machine with Run the Jewels at the T-Mobile Center
They have plenty to rage about these days, and their diehard fans in Kansas City will be primed and cranked up to see a band that has performed in this area only twice: at Sandstone Amphitheater in 1997 and at Liberty Hall in Lawrence in 1993. Tickets start at $125.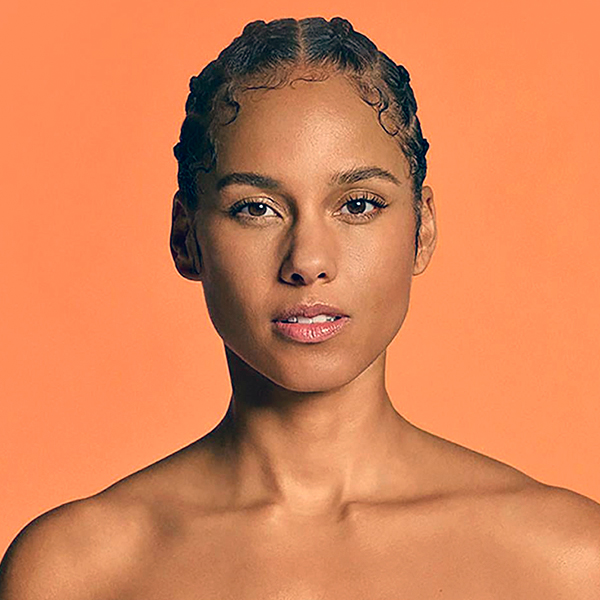 August 24 | Alicia Keys at Starlight Theatre
She does it all: elite singer, elite musician, elite songwriter, elite performer plus a warm, smart, and appealing personality. In many ways, she's the successor to Prince. Tickets start at $82.
June 15 | Bon Iver at Starlight Theatre
Justin Vernon performs as Bon Iver, his outlet for songs that are typically porcelain and star-lit and skeletal and meditative and genteel: The Sounds of Solitude. Live, however, he is apt to infuse them with a different energy. No matter his tack, he tends to be memorable. Tickets start at $57. With Bonny Light Horseman.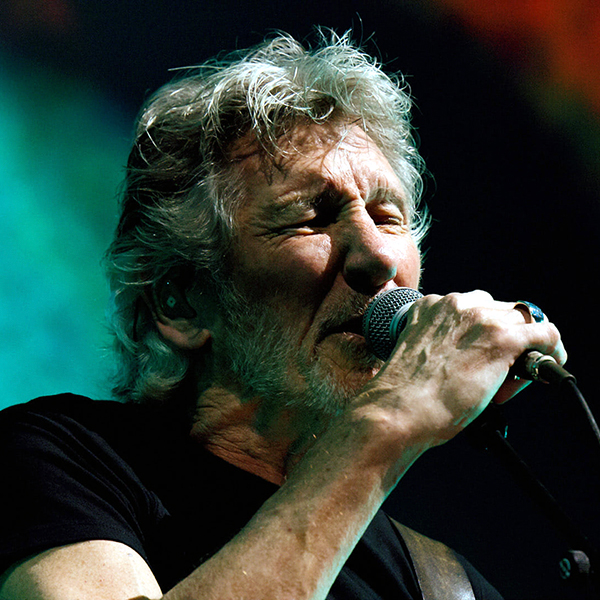 September 3 | Roger Waters at the T-Mobile Center
He continues to carry the torch for one of the greatest rock bands to emerge from the 1960s and he continues to pay respects to their music with much spectacle and grandiosity. Tickets start at $32.