Lisa Hickok has over three decades of experience when it comes to empowering some of Kansas City's premier arts organizations. No wonder she was recently named Park University International Center for Music executive director. It's a gig she starts later this summer.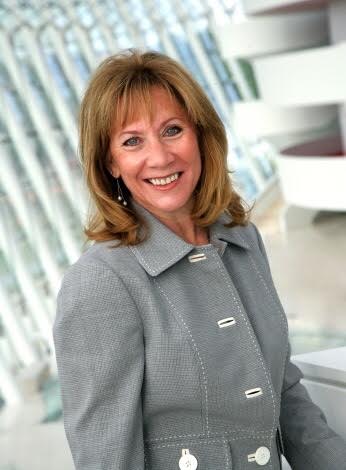 Not to drop names, but Hickok has worked with everyone from the Kansas City Ballet—where she started as a dancer and later became director of marketing—to UMKC's Conservatory and to the Junior League of Kansas City. We caught up with the civic-minded renaissance woman to find out five things you don't know about her.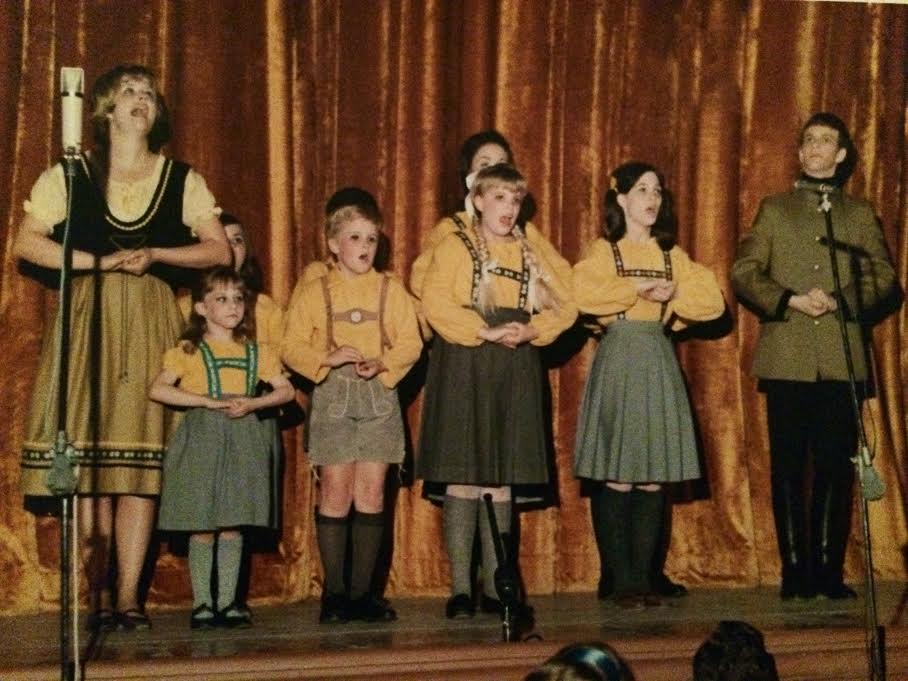 5. I was bitten by the stage bug early in life.
"I appeared in my first musical when I was six and played "Gretel," in Southwest High School's production of The Sound of Music. The 1965 film remains my favorite movie; I even sang songs from the soundtrack in place of lullabies for my daughter when she was a baby. To this day, we both sing along (rather loudly) to every note when we watch, which we do—often."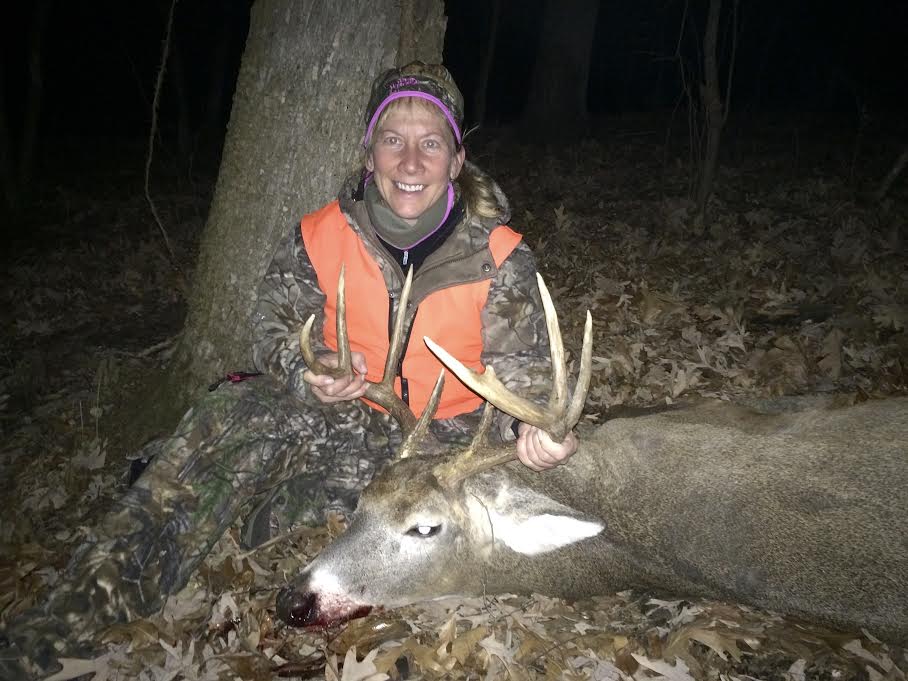 4. Miss Arts Chick is a White Tail Deer Hunter!
"And it turns out I'm a pretty good shot. On my first hunting trip, I shot this 8-point deer at just over 100 yards. But I promise, I'm not packin' at the Kauffman Center."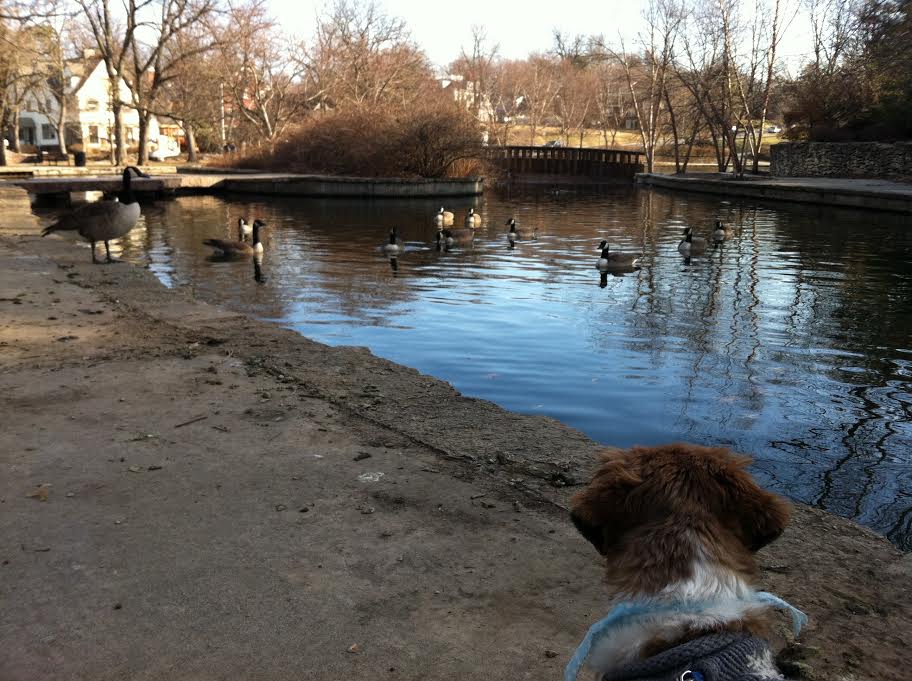 3. I once took a swim in Loose Park Lake and lived to tell about it.
"My extremely excited Shih Tzu, Charlie, yanked his leash so hard to chase a goose that he got away. He bolted after the goose and dove straight into the goose-poop filled north end of the lake. It all happened right after I shot this photo. Did you know that there are at least six inches of shoe-filling sludge on the bottom of that beautifully serene lake?"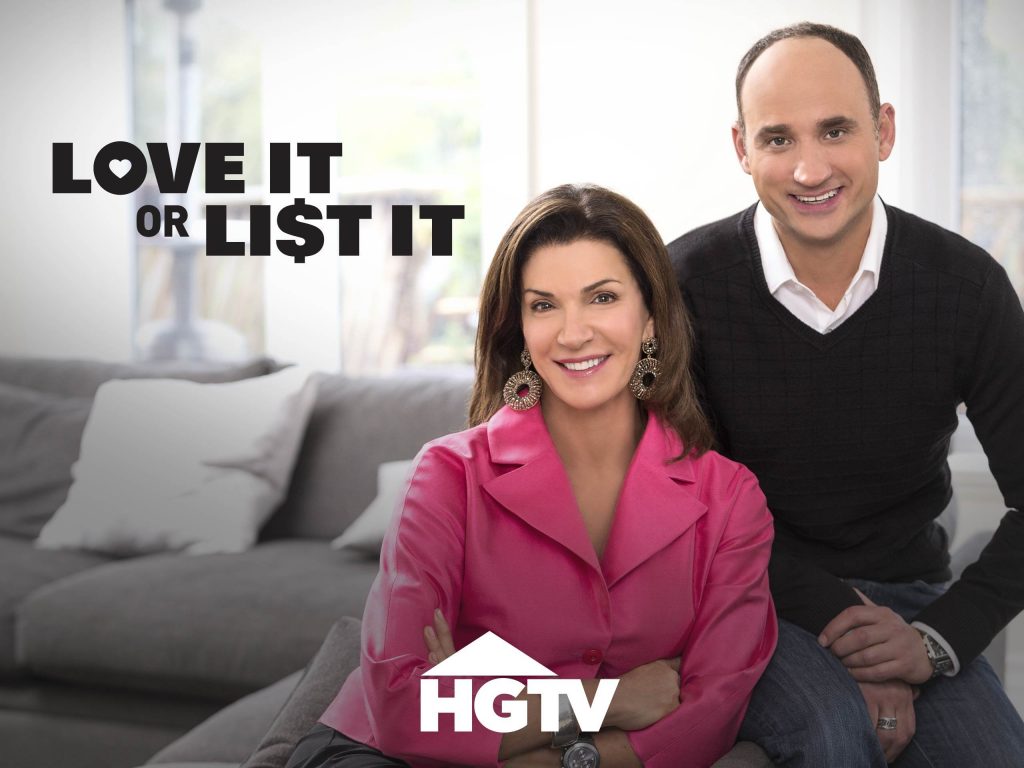 2. I binge-watch HGTV.
"My favorite program is Love it or List It because I adore the show's co-star, Hilary Farr. She's just snarky enough to love, always has on gorgeous outfits, and brings her adorable little Pomeranian/Chihuahua mix named Mimi to work, which I envy. I wish I could bring my doggies to work!"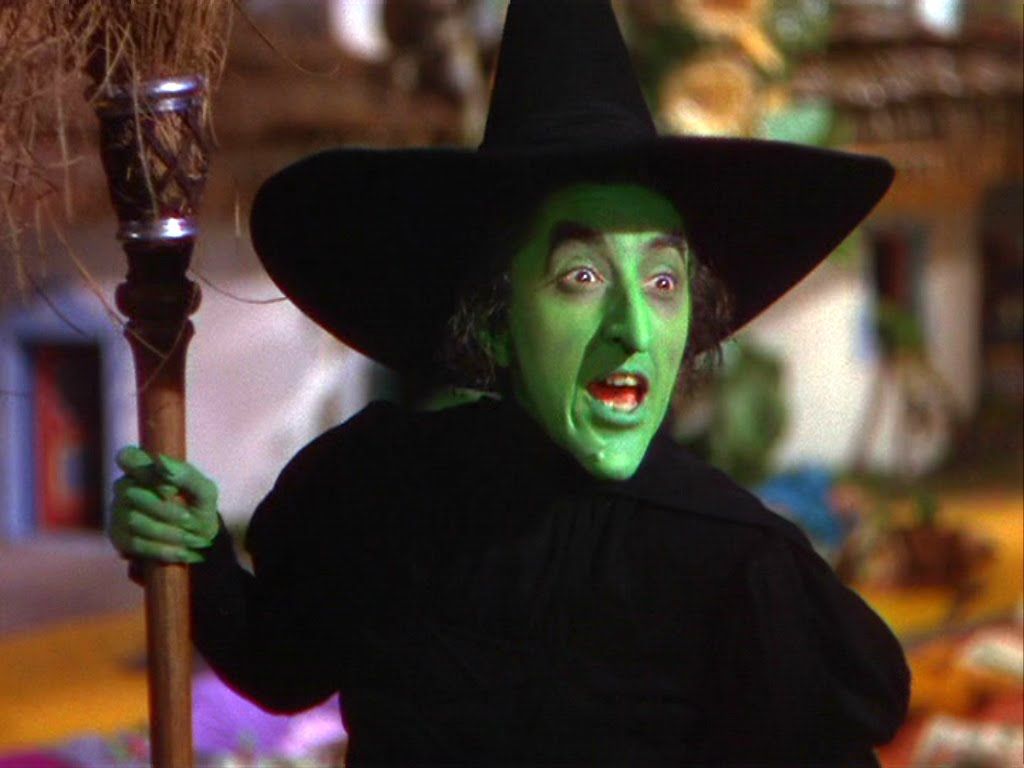 1. I have a terrifically persuasive witch's cackle straight out of The Wizard of Oz.
"I learned how to cackle from the wicked witch herself, Margaret Hamilton, when I was cast as a munchkin in Starlight Theater's 1975 production of the acclaimed musical. Margaret reprised her legendary role from the film and was really tolerant of her young groupies like me! I've been haunting neighborhood kiddies as a witch on Halloween ever since!