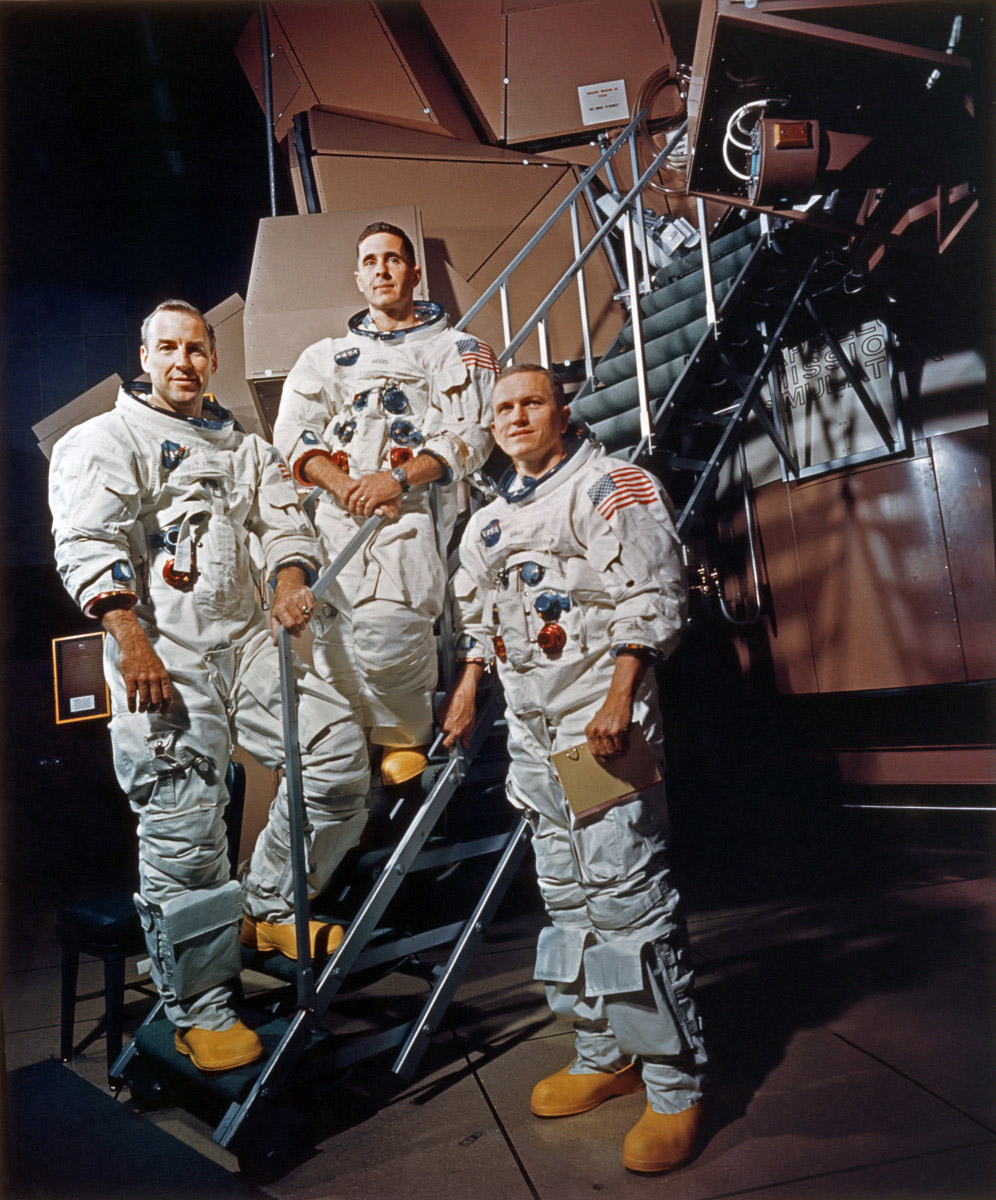 Fifty years ago, Kansas Citians lived through a tumultuous time not unlike today, with the Vietnam War, student protests, civil rights, Nixon winning the White House, and the assassinations of both Martin Luther King, Jr. and Robert F. Kennedy.
On Christmas Eve, millions gathered in their living rooms of Mediterranean furniture, shag carpeting, and aluminum Christmas trees to witness the earth rise above the lunar surface in the first live broadcast from the moon. Astronauts Frank Borman, Jim Lovell and Bill Anders of Apollo 8 took viewers above and beyond the earthly realm with stunning photography and a hopeful message for "the good Earth."
Kansas City Chorale remember the icons and images of this turbulent year with a new piece commemorating Apollo 8's Christmas Eve blessing along with many popular, jazzy carols and tunes of the era including White Christmas, Christmas Time is Here from A Charlie Brown Christmas, The Night Before Christmas, I'll Be Home for Christmas, and many more. December 14 at Rolling Hills Presbyterian Church in Overland Park at 7:30 p.m., December 16 at Unity Temple on the Plaza at 2 p.m., and December 18 at the 1900 Building on Shawnee Mission Parkway at 7:30 p.m.