As Pride month wraps up, we're spotlighting a dual biography featuring Mae West, the queen of sex, and Rae Bourbon, KC's legendary dame of drag, by local author Patrick C. Byrne.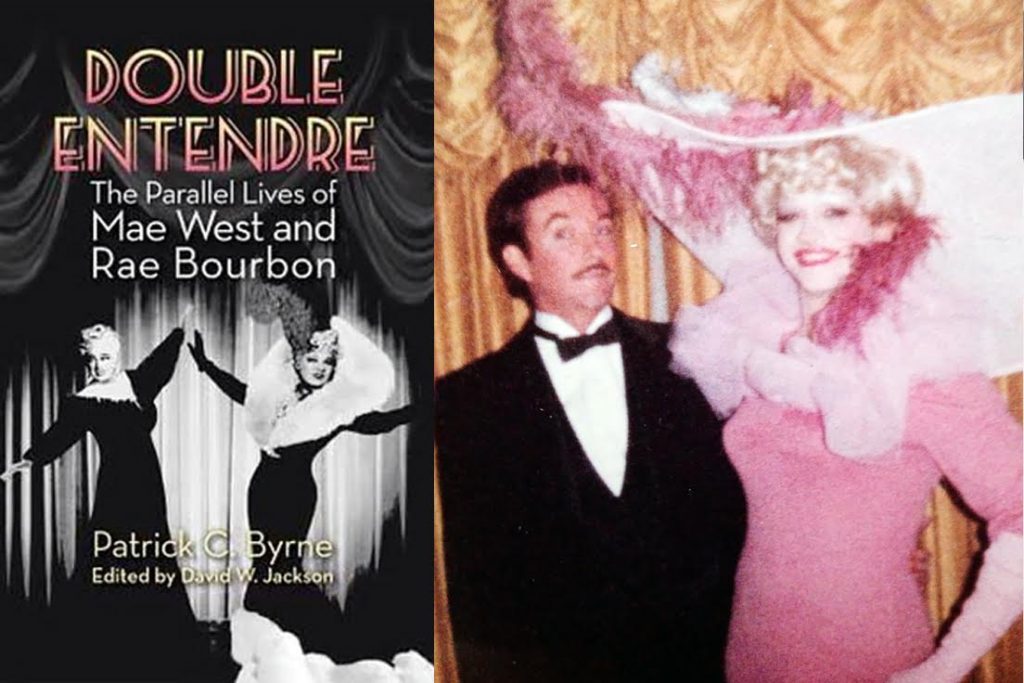 The book Double Entendre, The Parallel Lives of Mae West and Rae Bourbon "will be of particular interest to locals. Bourbon spent the twilight years of his amazing worldwide career at Kansas City's famous Jewel Box on Troost," says Byrne.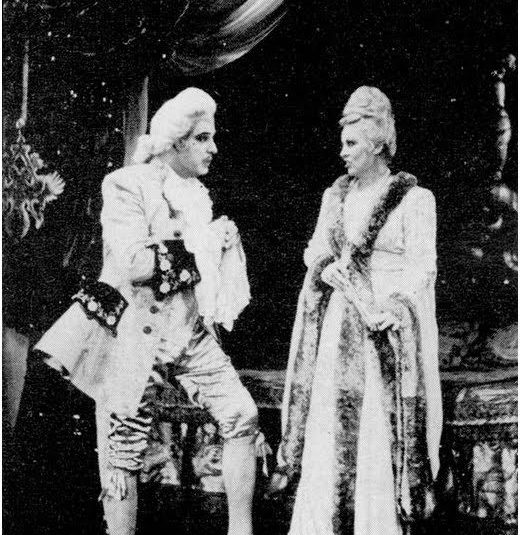 It tells the amazing story of the drag icon's relationship with Mae West and includes a myriad of anecdotes of his theatrical journey from the music halls of London to American vaudeville, silent movies, Hollywood, radio, night clubs, and even a command performance for King Edward.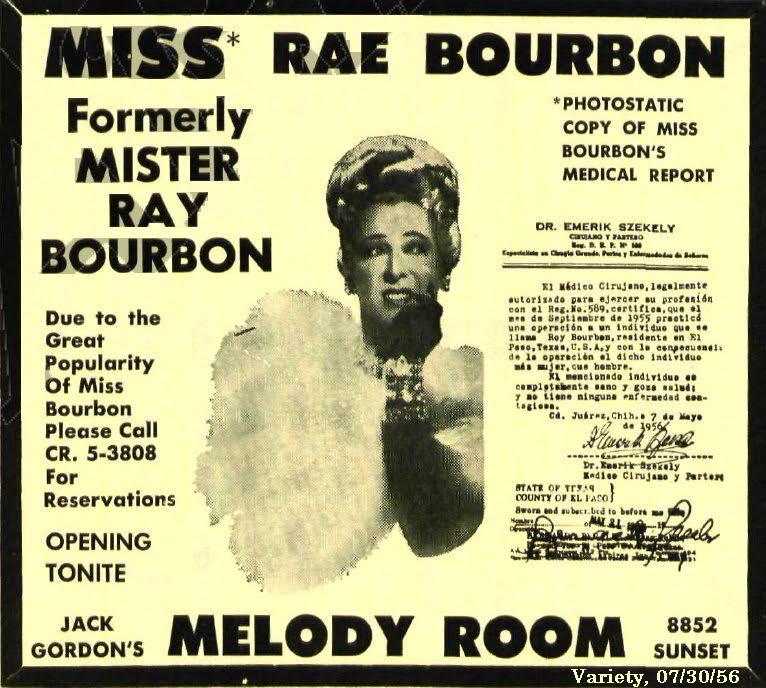 Bourbon eventually graduated to performing at Kansas City's infamous Jewel Box on Troost in the 60s, "an important venue for the country's premier female impersonators," says Byrne. "She was a performer of considerable years who had a no-holds-barred style and a seemingly endless bag of tricks that kept the audience in stitches. I finally met Rae, and we struck up a conversation about a subject he frequently mentioned onstage, his lifetime friendship with movie queen Mae West. My friendship with this legendary impersonator would serve me well in years to come."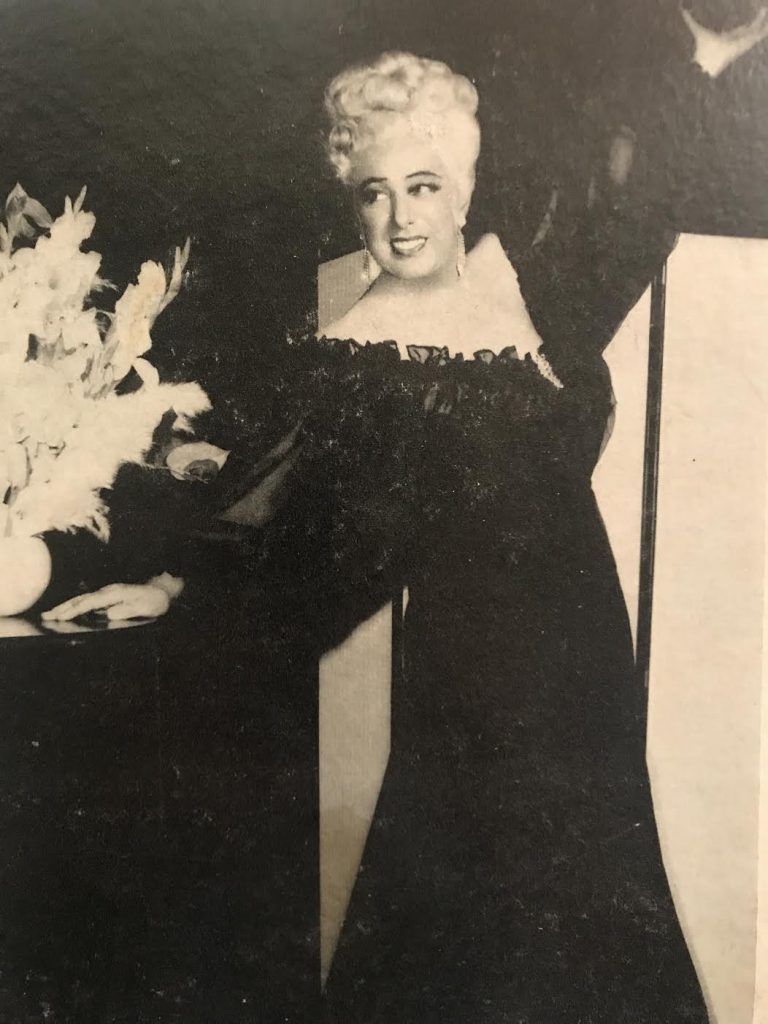 Now Byrne's collection of stories is available in both hardcover and paperback. One of our favorite stories pertains to legendary performer Josephine Baker. Bourbon says in the book about a performance in Paris, "She was the most sensational thing I'd seen in years. All she had on was a tiny, jeweled crotch cover. The ovation was thunderous."
Double Entendre, The Parallel Lives of Mae West and Rae Bourbon is available at Amazon, Bear Manor Media and most online book vendors. ($25 and up.)