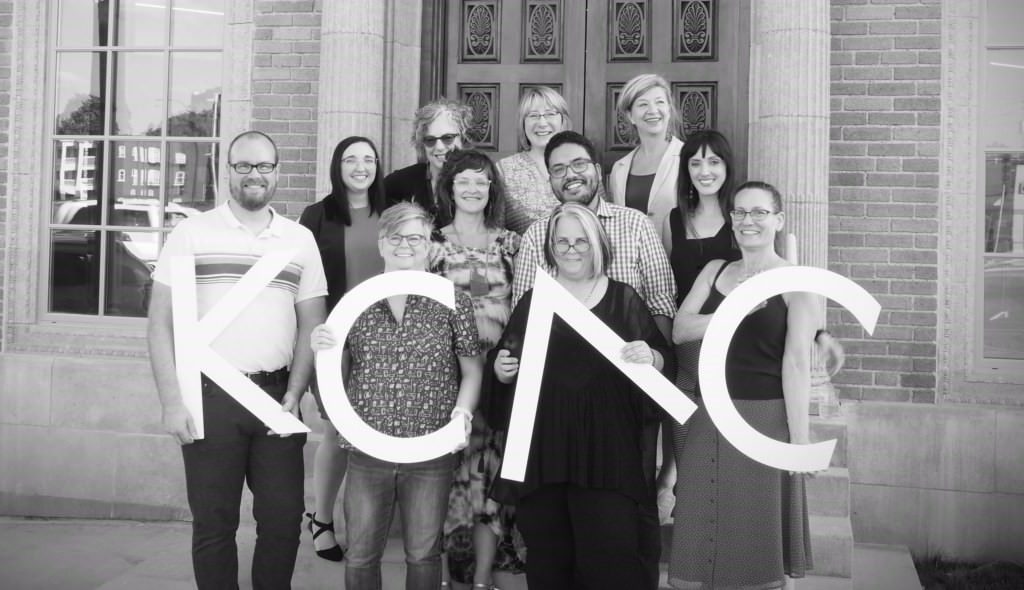 For 44 years, the Kansas City Artists Coalition (KCAC) has served artists, arts patrons, and the art curious. We have watched the arts flourish and be nurtured in boundless ways over these past four decades, yet there has always been room to grow.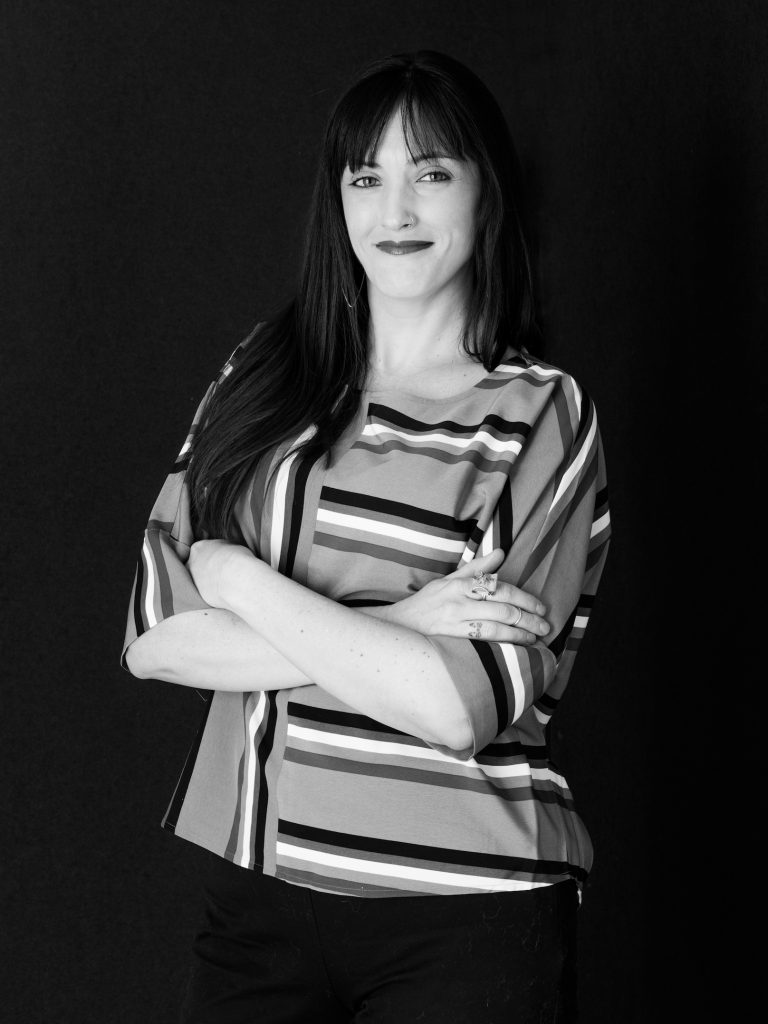 My role as the executive director at KCAC often requires me to be an advocate for the arts and explain why they are invaluable to our society. It is a constant fight—for the arts and our artists. This puts me and other arts advocates in a unique mindset. We are ever ready for whatever comes our way. We know that the arts are the first areas to be cut in times of struggle, so we prepare. Because of this, artists are resilient.
Today we find ourselves in a catastrophic situation, and its effects are unprecedented. It doesn't care who you are, what you do, or where you live. This is a global issue.
Through this harrowing pandemic, it is astounding for me to watch artists begin to react. They take a moment and ponder the situation, then they put their talents to work. With their skills, their emotions, and their craft, they create for the masses. Whether they are performing artists, musicians, visual artists, or crafters, I am watching everyone come together in a way we have not seen in recent memory. Through private groups online, in video conferences, and on every imaginable digital platform, artists are gathering to give one another guidance. Artists are teaching each other how to live stream, sharing streaming platform costs, and sharing their artistry online for free so that no one is excluded from access to the arts.

It is truly humbling and gratifying to watch artists and arts organizations working together to make sure that every single individual is being uplifted and brought along
Seeing fiber artists like Debra M. Smith share patterns for medical masks to protect high-risk individuals and medical workers. Seeing organizations like Interurban Arthouse paying the artists they previously scheduled for programming and offering that programming for free to anyone that wants to join virtually. Seeing writers like Jen Harris offering their writing expertise for free to folks that can't afford it because she knows that the arts allow people a space to work through anxiety, anguish, depression—many of the difficult emotions most of us find ourselves struggling with day to day.

These are the moments of resilience, dedication, creativity, and selflessness that I have the joy of seeing daily. We see a light at the end of this tunnel and know that we will all come out of this stronger, because we worked together as a community.
As artists are being laid off from their side gigs and day jobs and losing access to their studios, they find themselves in serious financial strife. My advice to any and all looking to assist the arts during this crisis is simple: Pay artists now for future services. Buy art now. Buy. Art. Now. Commission an artist for that portrait, headshot, or song. Share artists and arts organizations virtual exhibitions or links to artwork for sale. Help support this creative community that Kansas City has worked to nurture for decades.
The arts have been giving to this city for years, now more than ever this city needs to give back to the arts.
—Marissa Starke is the executive director of the Kansas City Artists Coalition