Brace yourselves! KCRep—one of the metro's most iconic playhouses—just announced a new show that will debut towards the end of October. Naturally, it will be socially distanced and held outdoors, but Ghost Light: A Haunted Night of Songs and Stories from KC's Cultural Crossroads promises to be a huge draw. This hybrid concert and ghost story performances will kick off the Rep's abbreviated season with performances October 22, 23, 24, 29, 30 and 31 on the south lawn of the Nelson-Atkins Museum of Art.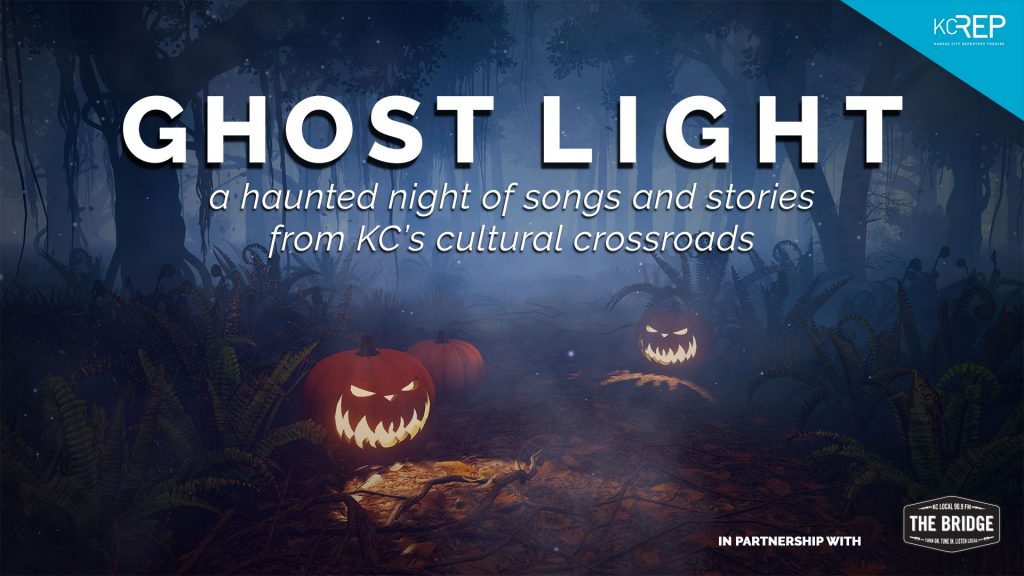 Ghost Light weaves together popular local storytellers and musicians who share frighteningly fun tales from KC's cultural crossroads. Under the stars at the iconic Nelson-Atkins Museum, family and friends will be transported into the world of spirits, hauntings, and the great unknown. "Come ready to have your imagination transported by original songs and new versions of traditional ghost stories created just for this evening by some of KC's most compelling storytellers and musicians," says KCRep's artistic director Stuart Carden. "This all-ages, outdoor music and storytelling experience is one of many safe and fun events we are planning to help uplift and connect KC friends and families during this unique time."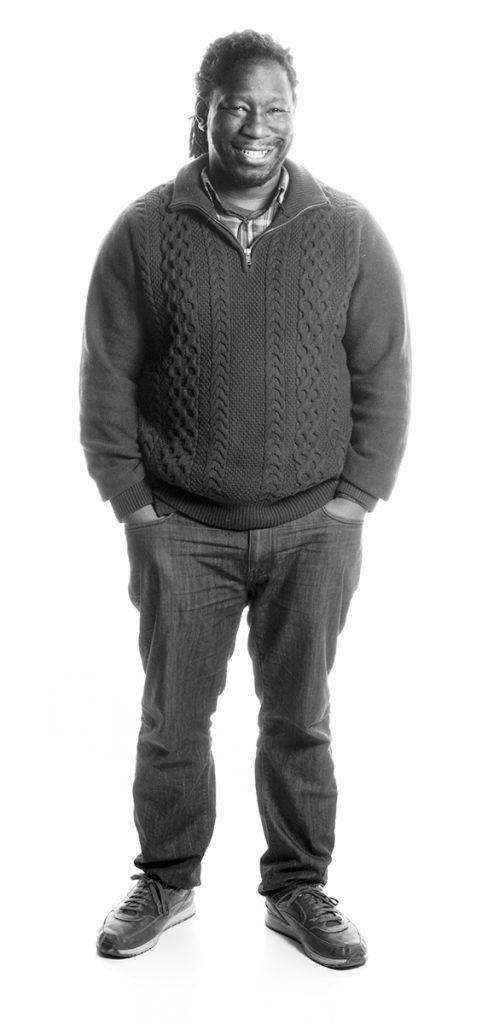 Some of the area's storytellers include Jane Barnette, Maria Vasquez Boyd, and Nathan Louis Jackson. Musicians include the Doom Blues Duo, Freight Train Rabbit Killer, the lyrical folk musician Jessica Paige, Madisen Ward of the mother and son duo, Madisen Ward and the Mama Bear featuring Mike Harte, and Indie-Americana songstress Sam Wells.
Seating will begin at 6:30 p.m. with performances to begin at 7:00 p.m. Performances will last approximately 85 minutes. Please bring your own lawn chairs and blankets. Patrons are welcome to bring food and drink. Concessions will also be available for sale including a coffee bar, wine, and homemade cookies. And, yes, social distance protocols will be enforced and masks are required while coming and going from your ticketed area. Guests are welcome to take them off while seated.
Click here for tickets to Ghost Light.