Mary's Wedding
Written by Stephen Massicotte and directed by KCRep's Stuart Carden, this play casts an evocative spell of hope, regret, and memory attuned to our times—and in such perfect surroundings, under the stars in the shadow of Kansas City's Great War memorial through September 19. 
On the night before her wedding, Mary dreams of a thunderstorm where she first met Charlie, who was sheltering in a barn beside his horse. The two discover a charming first love. But this is 1914 and the dark winds of World War I quickly bring chaos and destruction. 
Against the odds, will this young couple find the happiness they seek?
---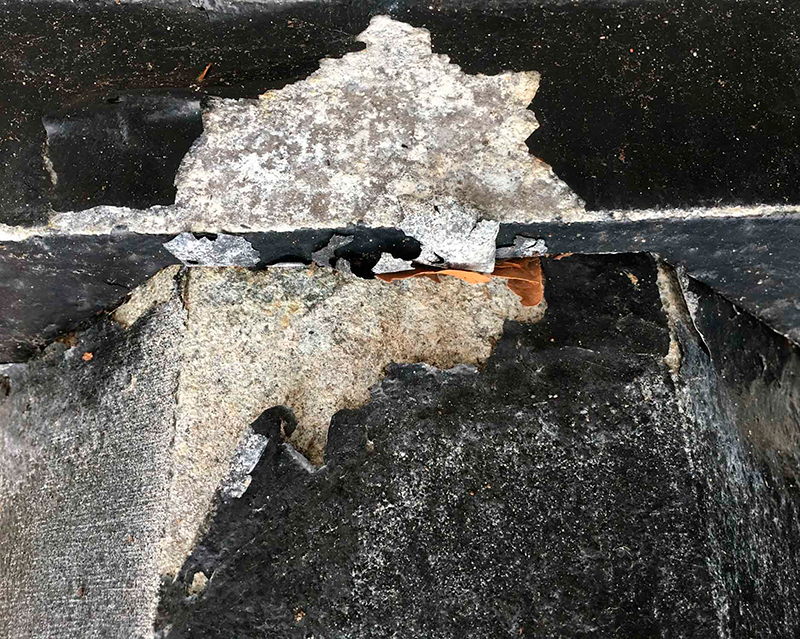 Pareidolia: Hidden in Plain Sight
As an extended part of the What Is Beautiful: The Aesthetic of Pleasing the Mind show at the Hilliard Gallery, Renaissance woman Terry Frishman brings her pareidolia photography, showing viewers what they see, but don't see in the urban everyday. "Pareidolia art captures patterns that may reveal faces, stories, and other meaningful imagery out of the random or abstract," says Frishman. 
Each photo is a microcosm in the macrocosm, a whisper of the celestial on earth, and in the most unlikely places. A pothole. A reflection. A puddle.
"I see the ethereal in the everyday," she says. For every fine-art photograph, she lists the elements that have gone into the abstract pattern she captures, such as Street Paint, Coffee Stains, Leaf, Asphalt, Sealant, Granite, Cement.
Frishman completes the equation, with her artistic eye and photographic process.
---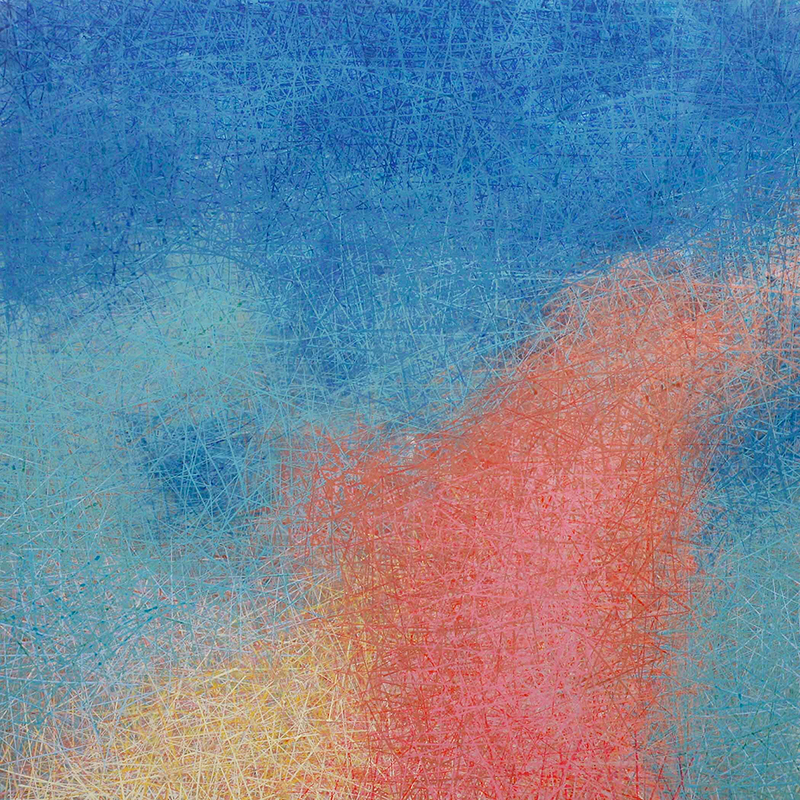 Life on the Brighter Side
Weinberger Fine Art in the Crossroads is back to hosting First Fridays, artist receptions, and cocktail parties celebrating emerging and established artists in its historic yet contemporary gallery. 
In an aptly titled new show, Life on the Brighter Side brings together works by artists including Cynthia Bjorn, Marcel Rozek, and Tom Gregg to explore the expressive potential of color in a variety of artistic styles ranging from color-field to abstraction to hyper-realism. Kansas City-based KCAI graduate Bjorn uses fine brushes to layer colors in her diffuse contemporary work. Abstract color-field artist Rozek dilutes his paints until they wash into each other, creating interesting relationships that mimic light. From his West Bottoms studio, Gregg's still-life paintings take a modern route through a Technicolor lens. 
Each artist's playful use of color lets us feel the weight of the last year lift ever so slightly. 
---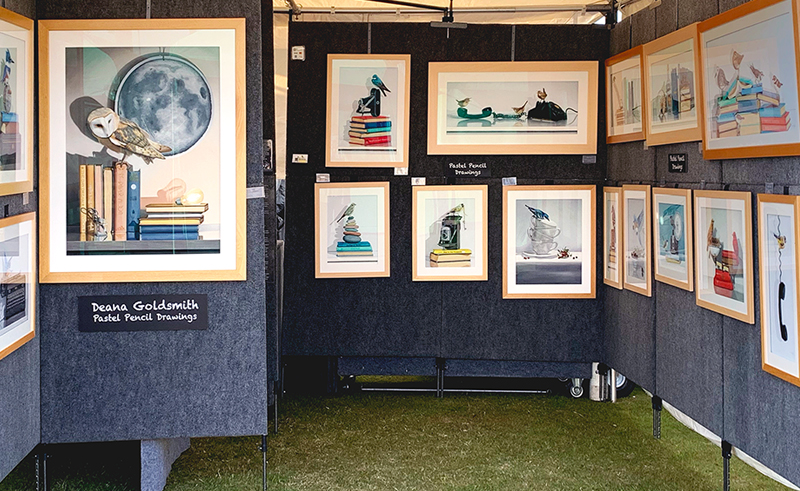 The Plaza Art Fair
It's back and better than ever! The Plaza Art Fair brings over 240 artists to the streets of the Country Club Plaza for a three-day exhibit with activities, music, and food. Friday through Sunday, September 24-26, rain or shine.
This year's featured artist is Deana Goldsmith, born and raised on the prairies of Oklahoma, but who now lives in Perkinston, Mississippi. Says Goldsmith of her work, "Through my still-life drawings, I try to bring the viewer into a vintage world where nature comes to play. My drawings are created using sanded paper, pastel pencils, sticks, and PanPastels."
Arts in many media, including fiber, ceramics, 3D, digital, glass, jewelry, metalwork, painting, photography, printmaking, and sculpture offer something for everyone.  Local favorites, such as Laura Nugent, Charlie Podrebarac, and Lisa Burge will welcome your renewed interest after a pandemic year off. Bring your credit card.