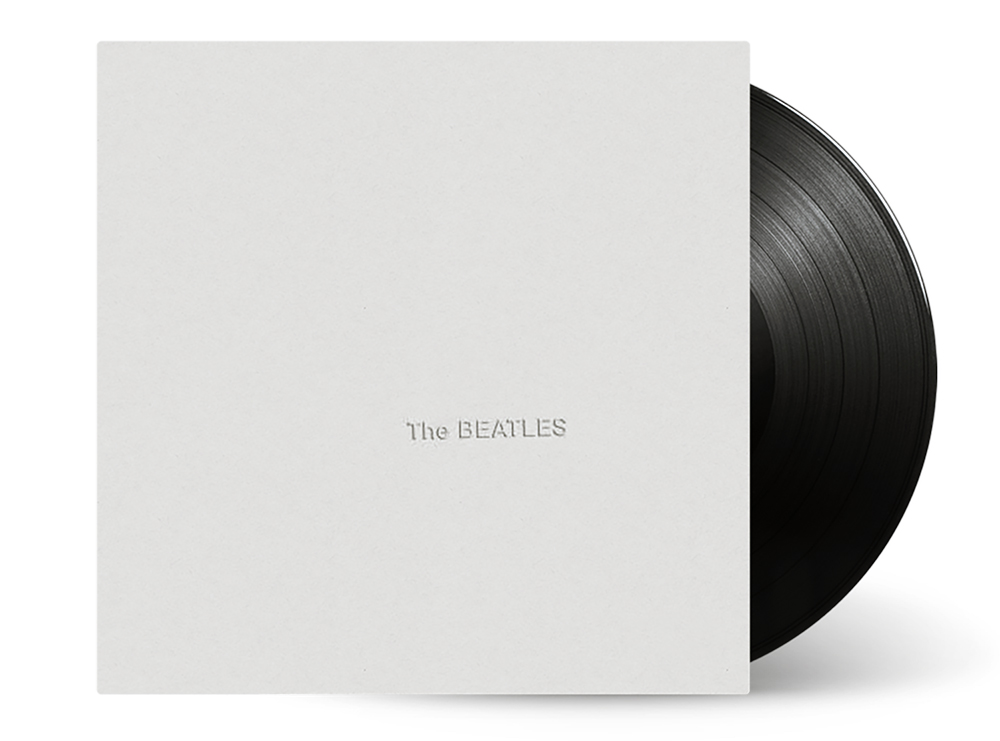 It Was Fifty Years Ago Today Sergeant Pepper Got the Band to Play. . .

No, It Was the White Album

The Kauffman Center hosts a tribute to the fiftieth anniversary of the Beatles' White Album, which featured musical styles including rock and roll, blues, folk, country, reggae, avant-garde, hard rock, ska, and music hall. George Harrison put the sitar aside and learned new acoustic guitar licks. Paul McCartney and John Lennon quarreled over the new presence of Yoko Ono, even at Abbey Road recording studios. Ringo Starr took off for two weeks when they went to the Transcendental Meditation retreat in India to work. It was the beginning of the end of The Beatles, but the songs have become classics: Ob-La-Di, Ob-La-Da; Fool on the Hill, Hey Jude.

On Thursday evening, October 3 at 7:30 p.m. at the Kauffman, an all-star lineup of musicians including Christopher Cross, Todd Rundgren, Micky Dolenz (The Monkees), Jason Scheff (Chicago), and Joey Molland (Badfinger) transport us back in time to pay homage to one of the greatest musical groups of all time with Tour 2019: A Tribute to the Beatles' White Album.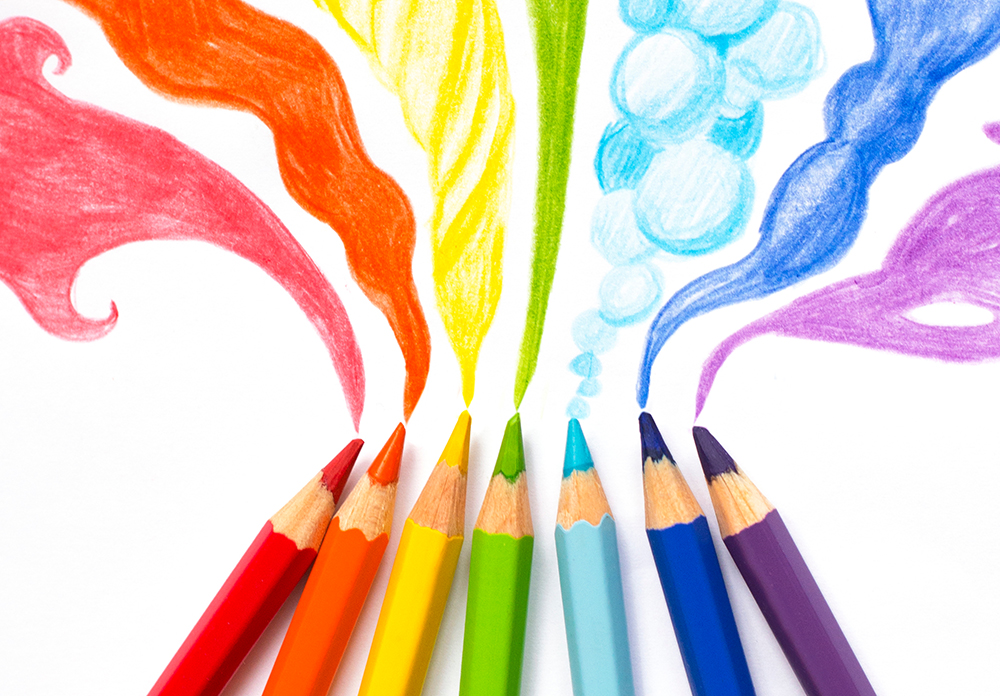 Get Your Art On at Art Lab at the Kemper
Just like composer Chen Yi says, a cultural experience can encourage you to be creative. No one knows this better than the folks at the Kemper Museum of Contemporary Art. On Sunday, October 6 (and the first Sunday of each month through December), they're offering Art Lab, a new drop-in creative opportunity from noon to 3 p.m., no tickets required, all ages.
Simply come to the museum and be prepared to be inspired. Then, experiment with different art materials to create your own masterpiece, explore the galleries with sketching materials, read art books, and soak it all up.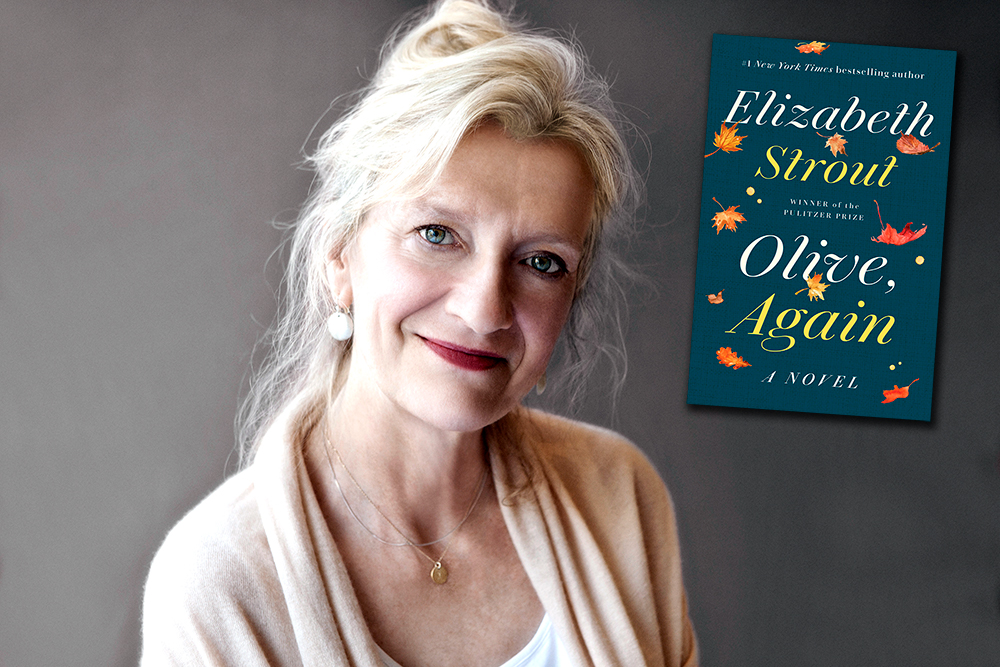 Olive, Again
If you loved Olive Kitteredge, a novel by the New York Times best-selling and Pulitzer Prize-winning Elizabeth Strout, you'll love this new novel even more. Sharp-edged, no-nonsense, prickly Olive is back—along with her author—at Unity Temple on the Plaza on Wednesday, October 23 at 7 p.m.
Olive Kitteredge is so resistant to change yet so empathetic, what could possibly move her needle in the fictional town of Crosby, Maine? Perhaps it will be the teenager coming to terms with the death of her father or the pregnant woman who gives birth at a really, really hilariously bad time. Maybe it's someone with an old high school crush or an attorney who struggles with an inheritance that could compromise her. At every turn, there's an opportunity for Olive to learn and grow. But will she? Tickets available at rainydaybooks.com.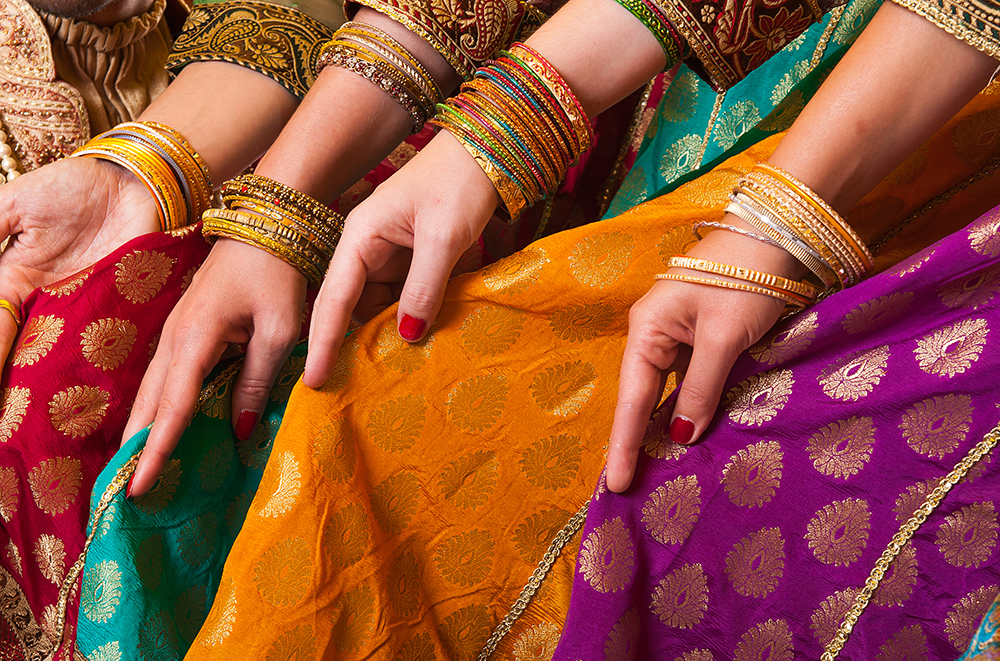 The Bollywood Revue
If you loved Slum Dog Millionaire, you'll love this celebration of India's pop culture. Bollywood is a mashup of Bombay and Hollywood, which all adds up to Indian cinema, the largest film group in the world with huge audiences in Asia and around the world.  Bollywood films have influenced American directors Baz Luhrmann and Danny Boyle. One of the most popular genres is the masala film, mixing together action and romance, mystery and musical revues, a little bit of everything.
The same applies to The Bollywood Revue, which debuts at the Carlsen Center on October 25 at 8 p.m. with a fusion experience blending film and live music, with colorful costumes and vibrant dance. It's like nothing you've ever seen before.  Go out for Masala Dosai and Chicken Tikka Masala beforehand, then settle back and enjoy this spicy blend of entertainment.