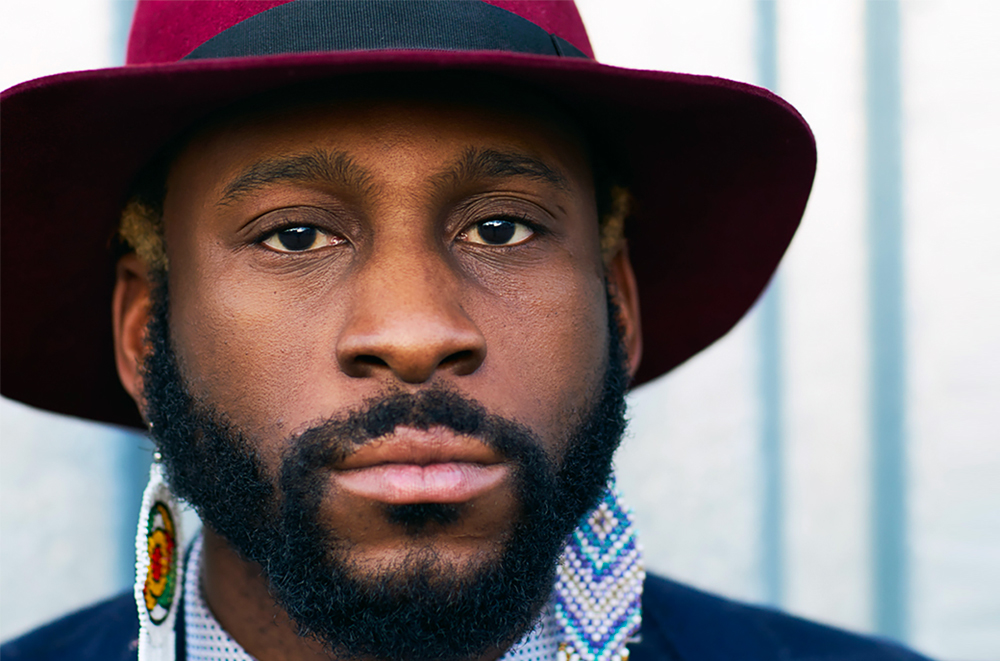 Winterlude:
The 100th Anniversary of the Harlem Renaissance
It's hard to imagine a world without Duke Ellington, Billie Holiday, Fats Waller, or Bessie Smith. They all came together in one place, at one time—Harlem, just after World War I, flourishing until after World War II.
This up-tempo, multi-media performance recalls that era, incorporating jazz, singing, and yes, tap dancing, to evoke the cultural awakening that bloomed in an unlikely place.    
Hosted by Michael Mwenso and the Shakes, with guest vocalists Brianna Thomas and Vuyo Sotashe and featuring Michela Marino Lerman, tap dancer extraordinaire.
7 p.m. Sunday, November 10 at Yardley Hall on the Johnson County Community College campus.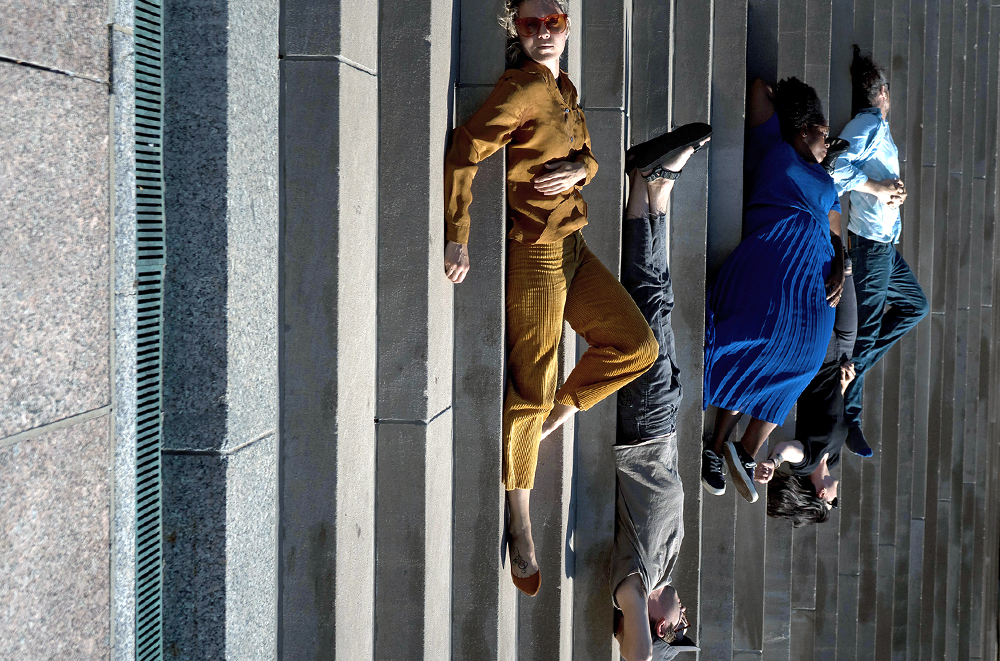 Restore, Restore, We Want More!
If you missed the first two installments (Regard and Reform) of RubiX's site-specific performance series at the Museum at 21c, you can still experience the third, Restore. This interactive exploration of the intimate partnership between our environment and society invites audiences to immerse ourselves in thoughts and emotions which often go unsaid. Can we clean the slate without settling accounts? (If the answer is "yes," we deserve a drink afterwards at the historic 21c Hotel bar—and dinner in the restaurant if we really want to feel restored.)
Like the infinitely changeable, rotatable Rubik's cube—the symbol for this collaborative group of musicians, dancers, visual artists, and writers—no two performances are alike. 
Friday, November 15. Performances begin at 7 p.m. at the 21c Museum Hotel. Free.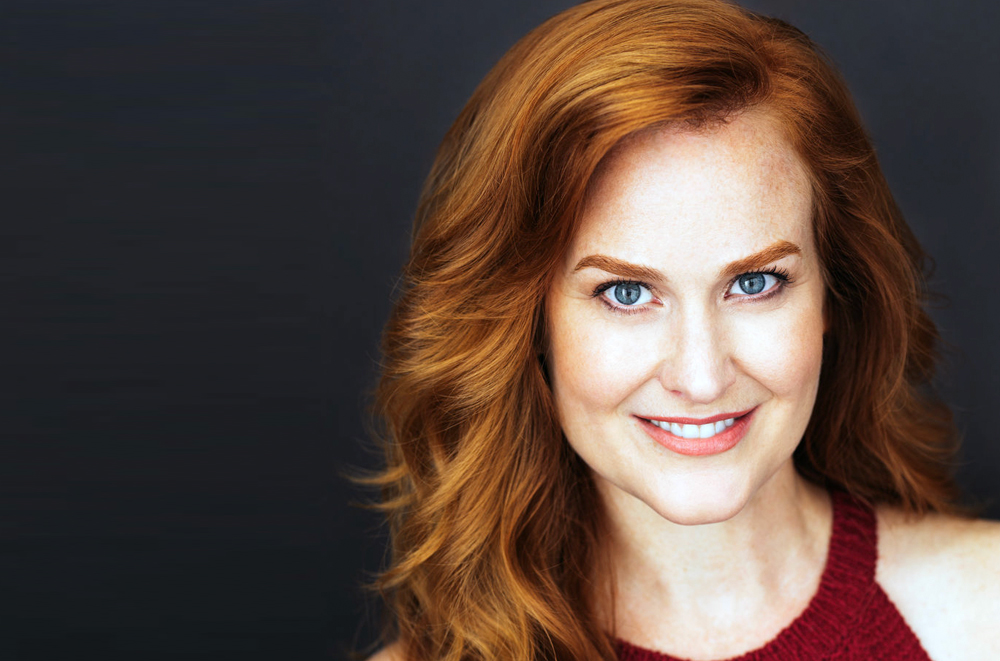 Serial Killers and Supper Clubs: The KCRep's Playwright Reading
This is the month of Thanksgiving dinner when we go over the river and through the woods to grandmother's house. But as Tolstoy once wrote in Anna Karenina, "Happy families are all alike; every unhappy family is unhappy in its own way."
On Monday, November 18 on the UMKC campus at the Spencer Theatre Donor Lounge, the KCRep hosts another edition of the Monday Night Playwright Series featuring Murder Girl by Heidi Armbruster, directed by Lisa Rothe. Although Wisconsin would seem the ideal place for a snowy, woodsy family get-together, this one is anything but. Wisconsin has the highest per capita rate of supper clubs—and serial killers. When Eric and Leeann, brother and sister, inherit a supper club after their mother's death, the fun begins.
See a play as it comes to life, scripts in hand, as the actors, playwright, and director do a reading. These events are free.
Monday, November 18 on the UMKC campus at the Spencer Theatre Donor Lounge.
Rise and Shine, Downward Dog Yoga to Music at the Kauffman
Before you fill your plate with turkey, dressing, cranberry sauce, and pie, get in a little exercise in a new way. Try a Saturday morning yoga workout to live music.
This popular series, presented with Premier Partner Saint Luke's Health System, will include two 60-minute yoga sessions at 8:30 a.m. and 10:30 a.m. The early class will feature an intermediate vinyasa flow while the late classes will focus on yoga foundations, both taught by yoga instructor Karen Lisandra. While you're concentrating on the eagle pose, local artist Amado Espinoza will provide relaxing instrumental music. And all in a breathtaking space.
Namaste.
Saturday, November 23, 2019 at 8:30 a.m. and 10:00 a.m. at Brandmeyer Great Hall at the Kauffman Center for the Performing Arts.