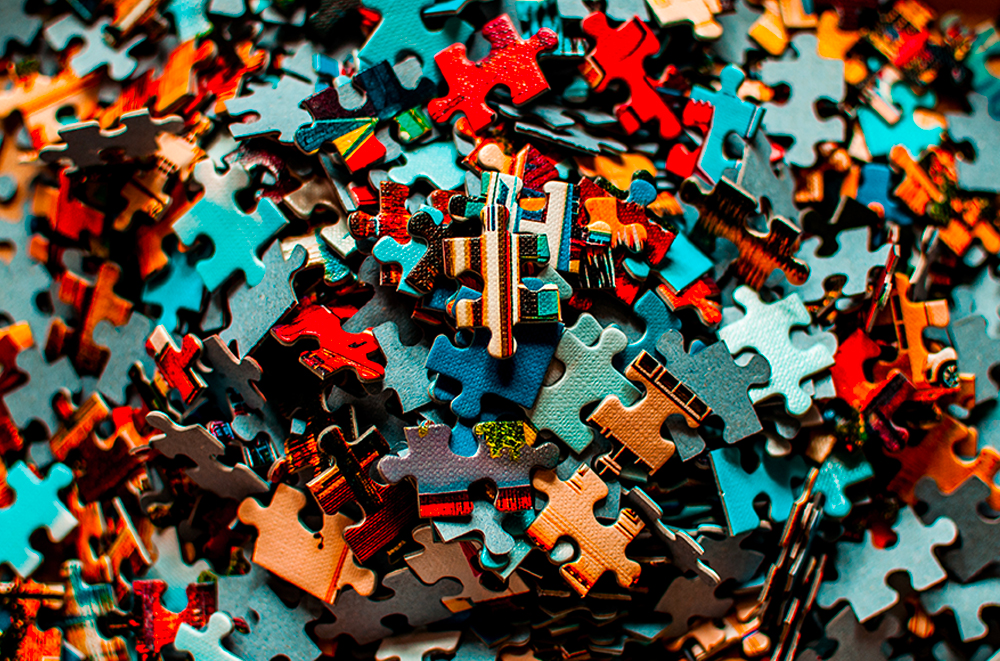 Puzzle Me This
It's January. It's cold. And we're still recovering from the season of too-much everything. It's time to slow down, sip some hot chocolate, and get lost in the intricacies of contemporary puzzles on a winter afternoon.
The Kemper Museum of Contemporary Art heard our wish. They're hosting their first-ever Puzzle Party for ages 3 to 103. You will quickly find out if you're really smarter than a fifth grader. Or you can create your own puzzle inspired by the symbolism in the art of Hew Locke, a celebrated contemporary visual artist based in Britain.  Join in from 12:30 to 3 p.m. on Saturday, January 11. The event is free, but you need to register.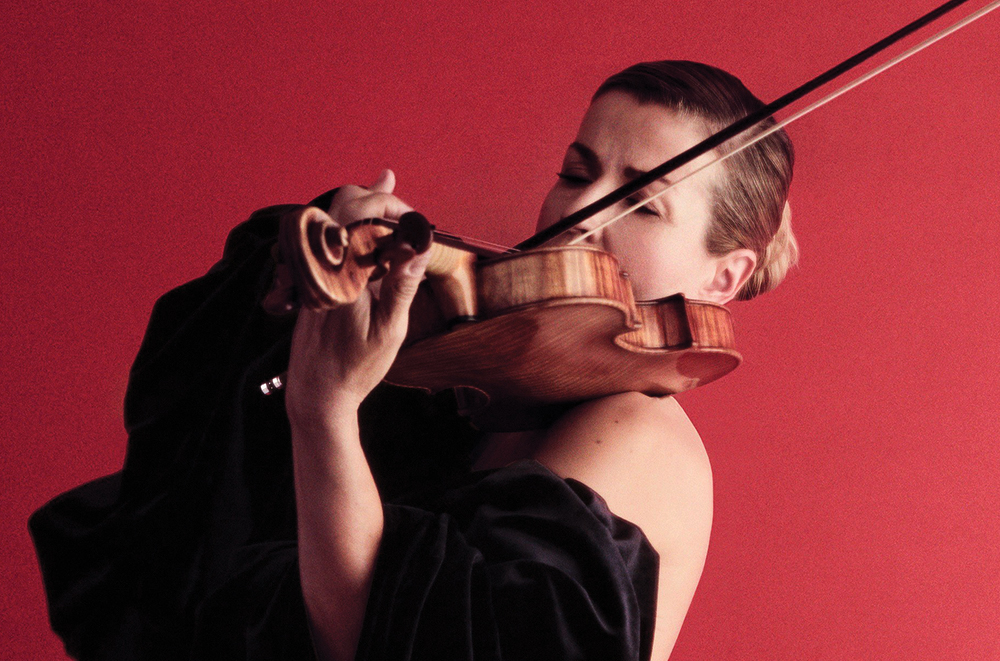 Roll Over, Beethoven
Anne-Sophie Mutter, one of the greatest violinists of our day, kicks off the 250th birthday celebration of Ludwig van Beethoven on Tuesday evening, January 21 at the Folly Theater, part of the renowned Harriman-Jewell series. As you might well expect, this will be an all-Beethoven recital surprisingly resonant with our times. In his life and career, Beethoven longed to bridge widening gaps in society as well as music. In life, the poor musician fell in love with a countess, but could not marry her; his Moonlight Sonata is the musical love letter that resulted. It takes a great violinist to do justice to The Kreutzer Sonata, technically difficult and an emotional rollercoaster.
Anne-Sophie Mutter is more than up to the task. In her elegant, strapless gown while holding her priceless Stradivarius violin, Mutter will be joined by her longtime collaborator, pianist Lambert Orkisa for a memorable evening.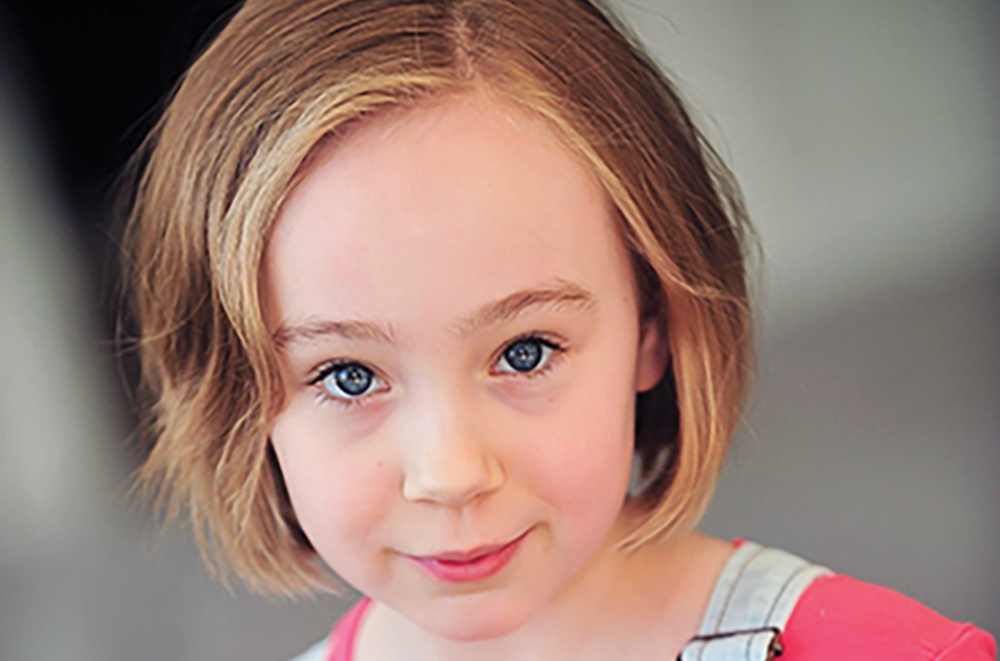 Fun Home
As soon as you read the title, you know this musical promises to be a lot more than just fun. Inspired by Alison Bechdel's best-selling graphic memoir, it will be interesting. The New York Times describes Fun Home as a "heart-gripping and cathartic" musical that delivers a deeply satisfying emotional wallop. The original Broadway cast album was nominated for a Grammy.
Winner of five 2015 Tony Awards including Best Musical, Fun Home makes its Kansas City debut on Friday evening, January 24 at KCRep's Spencer Theatre on the UMKC campus. With book and lyrics by Lisa Kron; music by Jeanine Tesori; and directed by Lisa Rothe, this relatable and moving story involves a daughter reliving her tragicomic upbringing in a Gothic revival mansion. With a family funeral home as a backdrop and a Sunbeam bread truck as an agent of change, what could possibly go wrong? You'll have to see. It's a journey marked by honesty and humor and filled with memorable songs.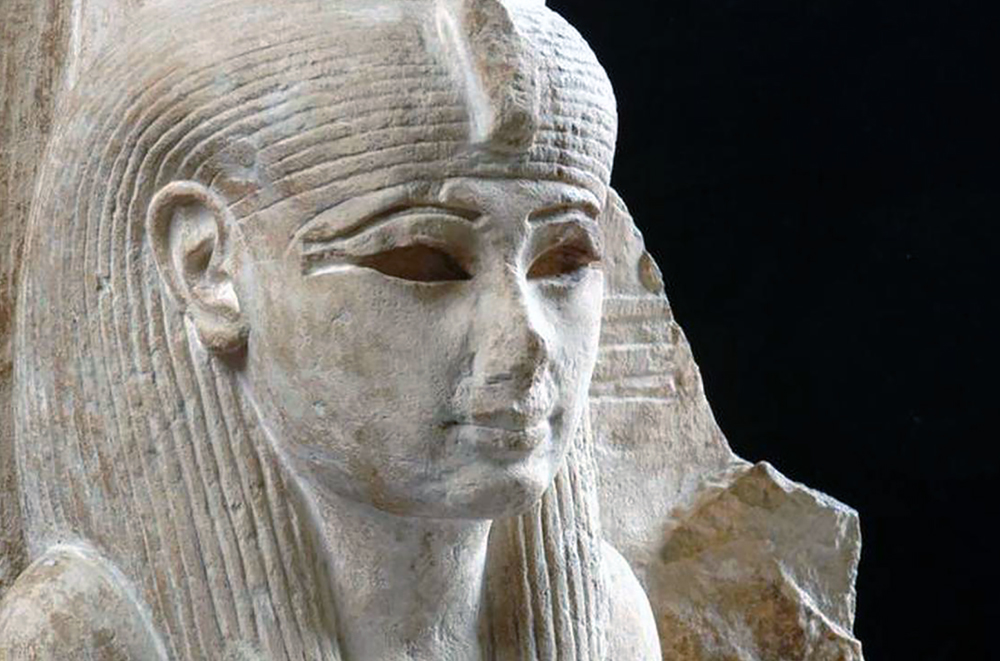 Ask Like an Egyptian
As part of the Nelson-Atkins Museum of Art's ongoing Queen Nefertari: Eternal Egypt exhibit, four Kansas City-area Egyptologists are here to answer your questions. They might include: What is the mystery of Nefertari's mummified knees? What is the deal with those dung beetles? Was Nefertari, the beloved Great Royal Wife of Pharaoh Ramesses II, really as beautiful as history claims? Was she merely eye candy, or someone who wielded greater power?
On Thursday evening, January 30, Stacy Davidson, Lisa Saladino Haney, Patrick Salland, and Julia Troche will each give brief presentations on objects in the exhibition, before opening up the floor for your questions. Interestingly, current Nelson-Atkins Museum of Art director Julián Zugazagoitia worked on the restoration of Queen Nefertari's tomb in Egypt in the early 1990s as a consultant with the Getty Conservation Institute, which gave the young Zugazagoitia his first major curatorial experience.