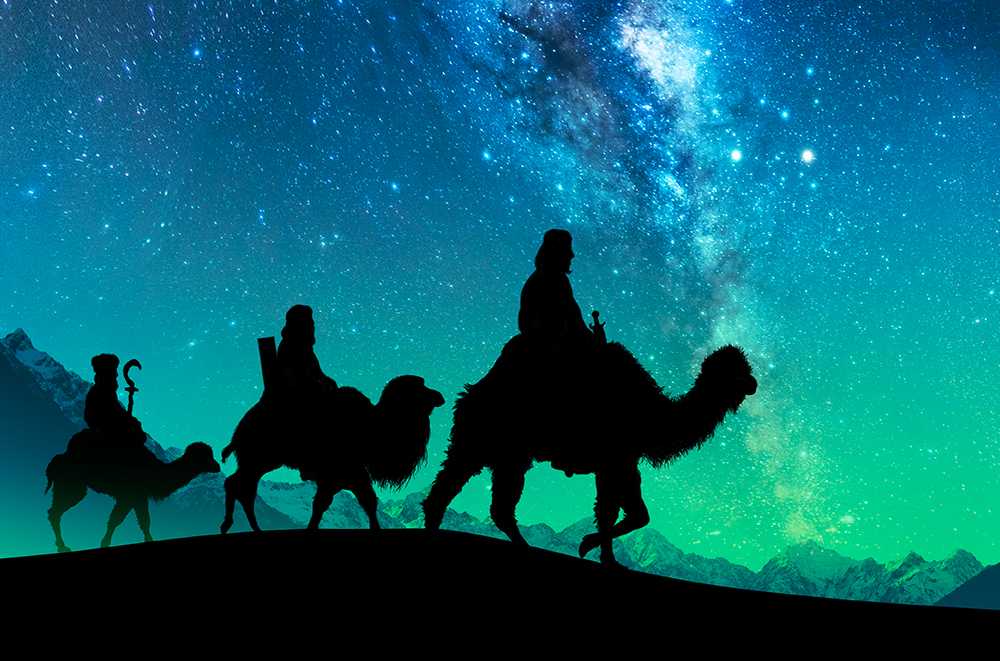 Amahl and the Night Visitors
On December 24, 1951, an opera in one act debuted on NBC, broadcast live on the first Hallmark Hall of Fame production. Amahl and the Night Visitors by Gian-Carlo Menotti was the first opera composed for television. The opera was inspired by The Adoration of the Magi, a painting by Hieronymus Bosch that the composer viewed in New York City's Metropolitan Museum of Art.
The opera tells the story of three traveling kings on their way to find a star in the East. They stop at the home of a shepherd boy and his mother.  It was inspired by Menotti's own childhood in Italy. He explained, "In Italy we have no Santa Claus. I suppose that Santa Claus is much too busy with American children to be able to handle Italian children as well. Our gifts were brought to us by the Three Kings, instead."
The Lyric Opera's production also adds its own flair—it will be performed by puppets, designed by Paul Mesner as a special project.
A digital filmed performance is available for purchase now and can be viewed starting December 15. (Digital access is $40).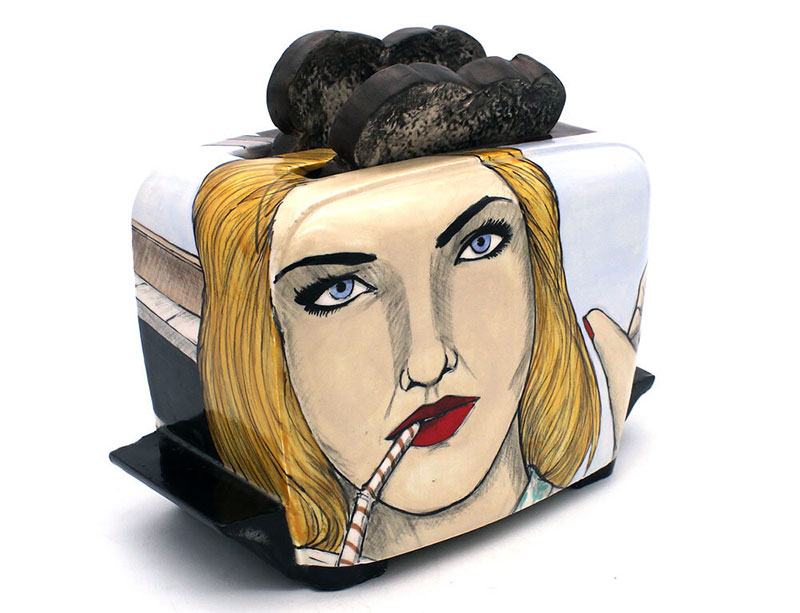 Vibrant: The Art of Christina Erives, Lauren Mabry, and Shalene Valenzuela
Three female ceramicists join together for a colorful exhibit that expands the boundaries of clay and glaze at Belger Crane Yard Studios.
Christina Erives crafts cacti and other playful forms that point to the traditions and rituals of her Mexican culture. "Ceramics as a material has permanence," she says. "There is so much beauty in these traditions and my aim has been to make a mark of my time that will be preserved in the history of ceramic objects."
Lauren Mabry, a graduate of the Kansas City Art Institute, takes the traditional cylindrical form and applies vivid color and abstract designs to take it as far as her imagination will go. "Through calculated experimentation driven by a fascination with color and visual movement, the objects I make challenge viewers to contemplate the perceived physical state of matter," she says.
Shalene Valenzuela explores the simmering emotions behind everyday domestic objects, such as a rolling pin, a potholder, a toaster. What stories might they tell if they could talk in a bold new language? Says Valenzuela, "My narratives explore topics ranging from fairy tales, urban mythologies, consumer culture, societal expectations, etiquette, and coming-of-age issues."
Only 20 tickets are issued per time slot, to allow for social distancing. The exhibition will be on view through December 31.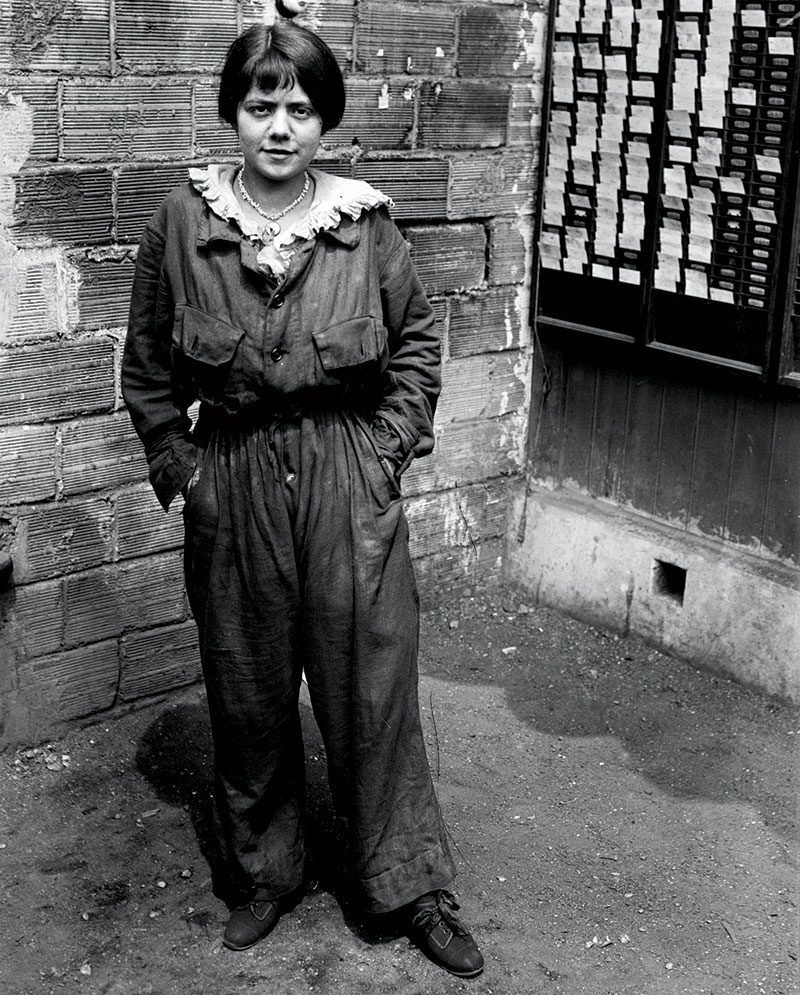 Silk and Steel: French Fashion, Women, and World War I
In the summer of 1914, World War I exploded. From then until June 1919, this global conflict threatened to destroy western civilization. Along with oft-told tales of men in battles go the underreported stories of women working in war industries, nursing, transportation, and fighting for equal rights. The survival of women's fashion also played an important role in keeping up morale, maintaining ties with allies, and even helping wartime economies, especially in France.
How could a woman do a physically active, important job in cumbersome clothing? Women's fashion needed to adapt to scarcity of materials, new roles for women, and the need to boost morale. Enter the more streamlined wartime silhouette, military uniforms, and post-war emancipation, all paving the way for Coco Chanel, who finally liberated women from the corset.
Silk and Steel at the National WWI Museum and Memorial, through April 11, 2021, features dresses, capes, coats, shoes, hats, and other accessories gathered from many museums to show the change. French designers of the period include Callot Soeurs, Madeleine Vionnet, House of Worth, Maison Complier & Rondeau, and Hermès.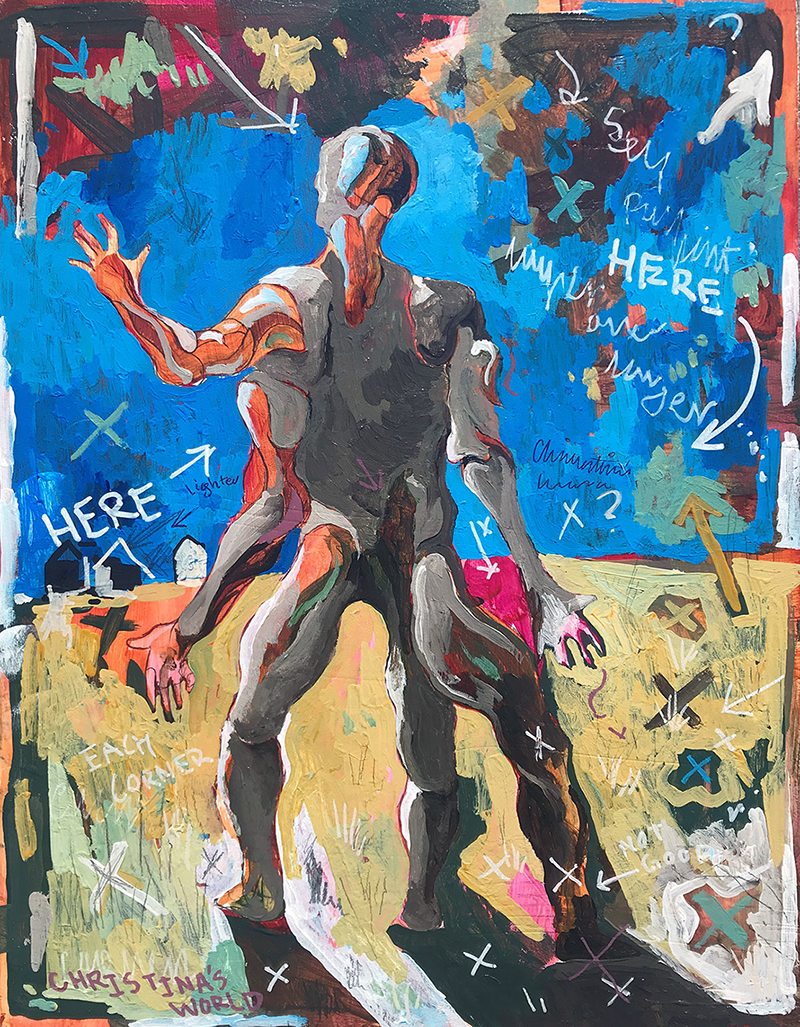 Exceptional Work in Extraordinary Times
In the run-up to the holidays, schools feature concerts, plays, and other performances to show off what students have been working on since August. This year, of course, will be different. No pageants, no carols, no art projects to delight and amuse parents, grandparents, and friends
Usually, right before the holidays, the Kansas City Art Institute holds an end-of-semester exhibit of student art, much of it for sale. This year, the "for sale" part is on pause, but you can view the students' exceptional talent virtually starting on December 11. The KCAI End of Semester Virtual Exhibit will feature works from hundreds of students across all KCAI departments—Animation, Ceramics, Fiber, Filmmaking, Foundation, Graphic Design, Illustration, Painting, Photography, Printmaking, Product Design, and Sculpture.
Stay well, stay safe, support art students.