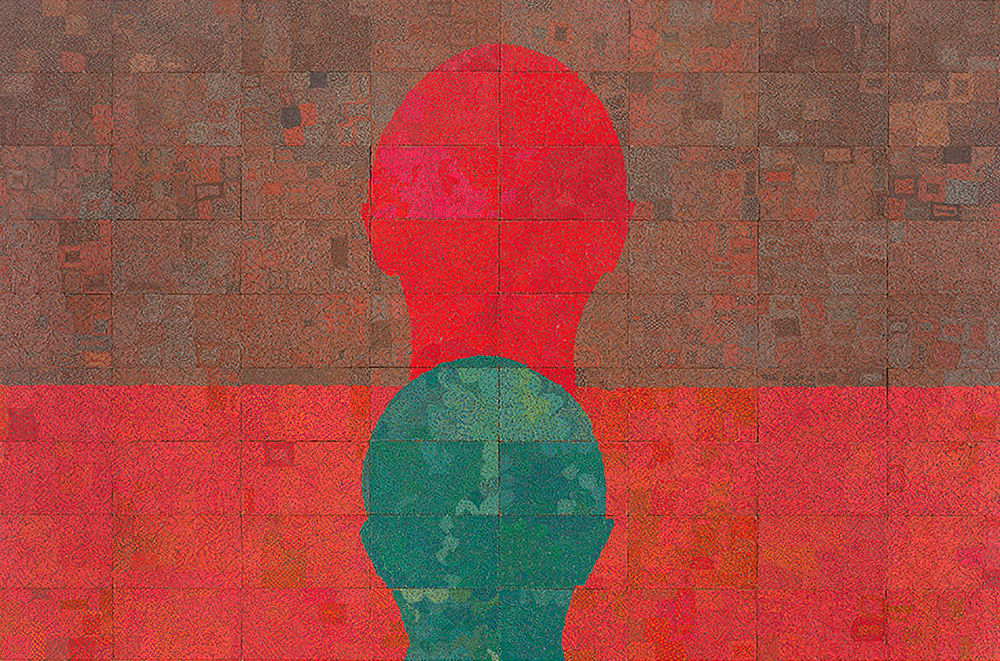 Elias Sime: Tightrope
No one knows when Kansas City cultural life will return to normal. Not even Siri.
But the Kemper Museum of Contemporary Art will still be hosting this traveling exhibit through January 31, 2021—catch it when you can. Ethiopian artist Elias Sime scours the open-air markets of Addis Ababa for motherboards, keyboards, and circuitry. From this discarded technology, he creates large-scale abstract collages that explore our fascination, dependence, and our relationships with that technology.
Tightrope features more than two dozen colorful works of art. Like topographical maps or drone's view of vast landscapes, Sime's work also points to natural pathways that connect us, not unlike the inner workings of man-made machines.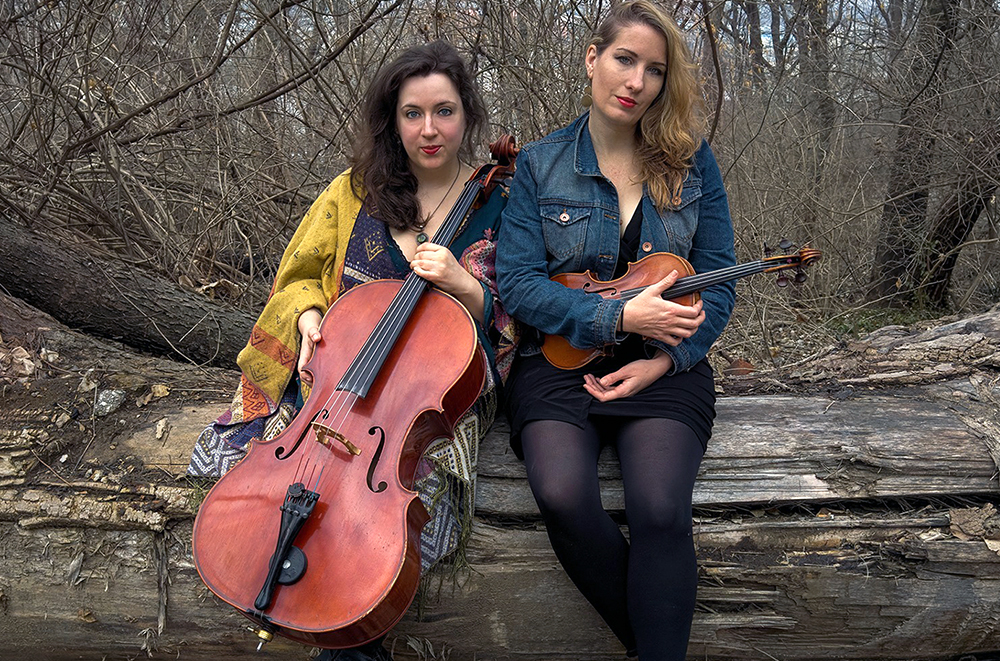 Fiddling Around
With all this extra time on your hands, why not put them to good use and try the fiddle? If you've had a secret yen for that old Cher song Gypsies, Tramps, and Thieves, you can get into the spirit by learning how to play the fiddle in the Romany style. Just imagine your bohemian friends gathered around your firepit while you rosin up the bow. 
Violinist Laurel Morgan Parks and cellist Sascha Groschang, known as the alternative string duo The Wires, show you how to start playing at whatever level you're at. Their courses include Absolute Beginner, Celtic Tunes, Cello, Techniques, Old-Time Tunes and more. You will work at your own pace using the videos and sheet music/fingerings found within the website. 
If you want more, you are invited to attend their weekly Zoom classes for Absolute Beginners and Intermediate levels + Happy Hour.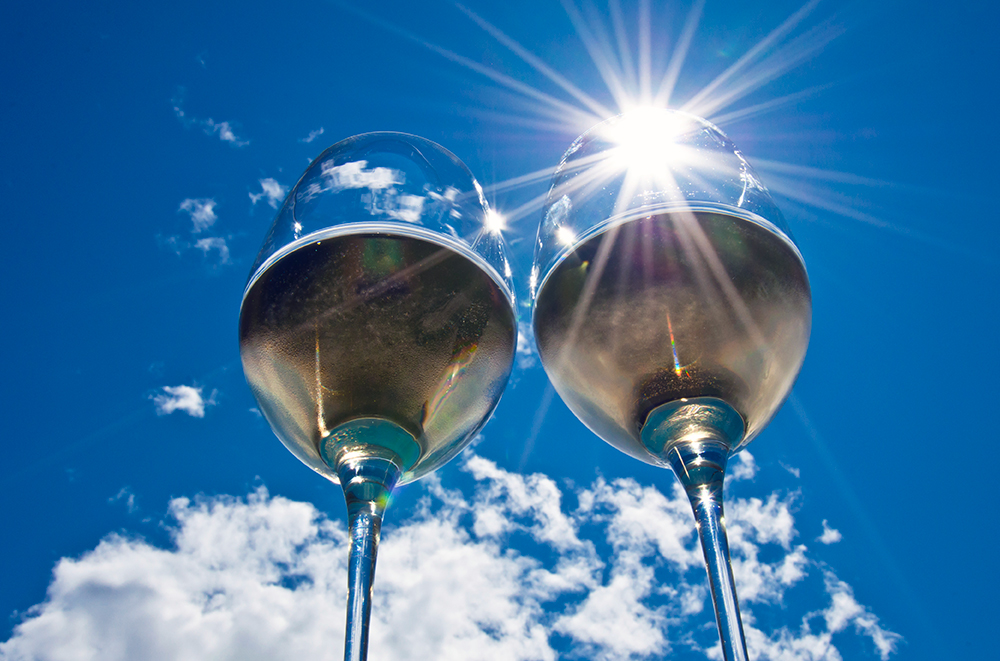 Missouri Wine and Jazz Festival
British music lovers take their picnic hampers and a bottle of Champagne for an outdoor concert at Leeds Castle. We Kansas Citians also like the high ground, but it's Liberty Memorial for us with wine, live music, jazz, and food trucks on Saturday, August 8 from 2 to 11 p.m. and Sunday, August 9 from 1 to 8 p.m.
Bring your own lawn chairs and an umbrella, if you wish, but let the vendors delight you with wine and foods perfect for a summer evening.  What wine goes with smooth jazz? Which wine with blues? You decide.
What could be more perfect for a Kansas City event during the pandemic?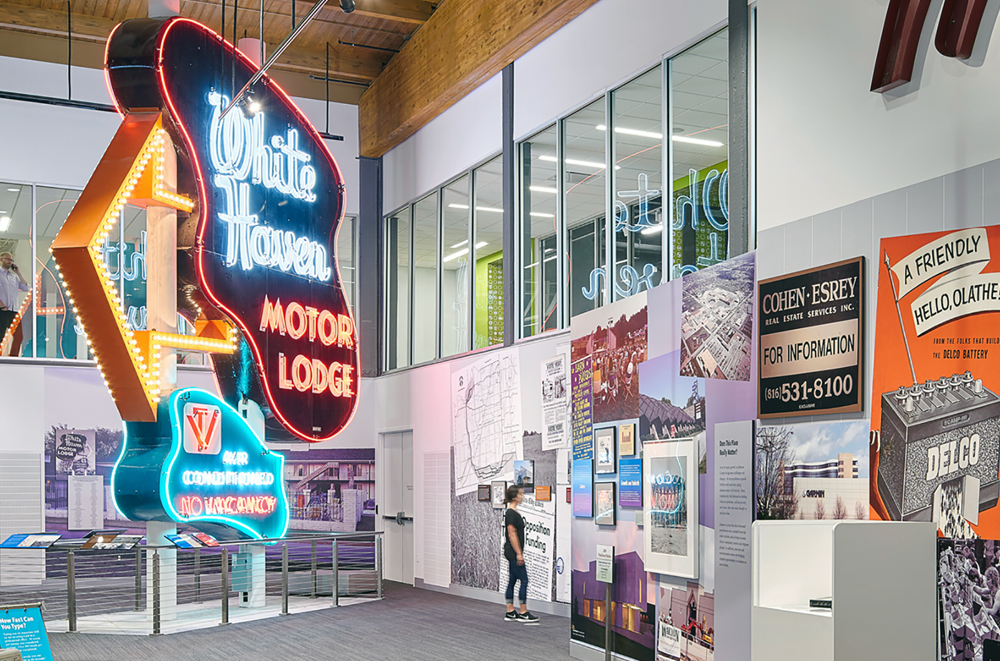 Rising to the Challenge
The Johnson County Museum, housed in the revamped King Louie bowling lanes, is one of the few museums that opened in June. If you haven't taken in the Electric House exhibit from 1954, when everything really was up-to-date in Kansas City, then you can take a walk down fairly recent memory lane.
The museum has also gathered items from residents to tell the story of Rising to the Challenge: Suburban Strength in Difficult Times amidst drought, tornadoes, floods, blizzards, the Great Recession of 2008, influenza in 1918, COVID-19, and other adversities. It can make you feel a little better that we can get past this, too.