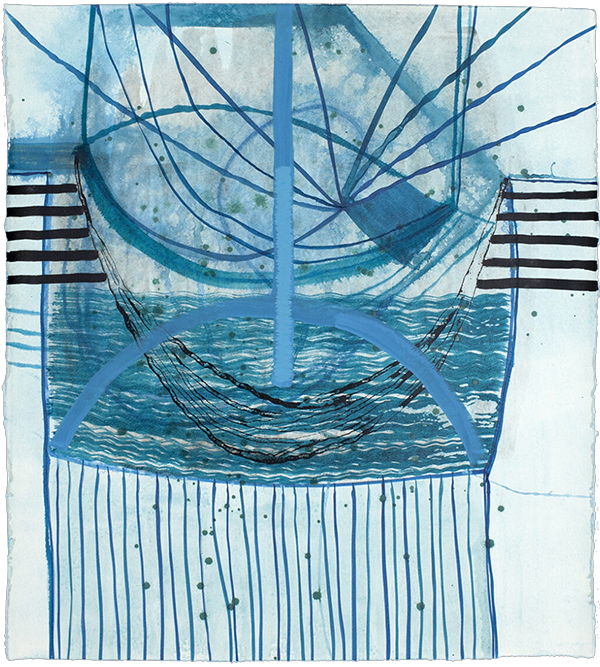 Ky Anderson at Sherry Leedy Contemporary Gallery
Employing pigment, acrylic paints, and paper or canvas, Kansas City artist Ky Anderson, paints large, sweeping abstract works emphasizing color and form. Like Monet and his waterlilies at every hour of the day, Anderson revisits imaginary places such as Star School from new angles, with fresh interpretations, and how those change over time. The 1995 Kansas City Art Institute alum spent some time working in Brooklyn when she imagined a series of paintings "filled with stars and the intricate structures used to view them," she says. 
Anderson has also printed and published editions of other artists' work, so she thinks in a series sort of way. She juxtaposes vivid colors such as turquoise and mustard for visual impact, while drawing forms that make you wonder if you're looking at the image from above, below, or somewhere in between.
The exhibit runs from September 2 through October 22 at the Sherry Leedy Contemporary Gallery.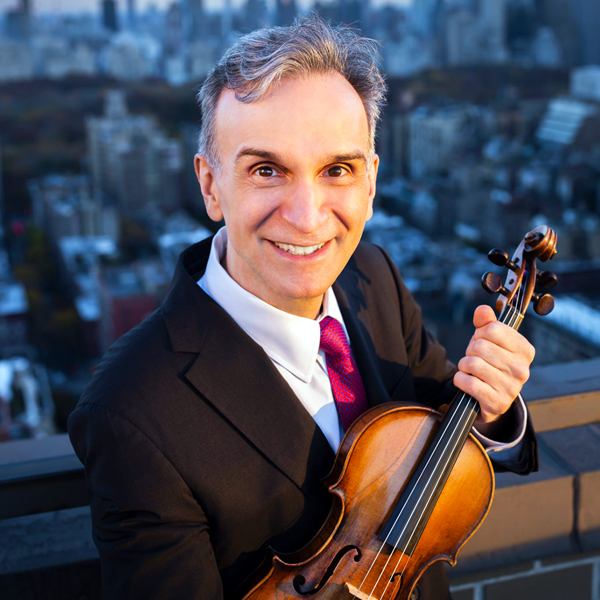 The New Kansas City Symphony Season Begins!
With an "exhilarating" program, a decidedly American theme, and Michael Stern conducting, the Kansas City Symphony's new season begins.
Black composer James Lee III's contemporary and vivacious orchestral piece Amer'ican was written in 2019 and premiered with the Detroit Symphony Orchestra in 2021. "Amer'ican is my response to Dvorak's New World Symphony and partially inspired by various representative paintings of indigenous Americans from the 18th century," says Lee. "The work opens with imaginary, evocative scenes of pre-Columbian America." Adds Lee, a Michigan native, "I drew inspiration from the indigenous tribes, particularly on the East Coast and Southern United States, especially the Shinnecock, Choctaw, Chickasaw, Creek, Wampanoag, and Yamasee." 
Next on the program, violinist Gil Shaham returns to play Violin Concerto No. 3 by Camille Saint-Saens.
And thirdly, Aaron Copland's Symphony No. 3, composed at the end of World War II, which captured the "euphoric spirit of the country at the time" acccording to Copland, is on the program. 
The concerts are scheduled from September 16 through 18.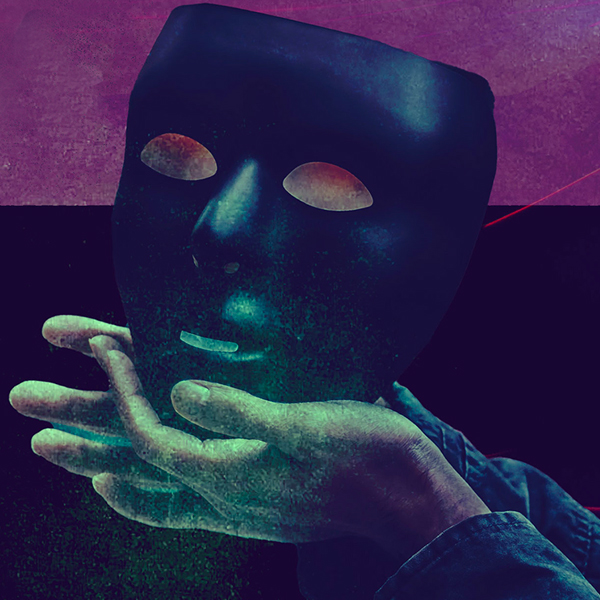 Twelfth Night or What You Will at KCRep
"If music be the food of love, play on." In the immortal words of Shakespeare, KCRep begins its new season with the romantic comedy Twelfth Night.
Mistaken identity—is it Viola or her brother Sebastian shipwrecked on a foreign shore? Love—requited or unrequited? Will it all come right in the end?
Written around 1601–2 as a Twelfth Night's entertainment for after Christmas, its gender-bending plot seems fresh for today. Viola and her twin brother, Sebastian, are separated after a shipwreck, with Viola washing up on the shores of exotic Illyria. As a woman alone, Viola decides to take on the identity of a man, Cesario. But trouble ensues. Viola falls in love with the Duke Orsino, who is in turn in love with Olivia, who falls in love with Viola disguised as Cesario. Comic interludes from Sir Toby Belch and Sir Andrew Aguecheek and original music composed for this production further add to the liveliness. 
Twelfth Night runs from September 6 through 25. For ticket and performance information, click here.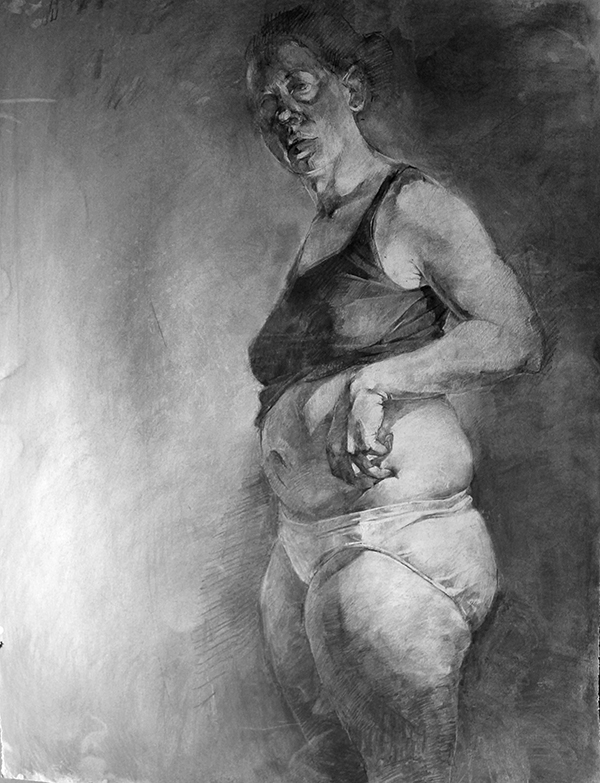 A Night in Time at Kemper Museum of Contemporary Art
If you want to experience art more as a participant than as a spectator, then this evening is for you. 
On Thursday evening, September 29 from 6 to 8 p.m., Melanie Johnson, a Women to Watch—A New World 2024 artist, will guide you in a life-drawing class, with all materials included. First, you'll learn about Johnson's process, then discover your own as you explore how figures relate to the environmental settings they occupy. All levels of experience and all ages are welcome.
Melanie Johnson, a professor in painting at the University of Central Missouri, often places her figures in dream-like settings, part memory, part imagination, part rainforest or woodland or interior room. She has exhibited at the Kemper and the Leedy-Voulkos Gallery. Women to Watch—A New World 2024 is part of a series held every few years and invites women artists across the country to respond to a theme chosen by the National Museum of Women Artists in Washington, D.C. For more information on Melanie Johnson, visit melanielynnjohnson.com
Contact eclosen@kemperart.org to register. For more information, visit kemperart.org.