Lively Creatures: Animals in Chinese Art
If you watch baby goat videos, follow a basset hound on social media, or catch the daily forecast—Bones or No Bones—of elderly pug Noodle on TikTok, then this exhibit is for you.
It should come as no surprise that Chinese artists, like artists everywhere, have been inspired by the animal kingdom. The Chinese have been expressing ideas through animal figures for millennia. But you have just this month to catch the Lively Creatures exhibit at the Nelson before it ends. 
The Nelson is widely known for its extensive collection of Asian art. From a 14th-century watercolor on silk of horses to an embroidered Mandarin duck, these animal images convey personal messages, political intrigue, spiritual symbolism, and pure delight.
The exhibit runs through September 4.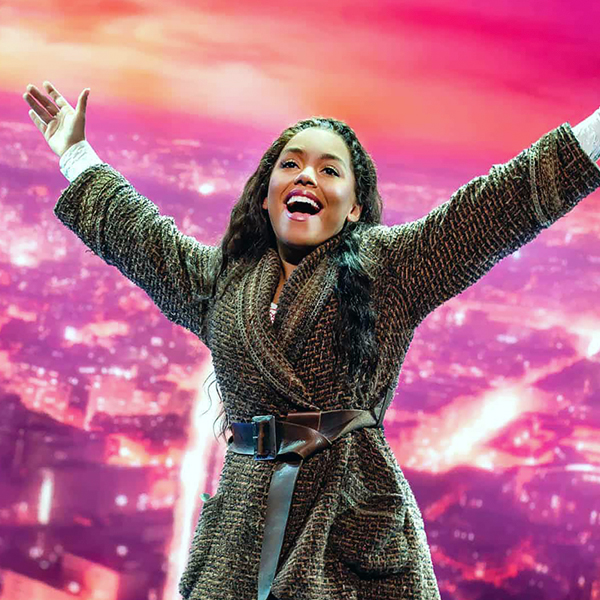 Anastasia at Starlight
The story of Anastasia Nikolaevna, the might-just-be-last living member of the murdered tsarist family in Russia, has been a successful play, a 1956 film starring Ingrid Bergman and Yul Brynner (for which Bergman won an Oscar and a Golden Globe for best actress), a 1997 animated film with Meg Ryan voicing Anastasia, and now a new musical. 
With a script written by Terrence McNally, a new score and lyrics, choreography, and staging, this up-tempo musical takes us from the twilight of the Russian empire to 1920s Paris. Tsar Nicholas II was murdered in July 1918 along with the rest of his family. However, rumors persisted that one of them survived, prompting exiled Russian emigres in Paris to offer a sizable inheritance should the real Anastasia be found.
A brave young woman sets out to discover the mystery of a past she can't remember. Along the way, she encounters a dashing conman, a lovable ex-aristocrat, and a ruthless Soviet officer who hunts her down. Is she the real Anastasia? You won't know unless you go.   
Anastasia runs from August 9 through 14 at 8 p.m. at Starlight Theatre.  Click here for ticket and performance information.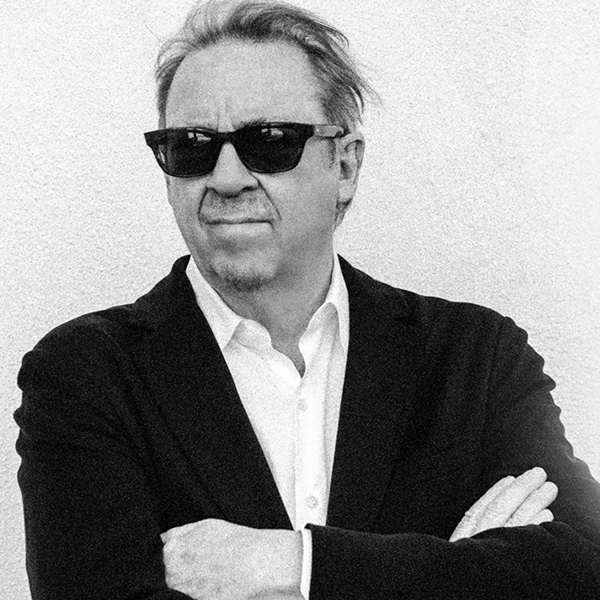 Boz Scaggs' Out of the Blues Tour
Just in time for the dog days of summer, Boz Scaggs and The Robert Cray Band bring on the cool.
Here's the lowdown: Singer, songwriter, and guitarist Boz Scaggs can boast three platinum albums, dozens of hits including Lido Shuffle, Grammy-winning Lowdown, and Look What You've Done to Me with his bluesy, rock, and R & B sound. "Music has been a constant companion, and I'm feeling more free with it than ever," Scaggs says. 
The Robert Cray Band features the eponymous singer and guitarist whose mellow, R & B sound takes inspiration from the late, great Sam Cooke. "Funky, cool, and bad," says Cray.
The Out of the Blues Tour 2022 travels all over the country this summer. Their one stop in Kansas City is Friday, August 19 for a 7:30 p.m. performance at the Kauffman Center. Click here for more information and tickets.
Pushing Paper at the Nerman Museum of Contemporary Art
When you think about it, maybe we haven't come all that far from chiseling on stone tablets to pecking away at a laptop. Unless you think about paper, the writing material we all take for granted. For the past 20 years, our culture has talked about going paperless, but we still hold on to those 8½ by 11 sheets.
Paper has a fascinating history, beginning with papyrus in 3,000 B.C.E. Egypt—imagine the Dead Sea Scrolls, written in ink on papyrus. The modern papermaking process—using pulp from woody plants—originated in China around 100 B.C.E. Paper not only made keeping records much, much lighter—no more lugging around those stone tablets—but also encouraged more experimentation, hence, art!
Pushing Paper at the Nerman celebrates this everyday material and the extraordinary ways that artists use it. Wangechi Mutu employs a variety of techniques, including digital printing, collage, hand-printing, coloring, and even gold leaf. New York-based Jane Hammond makes rice-paper collages. Kansas Citian Rashawn Griffin includes paper in his mixed-media "portraits" that also feature cloth, wood, and foam.