After two years of construction, Charlotte Street's revamped mega-enclave for artists is set to open to the public this coming weekend.

The new campus—designed by the local architect firm Hufft—is being touted as a multidisciplinary, multifaceted facility that sets a new national standard for collaborative artist incubators.
Located in a repurposed industrial factory in Midtown, the renovated space embraces the building's raw texture as a backdrop for the creation of innovative work. The facility includes a black box theater, visual-art gallery, dance rehearsal studio, recording and mixing studio, artist-in-residence studios, equipment workshop, library and archive room, and gathering spaces.

Charlotte Street will celebrate the unveiling of its new headquarters and arts campus during a two-day public grand opening this Friday and Saturday. Two exhibitions will premiere during the opening weekend: Who We Were, Who We Are, Who We Will Be and [Phainesthai] Prairie Translations.
The creative hub will facilitate the work of Kansas City artists and create a centralized nerve center for the region's arts ecosystem. "This space physically manifests our mission and values," notes the executive/artistic director, Amy Kligman. "We've always known that it's the artists that will actually make the space whatever it's meant to be, and we can't wait to see that happen!"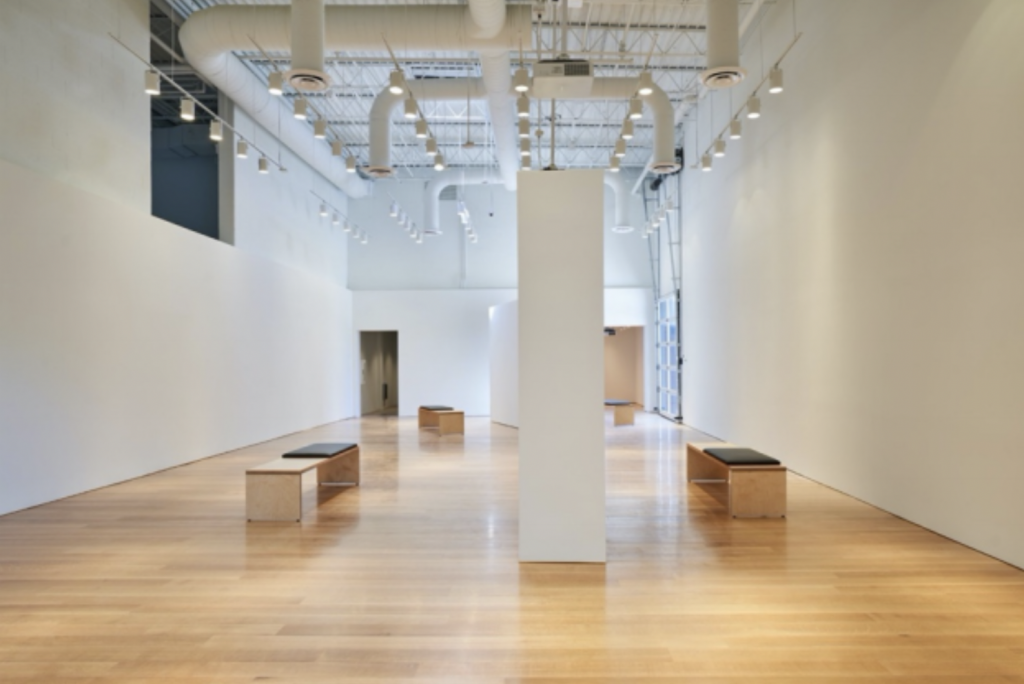 Since 1997, Charlotte Street has distributed over $1.5 million in awards and grants to artists and their innovative projects and connected individual artists to each other and to the greater Kansas City community. For more information about Charlotte Street's grand opening, its awards, programs, and initiatives, visit www.charlottestreet.org.