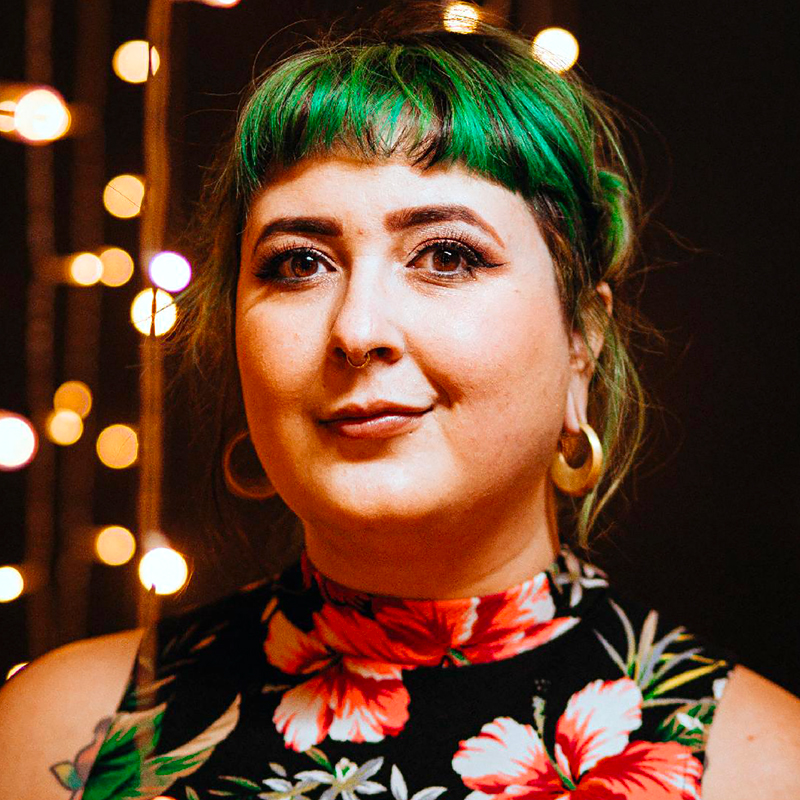 Somehow, it's fitting that in the same town Walt Disney championed the process of turning countless individual drawings into animation, another animation artist is at work. With both a B.F.A. and an M.F.A. from Edinburgh College of Art, Bona Bones traded single-malt scotch and haggis for Kansas City micro-brewed beer and barbecue last year, with a palate-cleansing stay in Los Angeles in-between. As an assistant professor of animation at the Kansas City Art Institute, Bones brings a wealth of experience in commercial, feature, and television animation.
Her favorite is stop-motion animation, in which molded figures are posed, and re-posed, and posed again to tell a story. You might have seen some of her work already. Did you catch Blake Shelton's Not So Family Christmas video or maybe a Ziploc or Purex commercial?
"Stop motion is particularly unique because it seems to occupy space between high art and children's media," says Bones. "It's incredibly diverse which makes it all the more interesting."
Stop-motion animation. What is it?
Stop-motion animation is the art of using still photographs to create a sequential animation. We take inanimate objects and post them, frame by frame, in order to achieve the illusion of motion. It's an incredibly time-consuming process. It takes about one hour of animation to make one second of footage but the final result is well worth the effort!
Your work has appeared in film, television, and commercials. How can stop-motion animation tell a story or get across a concept in a way that other media cannot?
Personally, I find that animated content has so much freedom in how it expresses ideas. It is not bound to realism and allows the creator to really think about the content in non-traditional ways.
How did you get started in this field? Were you a Play-Doh or modeling clay aficionado at an early age?
I actually didn't start animating until I was about 18 years old. I wish I could say I was an incredibly gifted and artistic child but that's not really the case. Animation didn't come naturally to me and it was something I really had to work at to perfect. Once I realized I was really interested in animation I spent a year developing a portfolio to submit to college. At 19 I was accepted at the California Institute of the Arts. From there I got my first job working on a music video for the band Cage the Elephant, which was my first high-profile job, and I guess the rest is history!
You've only been in Kansas City a short while, and a lot of it during a pandemic that has halted many arts activities, but still I ask the question—how has the Kansas City area nurtured your creativity?
I have a deep fondness for Kansas City. Before I moved here last year to take a position teaching at KCAI, my friends and I would come on vacation here in the summers. We would see shows and exhibits and of course enjoy the great food KC has to offer. I immediately fell in love. I would joke with my friends about how I was going to leave them in Los Angeles and move to KC. When I saw there was an opening for an animation instructor at KCAI, I was so excited to finally have a shot at making that a reality. It worked out really well because I was just finishing up working on Robot Chicken and Crossing Swords, and I was really looking to make a big change in my life. It has such a vibrant creative community and has both rural and urban elements, which I really love. I find KC to be deeply inspiring, and I love living here.