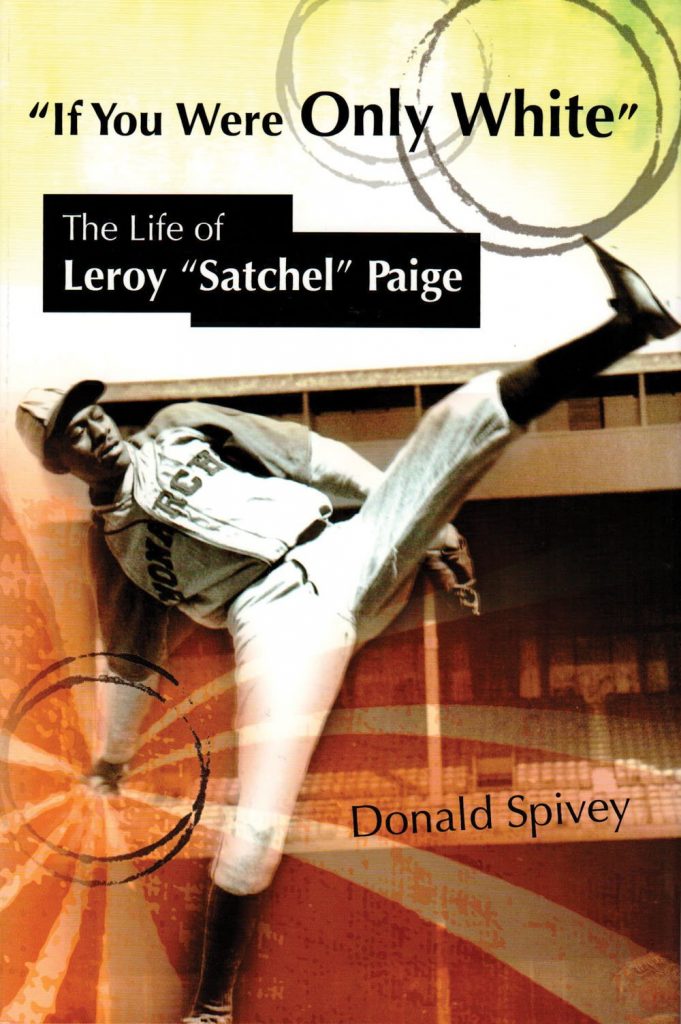 Big news from Apple Studios today. According to Deadline.com, the studio has secured the rights to Donald Spivey's non-fiction book, If You Were Only White: The Life of Leroy 'Satchel' Paige, for drama development. (That's code for a series could be forthcoming.)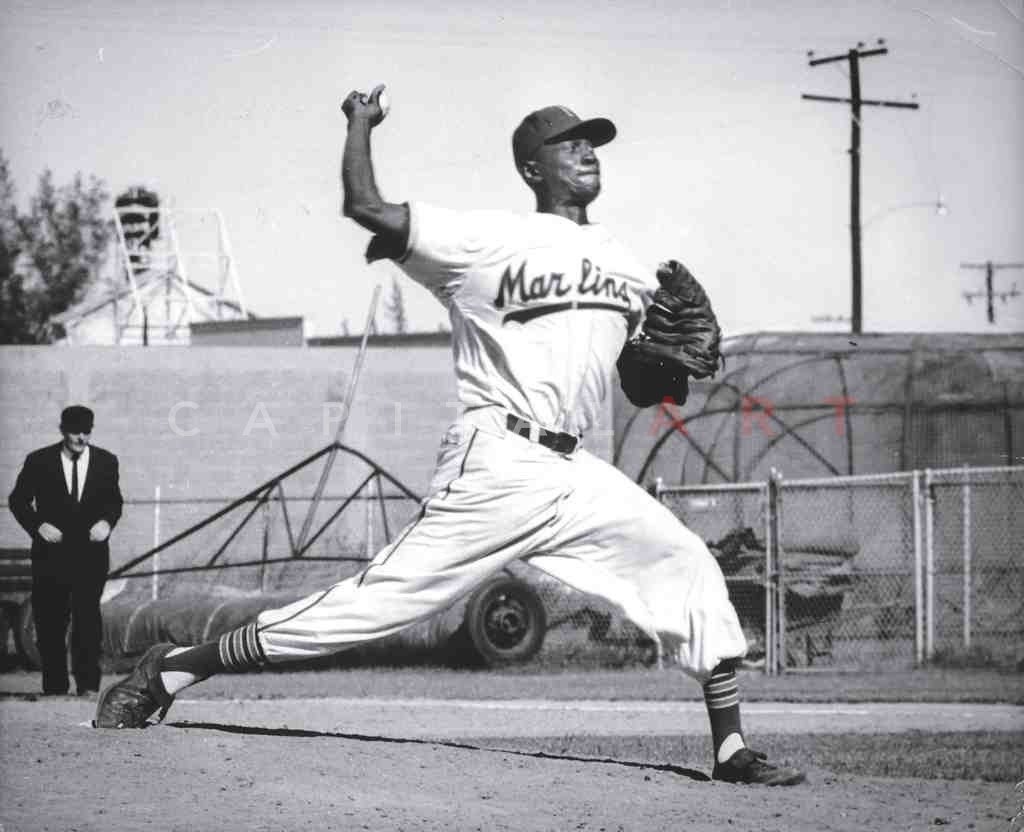 The high-profile Negro League Baseball project has a lot of big names behind it, including basketball legend "Magic" Johnson and Oscar nominee Ron Shelton, who helped helm sports film classics like White Men Can't Jump and Bull Durham.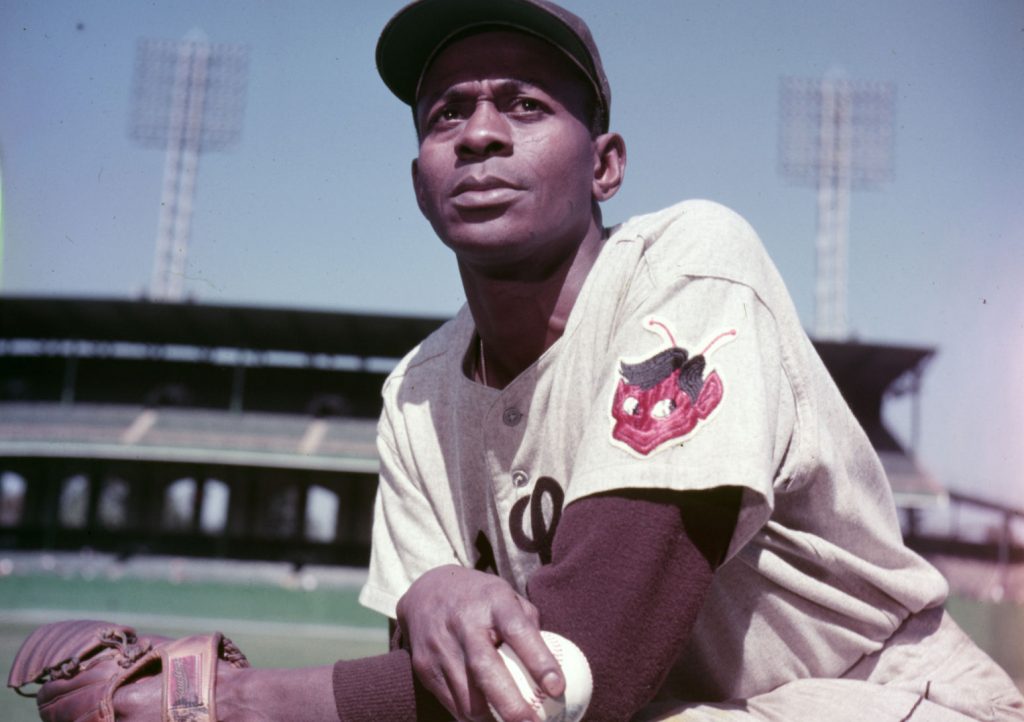 According to the article, "The Apple series will explore the epic and remarkable story of Negro League Baseball using the life and legacy of the legendary athlete and showman Leroy "Satchel" Paige, one of baseball's greatest pitchers and star of Negro Leagues for many years."
And earlier today, the project got a thumbs-up from the MLB. Stay tuned, Kansas City!